ISSEY MIYAKE has come up with a new fashion line called 132 5, based on the idea of origami and sustainability.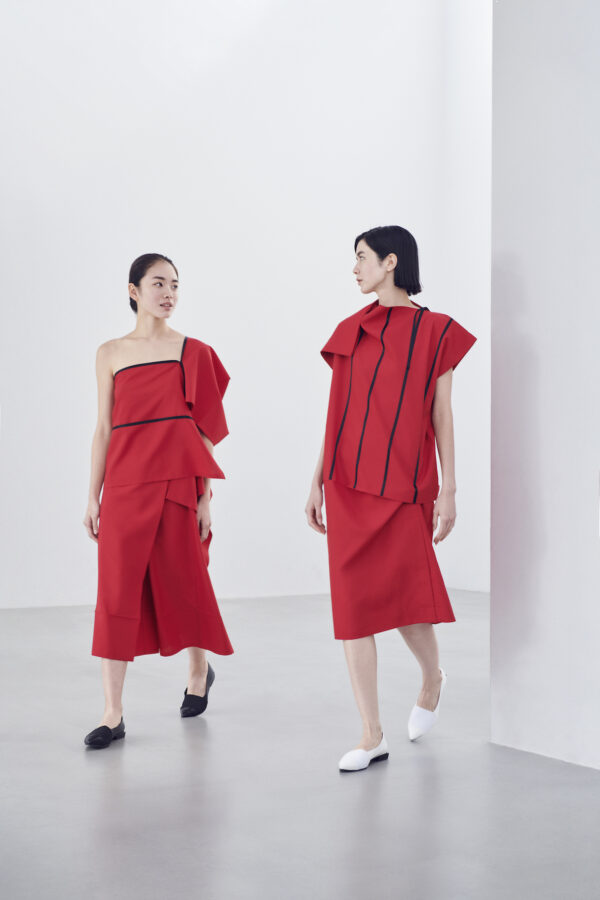 La collezione 132 5. ISSEY MIYAKE SPRING SUMMER 2021 riflette sul proprio logo ed esplora nuove metodologie integrative per lavorare con le linee in ciascun lato dei suoi quattro quadrati. Come se gli abiti fossero piatti, le forme  quadrate vengono adattate al corpo diventando tridimensionali.
La collezione è semplice e allo stesso tempo dinamica, e ricerca le curve tra le pieghe di quelle che sembrano, a prima vista, linee rette.
Credits: © Courtesy of Giorgiana Ravizza