Adrianna Papell announces Platinum Bridal Collection, an exclusive, elegant and sophisticated collection of wedding dresses available early 2017.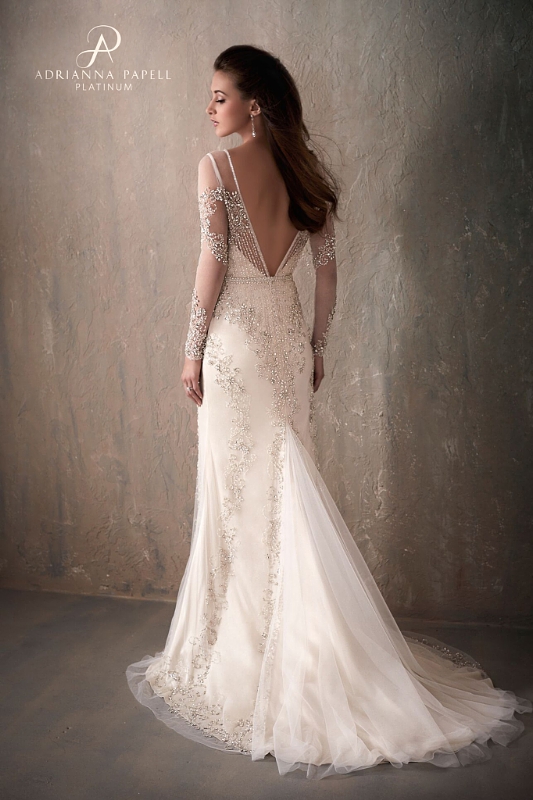 The Adrianna Papell Platinum collection will combine the elegance, sophistication, and exclusivity of Adrianna Papell with the reputation of House of Wu. Beginning in Spring 2017, brides worldwide will be thrilled to discover Adrianna Papell Platinum— a brand she has trusted for many other milestone occasions — as an option for her wedding day.
House of Wu is renowned as the company that retailers worldwide trust for superior design, on-time performance, and retailer profitability.
With a commitment to the science and craft of fit and shape, the Companies are ready to bring the Adrianna Papell Platinum collection to life. The new collection can be seen at AdriannaPapellPlatinum.com
The Adrianna Papell Platinum wedding dresses offer the elegance the Adrianna Papell name is known for combined with the sophisticated allure of the styles designed by the House of Wu.
(PRNewsFoto/Adrianna Papell)