Find yourself up close and personal with the King. This collection brings together over 300 photographs of Elvis from the legendary portfolio of Alfred Wertheimer. Extraordinary in their intimacy and unparalleled in scope, these pictures immortalize a young man in the very process of making history.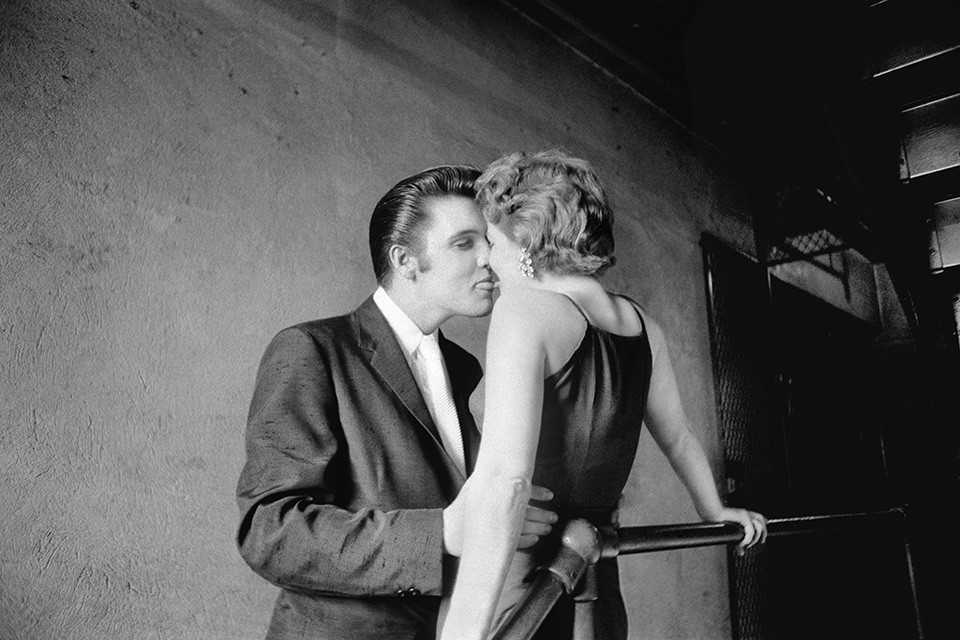 "Elvis who?" was photographer Alfred Wertheimer's response when, in early 1956, an RCA Victor publicist asked him to photograph an up-and-coming crooner from Memphis. Little did Wertheimer know that this would be the job of his life: just 21 years old, Elvis Presley was—as we now know—about to become a legend.
Trailing Presley like a shadow, Wertheimer took nearly 3,000 photographs of Presley that year, creating a penetrating portrait of a man poised on the brink of superstardom. Extraordinary in its intimacy and unparalleled in its scope, Wertheimer's Elvis project immortalized a young man in the very process of making history.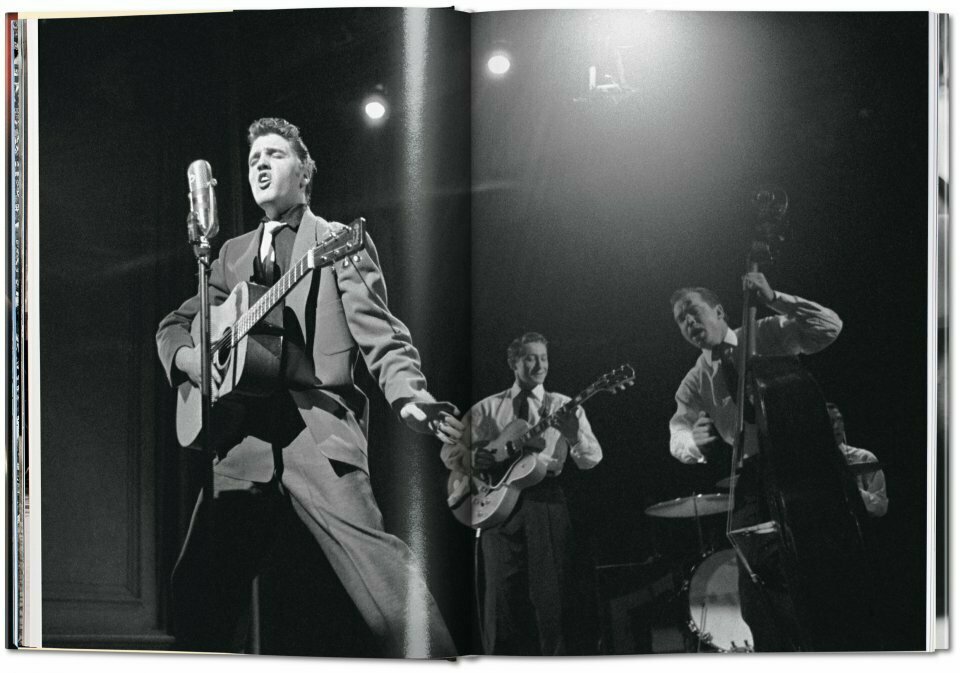 Elvis and the Birth of Rock and Roll collects Wertheimer's most remarkable Elvis shots from that magical year, along with a selection of his historic 1958 pictures of the star being shipped off to an army base in Germany. Each chapter is illustrated with a poster by Hatch Show Print, one of the oldest letterpress print shops in America, which created many early Elvis posters in the 1950s.
The photographer
Alfred Wertheimer (1929-2014) was born in Germany, emigrated to America and settled in Brooklyn as a young boy. Wertheimer's photographs, which first gained national attention after Elvis Presley died on August 16, 1977, capture the metamorphosis of pop music and the cultural transformation of America.
The editor
Chris Murray has organized over 200 exhibitions of many of the leading artists of our time, from Andy Warhol in the 1970s to Annie Leibovitz's first exhibition in 1984. He is co-curator of the Smithsonian Institution's exhibition Elvis at 21 and is the author or editor of over a dozen books.
The contributing author
Robert Santelli is the executive director of the Grammy Museum and former CEO/artistic director of the Experience Music Project. He is the author of nearly a dozen books and a contributor to magazines such as Rolling Stone.
Alfred Wertheimer. Elvis and the Birth of Rock and Roll
Alfred Wertheimer, Chris Murray, Robert Santelli
Credits: © Courtesy of Taschen