Inspired by the urban lifestyle, Ambitious designs collections that combine current trends with high quality materials, resulting in a versatile range of models tailored to the needs of contemporary man.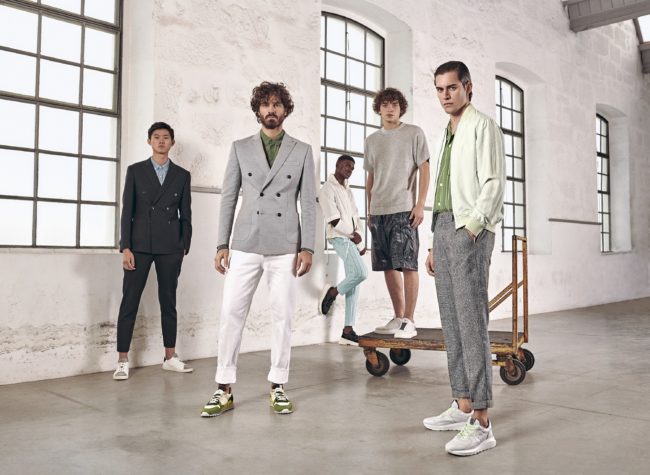 Established in 2008 the brand is already present in 48 international markets. Reinventing and exceeding limits are two of the brand's basic premises. This is the essence of the brand, present in the name Ambitious.
Established in 1994, Celita – Comércio e Indústria, Lda. is the small family business were it all began. Created with the main purpose of reaching forefront in the production of footwear. After several decades of technological modernization and staff specialization, the company expanded into a new business and, in 2008, AMBITIOUS was born.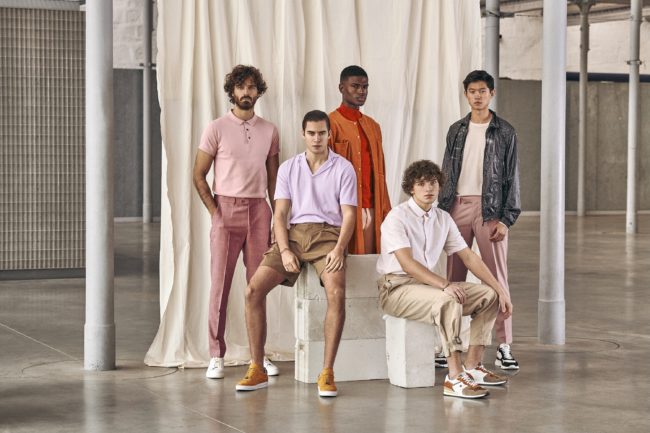 Passion is in the basis of our attitude. Passion for knowledge. Passion for technology. Passion for the unknown…
The experience of a legacy with more than 25 years of history combined with a naturally challenging attitude resulted in a premium quality men's footwear brand that sought to bring contemporary men a differentiating concept that delivers yourself comfort, always compromise your authenticity.
AMBITIOUS has conquered in the last years its own space capturing consumer's attention by fresh, innovative and trendy collections developed each season.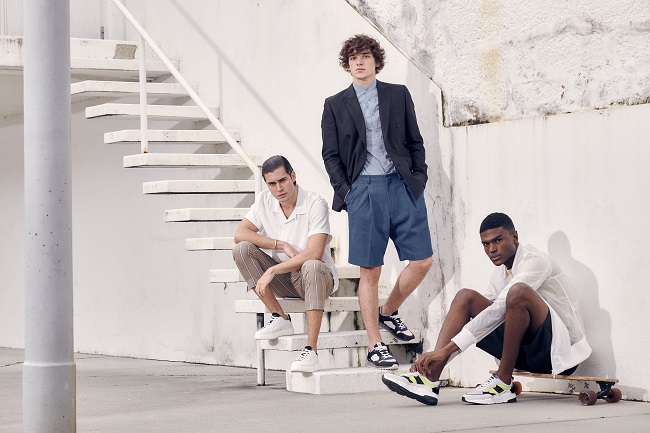 Initially, the European market was its main focus. However, over the years, the brand has taken advantage of opportunities to run profitable businesses in other continents and has, to date, expanded its operations to more than 48 countries and 600 points of sale around the world.
SE WHAT YOU HAVE. DO WHAT YOU CAN.
Authentic details and functional attributes give the collection a strong sense of identity. Well-crafted, with a touch of edge and understated coolness.
Two collections a year, designed with macro trend insights for the coming seasons and reflecting our DNA in a coherent and commercial look through a new season colour palette. Owner of a cunning sense of the present but also an unshakable challenge to create a new and disruptive future. We believe in taking time to create products that are as unique as those who will wear them.
Credits: © Courtesy of Logos Pr