MFW | ANTEPRIMA SS21 collection | Dear Wonder Women fashion film
"Dear Wonder Women" is a poetical project about introspection, presenting the real thoughts of real women.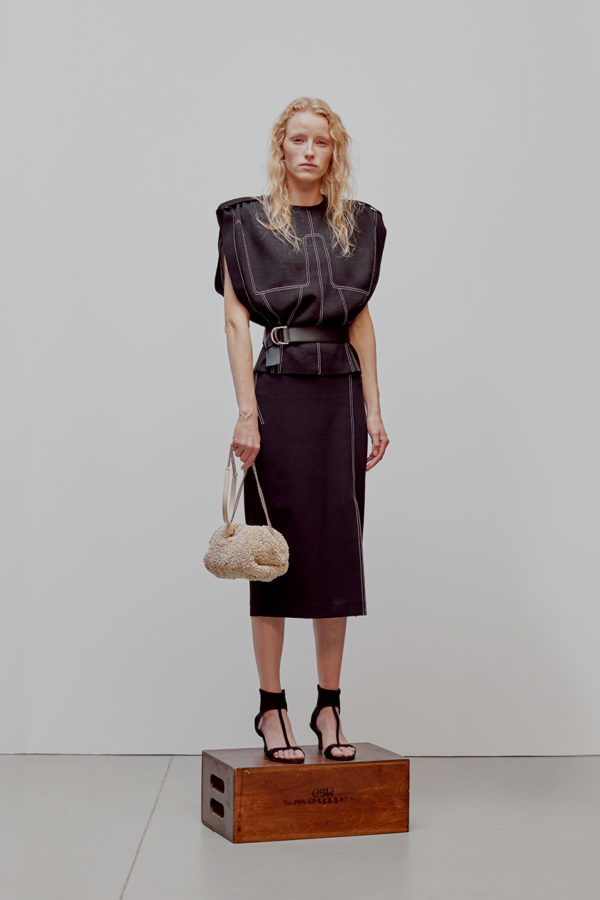 A sequence of inner reflections, in the form of short poems, gives birth to an imaginary female dialogue through eye of Creative Director Izumi Ogino, to express her concept of the season "embrace the beauty of living" at the same time re-formation of ANTEPRIMA ; SMART, PRECIOUS with LOVE.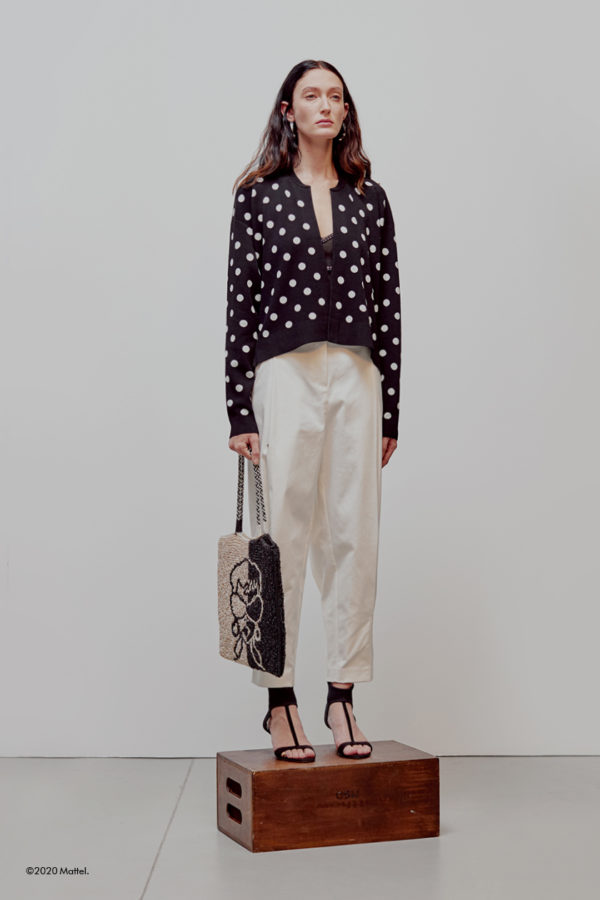 The timeless yet chic wardrobe, where minimalism takes centre stage with quality textures such as Anteprima DNA knit wear, loose silhouettes and refined details. Energized by designs women can invest in now and wear forever.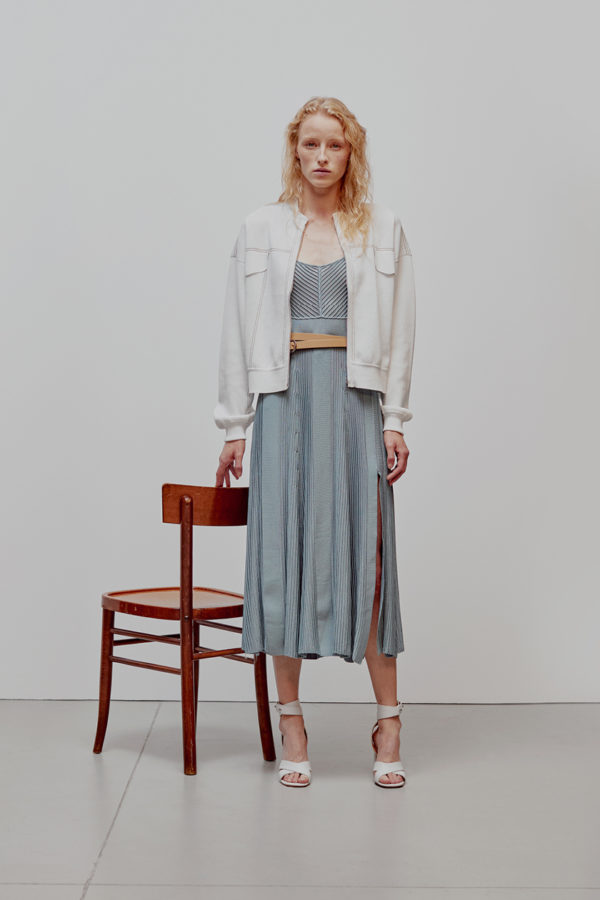 Versatile shapes and style that they find themselves reaching for time and again. The double setting, alternating atmospheres and sounds, is the visual expression of women's inner journey from the candid intimacy of solitude, to a thriving natural world where women inspire each other to speak up and be heard.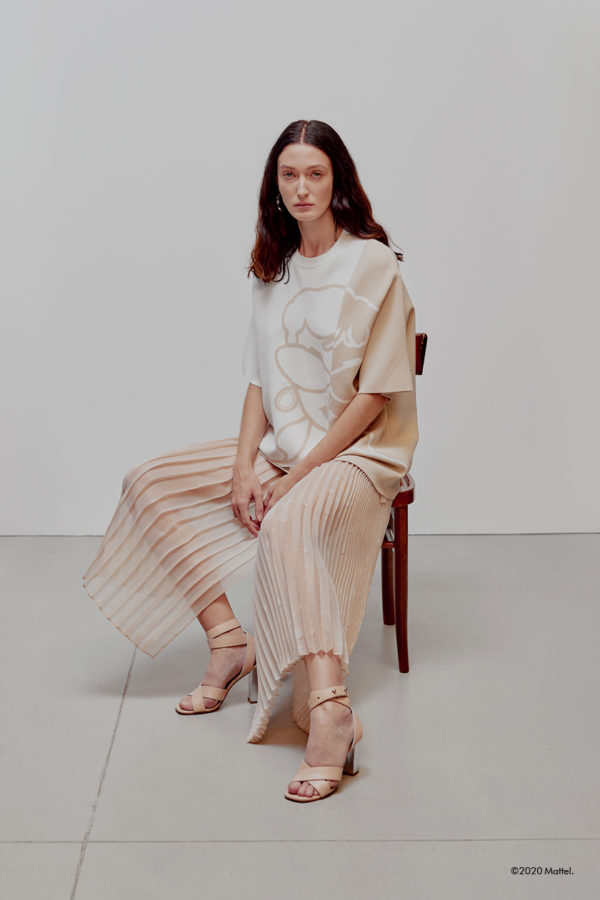 Creative Direction: @Motel409 & @Sarawakapedia⁣
Directed By: @marcoplusmaria⁣
Director Of Photography: @timon_de_graaf_boele⁣
Produced By: @Motel409 & @Sarawakapedia⁣
Music By: @thomascostantin⁣
Starring: @tamarnijhof, @spalvyte, @xianxian_peng, @melanieengel, @alina_schulzen⁣
Poetry: @loveashleylord , @aperpetualparadox , @celinezabad, @tabasco0707 ⁣
Hair & Make Up: @kassandrafrua with @yohei_kuroshima⁣
Styling: @sabrinamellace
Credits: © Courtesy of Guitar PR & Communication Consultancy