Avaro Figlio Couture SS21 presents 'New Era' where simplicity is more.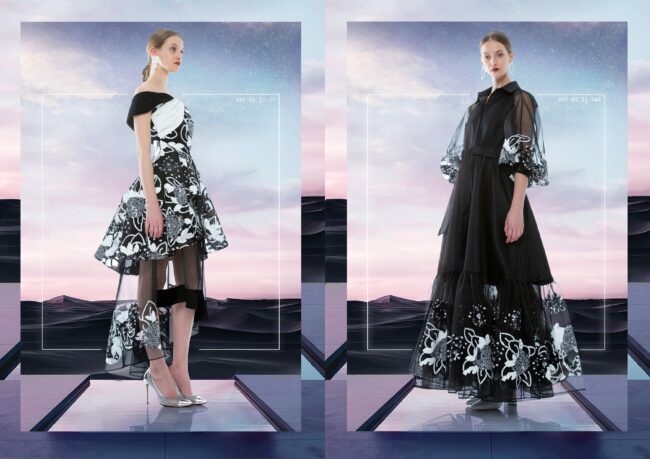 The new Avaro Figlio Couture Spring Summer 2021 collection restarts from a reinterpretation of its artistic and stylistic heritage.
Two side of the collection, one more couture and the other one more ready to wear, both part of the same female universe.
The dictates of the maison from Milan with elegant and essential lines reinterpreted in a contemporary key with femininity and lightness relive in a new light that is more clear then ever and necessary.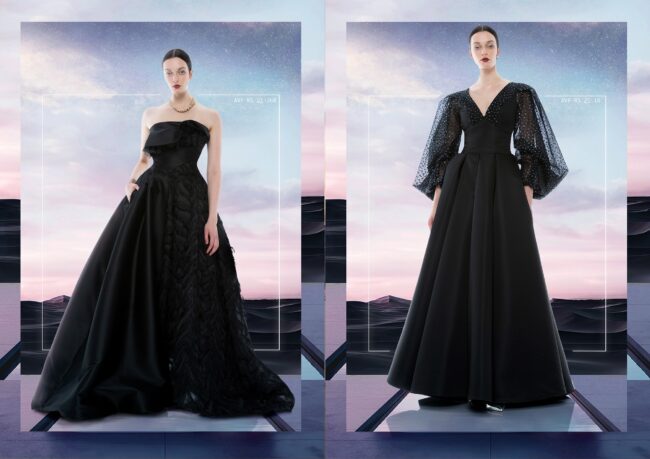 The reinterpretation of the embroidered polka dots on light tulle characterize a new romanticism made of luxury and femininity.
Evolutionary dynamism that leads to a new aesthetic balance.
Credits: © Courtesy of Avaro Figlio