Set in the heart of the Geneva, Bally unveils the new Switzerland flagship store that plays host to the launch of a brand new global store aesthetic.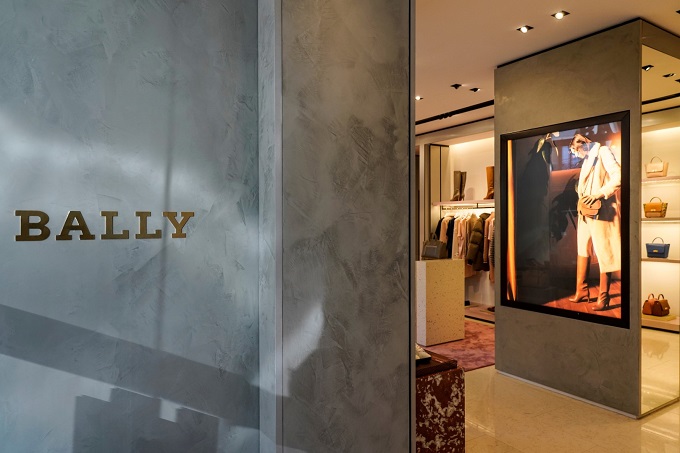 It was in Geneva that Bally first opened its doors in 1870 so it is only fitting that the same city plays host to the launch of a brand new global store aesthetic, with the reopening of the Rue du Rhône boutique this April. Set in the heart of the city, Bally has held a presence here for almost 140 years and despite a century of global expansion, Switzerland remains at the heart of Bally and the key to the brand's heritage and success.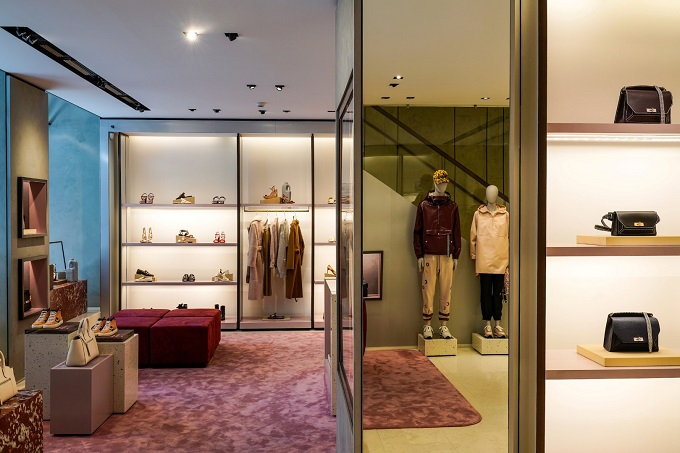 Bally's unique and luxury retro sportswear base is naturally reflected in the new store concept, emblematic of the recent evolution in brand strategy and positioning. Grey cement walls off-set softer, pink and green coloured metal shelving which creates a refreshing, urban backdrop to present this season's latest designs.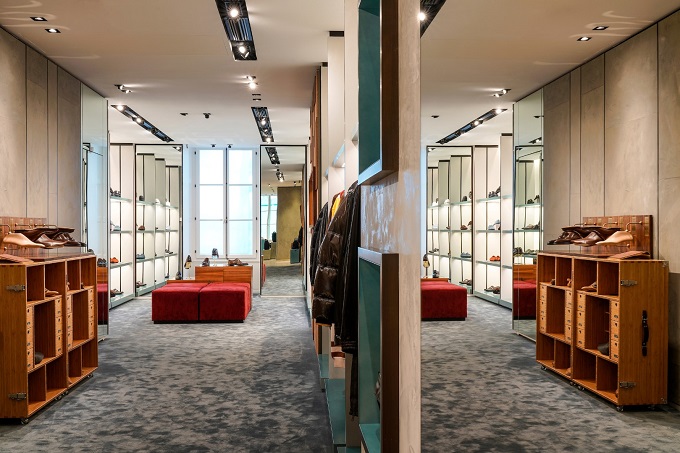 Set over two floors, gender split by rich blue and pink rugs, the store features terrazzo plinths and cabinets mottled with marble, quartz and granite, which complement welcoming armchairs in lush cherry velvet. The gentle colour palette and warm lighting gives way to raw furnishings, opening up the 280 square metre space and allowing the product to speak for itself. Offering the full Bally collection across women's and men's ready-to-wear, shoes and accessories, the lighter, brighter look and feel provides a fresh and contemporary context where clients can shop the new season styles.
Credits: © Courtesy of Bally PR Team