Beyoncé and Jay-Z at the Louis Vuitton Men's Spring-Summer 2024 Fashion Show on the Pont Neuf Bridge in Paris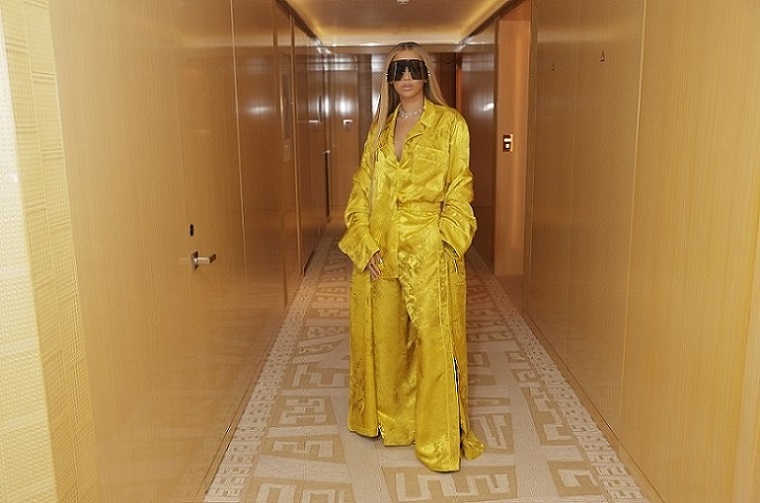 Pharrell Williams ha presentato la sua prima collezione in qualità di nuovo Direttore Creativo Uomo di Louis Vuitton sul Pont Neuf a Parigi.
Tra gli ospiti Beyoncé, Jay-Z, Rihanna, A$AP Rocky, LeBron James, Tyler The Creator, Zendaya, Kim Kardashian, Megan Thee Stallion, Jared Leto, Lewis Hamilton, Jaden Smith, Willow Smith, Kelly Rowland, Naomi Campbell, Lenny Kravitz, Ghali, Mahmood, Dan Carter, Tahar Rahim, Jackson Wang, Jonathan Cohen, Nigo, KAWS, Omar Sy, Riz Ahmed, Joel Edgerton, Micheal Ward, John Boyega, Song Joongki, YUTA NCT127, A$AP Ferg, Jude Bellingham, Maluma, J Balvin, Jaylen Brown, Anitta, A$AP Nast, Bambam, Skepta, Sebastián Yatra, Russell Westbrook, Coi Leray, Marcus Rashford, Travis Bennett, Paolo Banchero, Tobe Nwigwe, Pierre Gasly, Austin Lin, Arón Piper, JJ Lin, Edison Chen, Lennon, Quavo, Busta Rhymes, Offset, Gims, Bai Jingting, Henry Taylor, Frank Gehry, Verbal, Yoon, Nissy, Su Yiming, Jeffrey Ngai e Reo Sano.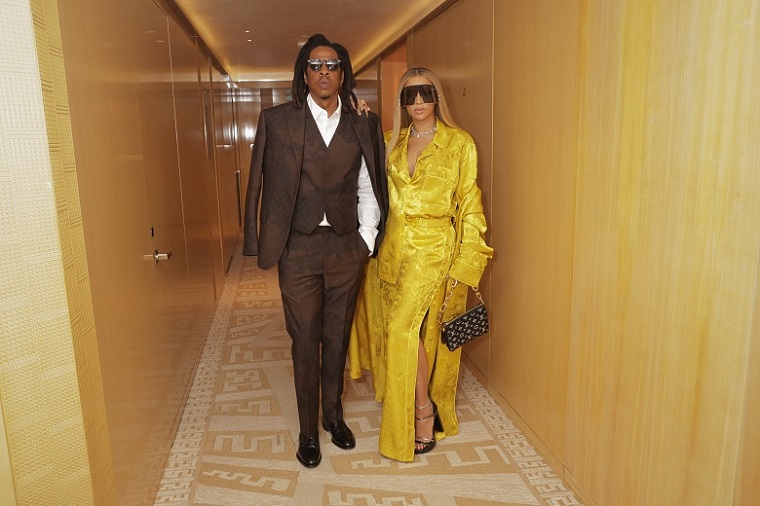 Beyoncé ha indossato un pigiama custom made e una brassière in jacquard nei toni del giallo.
Jay-Z ha indossato una giacca con revers custom made, un gilet classico e pantaloni a sigaretta Pont Neuf in seta sartoriale marrone e lana Damoflage.
Credits: © Courtesy of Louis Vuitton