Berlin Photo Week: Funplace – all the facets of photography at ARENA Berlin & "Heinz Hajek-Halke: Experiment" at CHAUSSEE 36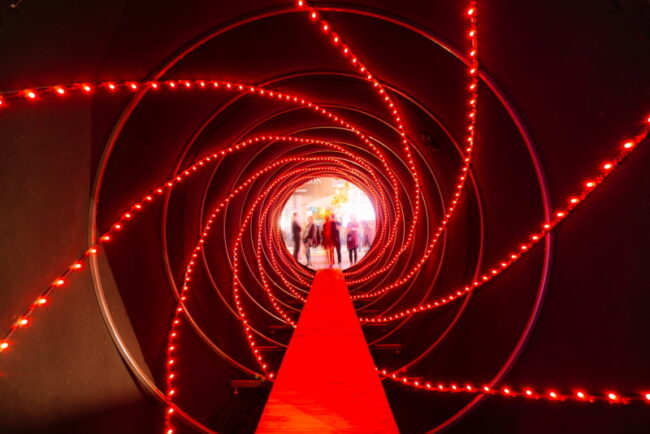 The third edition of the BERLIN PHOTO WEEK (BPW) photography festival opens on 26 August 2021. BPW will be welcoming visitors to the multifaceted venue of ARENA Berlin until 29 August. In accordance with the applicable coronavirus regulations, the festival will once again celebrate the medium of photography in all its forms, bring it to life, and discuss relevant topics. For photography enthusiasts, photo professionals, and newcomers alike – there will be plenty of excitement on offer for everyone.
A central highlight of the festival is the Funplace, which already enjoyed great popularity in 2019. Presenting the latest developments from the imaging industry in a playful way, it invites visitors to experience and try out new photographic techniques in walk-in installations, photographic playgrounds, and live photo shoots. Outside the hall, the program will be complemented by a food market, lounge areas, and fun stops around the beloved Badeschiff. The vision of this year's BERLIN PHOTO WEEK can also be felt and experienced in front of the spacious ARENA complex.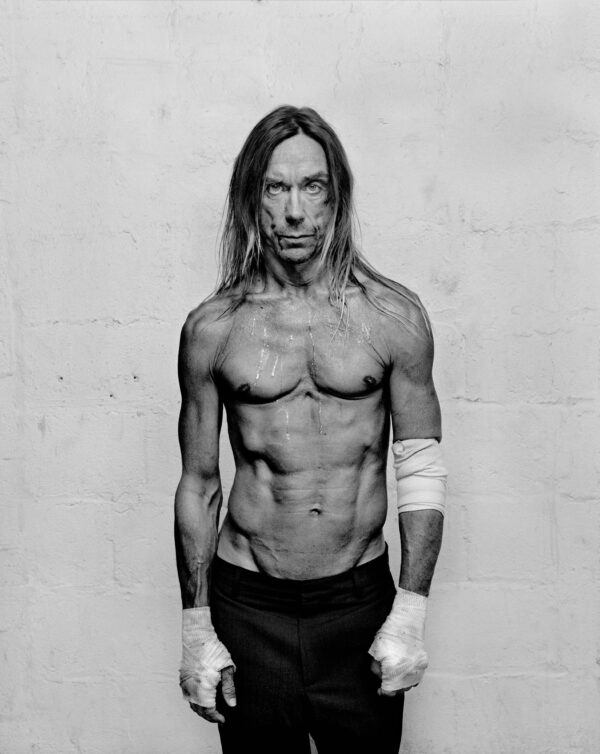 "BERLIN PHOTO WEEK has established itself as a new charismatic event format and cultural highlight that reaches far beyond the borders of Berlin. Despite the particular challenges we face this year, I am delighted to be part of this movement," says Anna- Maria Seifert, BPW Chief Operating Officer.
In addition to the announced exhibitions, "A Timeless Allure: The Photographic Art of George Hoyningen-Huene" (Villa Grisebach), "Punk!" (ARENA Club), "Koelbl – Wenders – Bender. 3 Generations of Leica" (ARENA Halle), and Thomas Hoepker's "Children of the Wall", (Watchtower at Schlesischer Busch), the Berlin-based photography institution CHAUSSEE 36 will offer a first glimpse of the recently acquired estate of the German photographer Heinz Hajek- Halke (1898–1983) with the exhibition "Heinz Hajek-Halke: Experiment".
On display will be a selection of iconic vintage prints from his extensive oeuvre, including early photomontages from the Weimar Republic and his striking abstract "light graphics" from the postwar period. The show is curated by photography expert and art consultant, Simone Klein.
Funplace – all the facets of photography at ARENA Berlin & "Heinz Hajek-Halke: Experiment" at CHAUSSEE 36
Duration: 26 to 29 August 2021 // 25 August to 25 September 2021
Location: ARENA Berlin // CHAUSSEE 36, Berlin-Mitte