Burberry reveals its latest B Series – ‪17 August 2020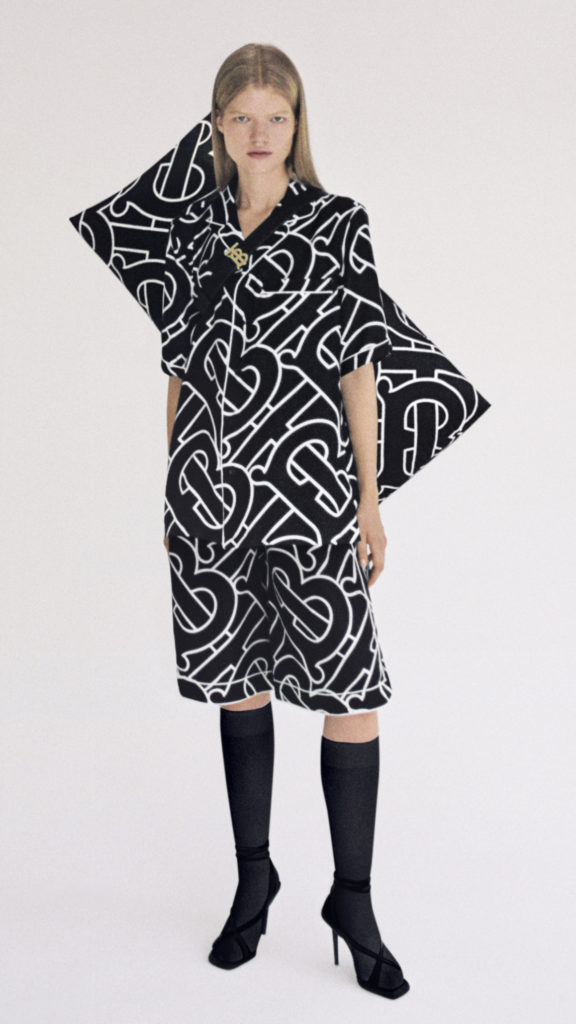 Burberry launches its latest B Series as part of the series of monthly product drops designed by the fashion house's Chief Creative Officer Riccardo Tisci.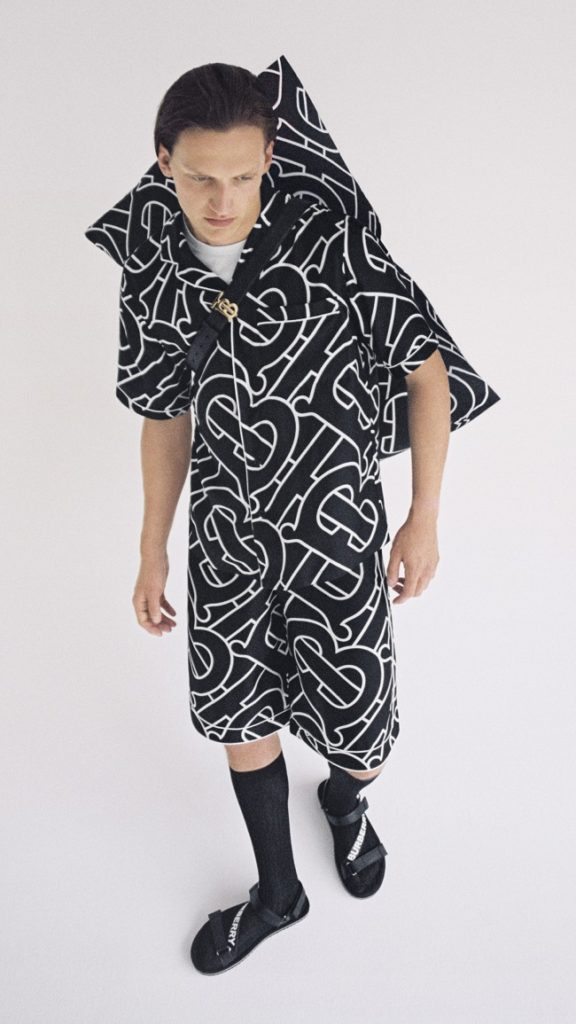 The Italian-woven silk pyjama shirt and shorts, accented with the Thomas Burberry Monogram print will be available from the 17 August from 12 noon BST exclusively through Burberry's Instagram, LINE and Kakao platforms for 24 hours and from 5pm CST on Burberry's WeChat platform for 24 hours.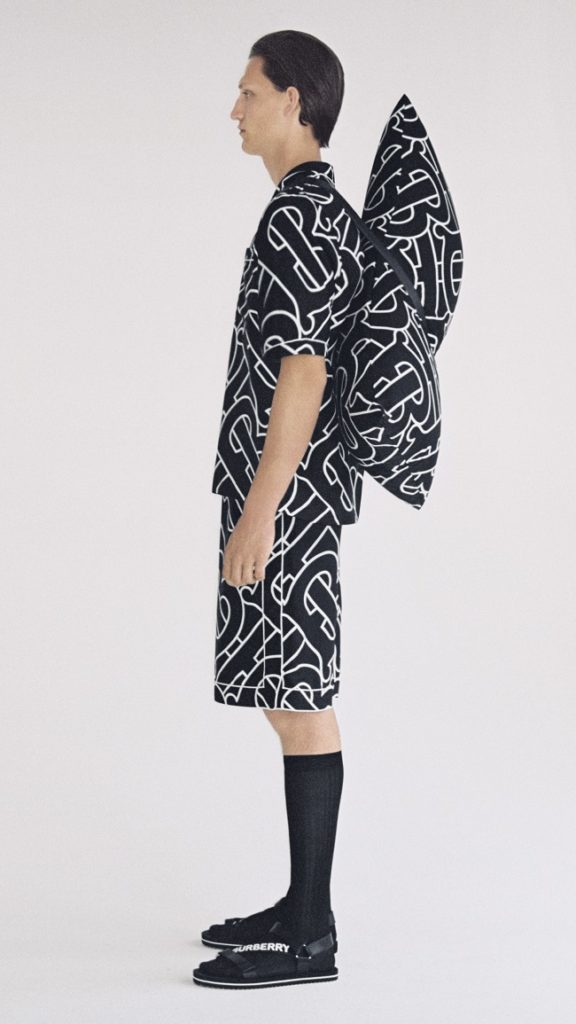 The next B Series will be available on the 17 September 2020.
Credits: © Courtesy of Burberry