Burberry introduces the first of its series of monthly product releases – 'B Series'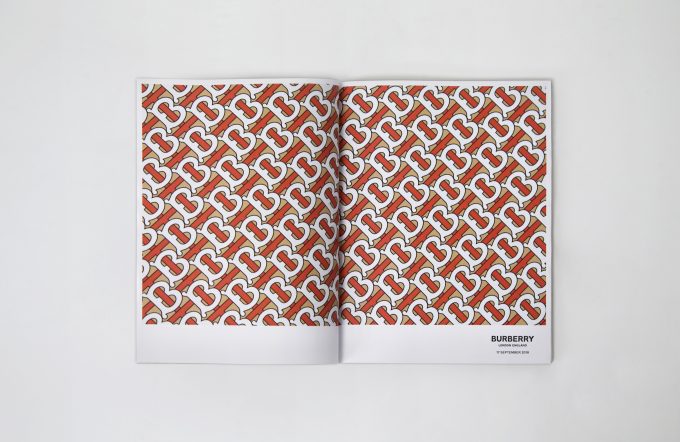 Burberry today revealed that it will be launching monthly product releases on the 17th day of every month, as part of its plans to excite customers with new deliveries and frequent communication. The monthly releases, designed by the fashion house's Chief Creative Officer Riccardo Tisci – called B Series – will range in scale and availability, and start with a limited-edition run of a unisex white T-shirt and jersey sweatshirt featuring Burberry's new TB monogram in red.
The first B Series will be available from 12:00PM (UK time) on 17 October for 24 hours exclusively through Burberry's Instagram and WeChat accounts and for the first time through their LINE and Kakao platforms.
B Series was teased through a surprise product drop earlier last month as part of a series of releases announced by Riccardo Tisci ahead of his debut Burberry show on 17 September 2018.
The next B Series will be available on 17 November.
About the Thomas Burberry Monogram
The inaugural B Series release features the TB Monogram which was designed in collaboration with British graphic designer and art director, Peter Saville. The new monogram, which launched in August 2018, celebrates the heritage of the fashion house in a return to the spirit of its founder, whose initials are referenced in the design.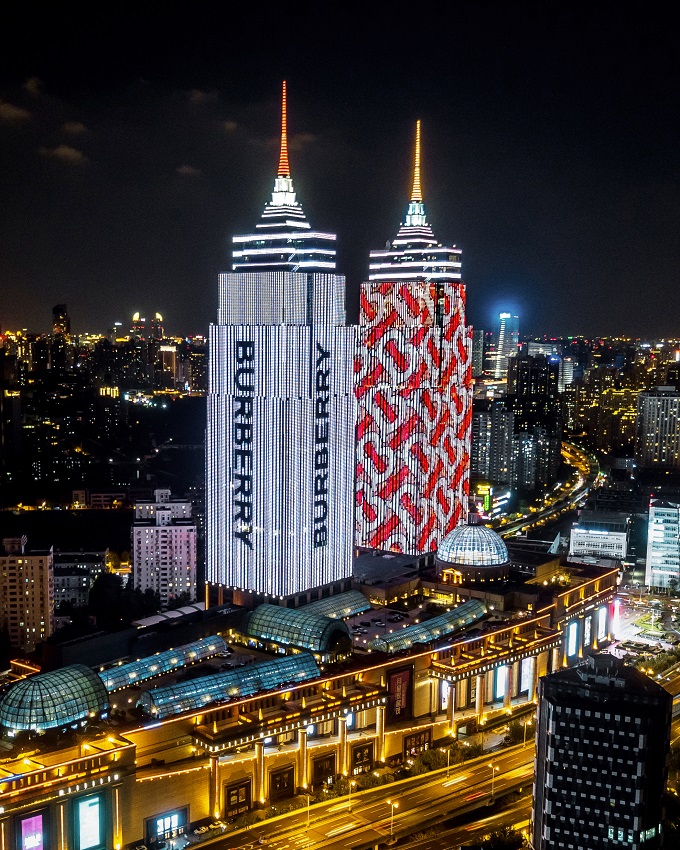 To date, the following have been seen wearing pieces featuring the TB monogram: Rihanna, The Weeknd, M.I.A, Irina Shayk, Dua Lipa, Tom Hardy, Chris Lee, Zhou Dongyu and Lily James.
Credits: © Courtesy of Burberry PR