The new #CarShoeSupernova sneakers are the main protagonist of the Car Shoe SS20 campaign.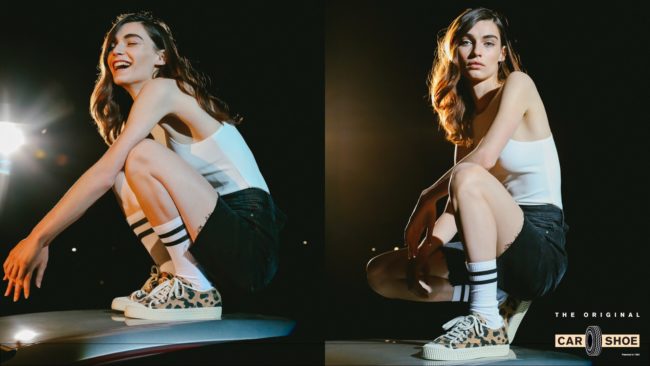 Alla ricerca di nuove avventure: le notti d'estate sono perfette per fuggire dall'ordinario ed esprimere la propria essenza. Le città vivono di un'emozionante fusione di esperienze etniche e culturali e di ispirazioni in cui immergersi. La gioventù è bellezza, la bellezza è libertà: è tempo di intraprendere un viaggio sorprendente tra desiderio e stile.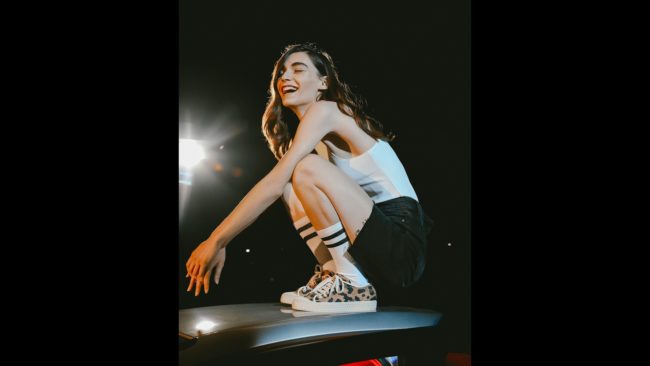 La collezione Primavera/Estate 2020 di Car Shoe vuole trasmettere un messaggio potente: divertiti e sii te stesso. Sei pronto per la tua Summer Escape?