The North Face presenta: Back To Trail. La Collezione segna il ritorno dello streetwear ispirato agli anni '90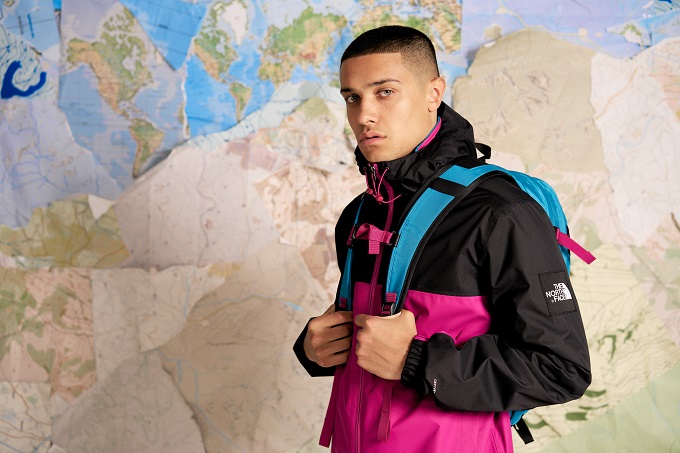 The North Face presenta la collezione Back To Trail, l'ultima novità urban del brand. La Capsule Collection è ispirata allo streetwear anni '90 portandolo nel XXI secolo con linee evocative e iconici blocchi di colore che ben la caratterizzano.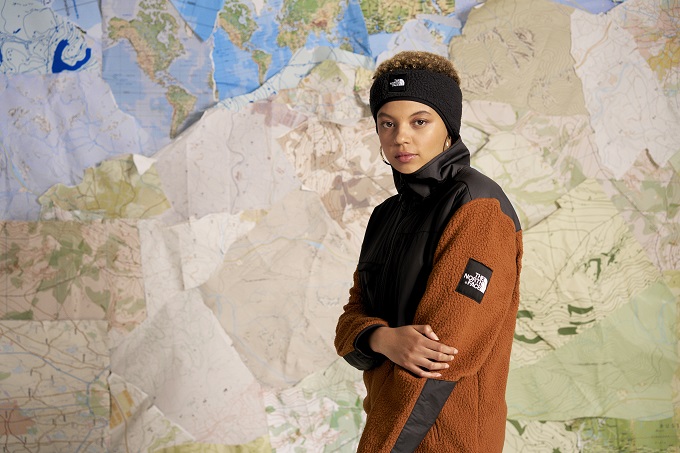 La Capsule ripropone una vera e propria icona, la giacca Lhotse. Nata dalla parola tibetana 'South Peak', Lhotse è la quarta vetta più alta del mondo e ha ispirato The North Face a creare la giacca indossata da alcuni dei più grandi esploratori degli anni '90.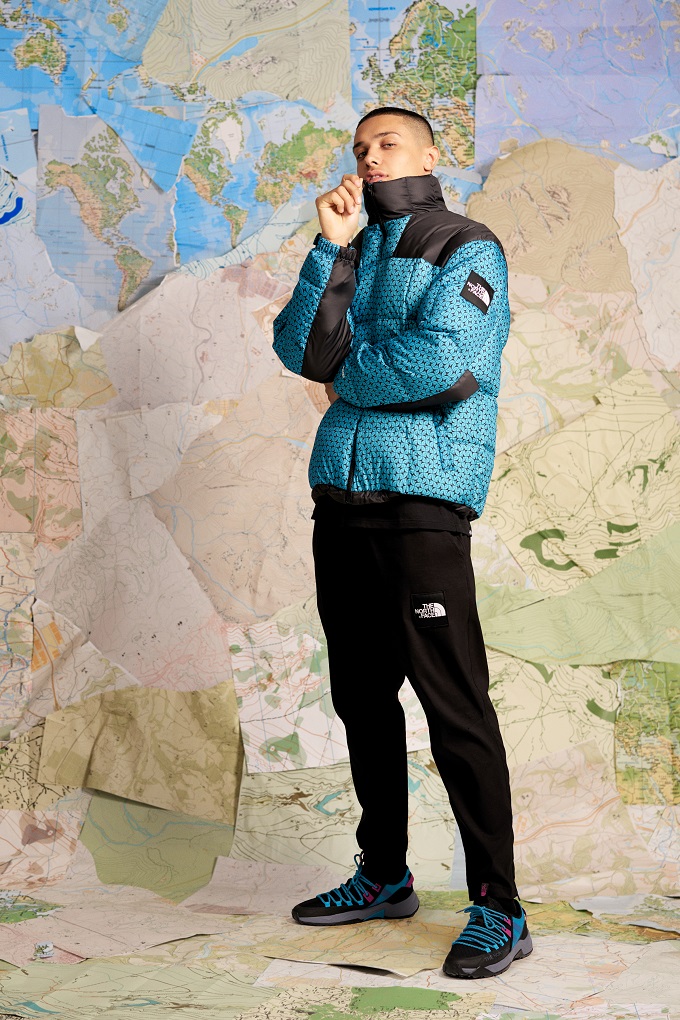 Nata come parte dell'innovativo The North Face Expedition System, il modello Lhotse è al centro di una Collezione che comprende anche il pile, il pantalone e la ear band Denali, la Mountain Q Jacket, lo zaino Hot Shot e la scarpa Trail Escape Edge – il tutto per un total look proposto in due varianti cromatiche retrò.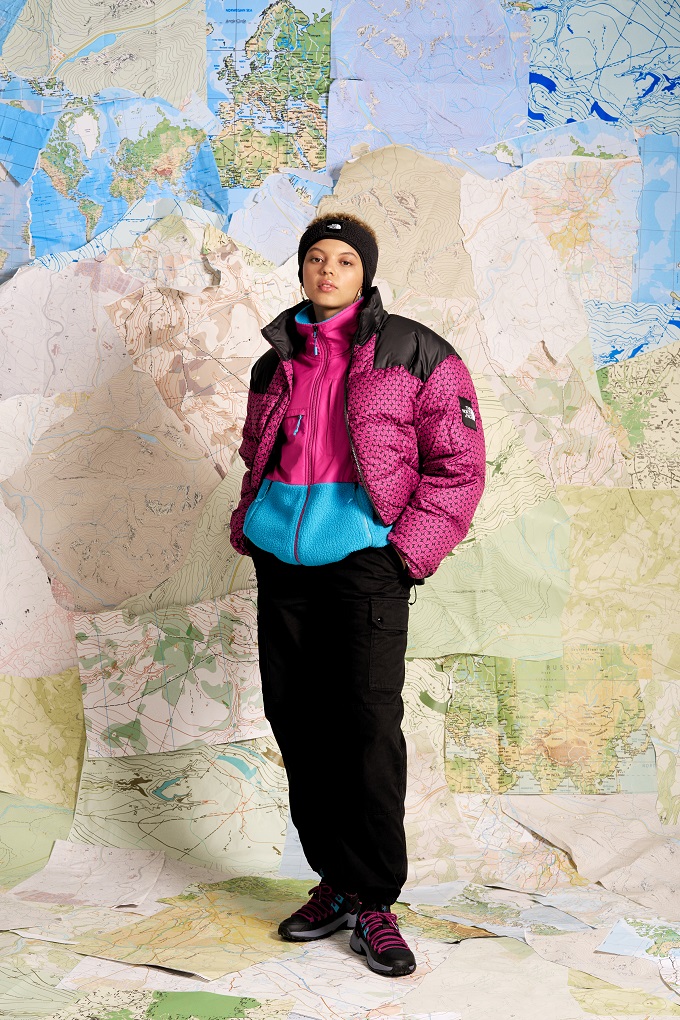 Credits: © Courtesy of Sound PR