Christopher Kane Spring Summer 2021, Home Alone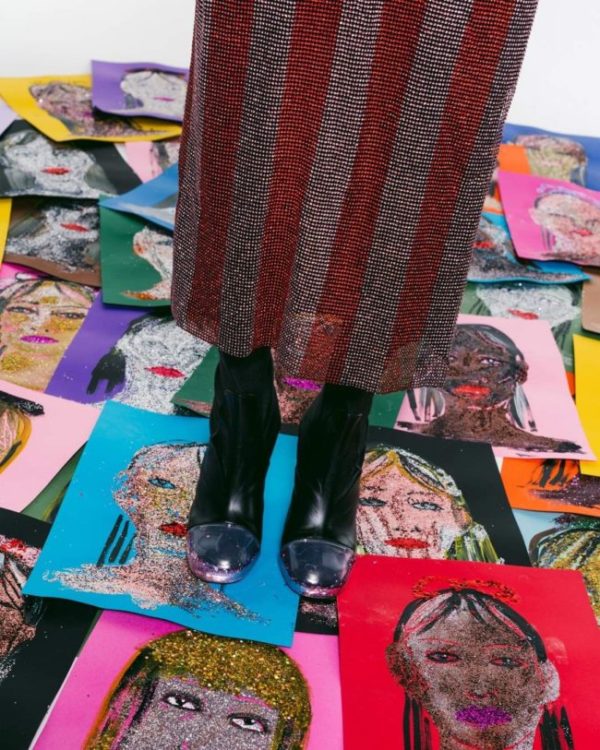 To escape the daily onslaught of pandemic news and Zoom calls, Christopher Kane started painting during lock down to fill the void making collections had left.
The clothes for SS21 are extensions of those paintings. Some are digitally printed, others hand painted, and some glitter screen prints – they are each unique and one of a kind. The collection and artwork that inspired it will be exhibited together, at the Christopher Kane Mount Street Store in London.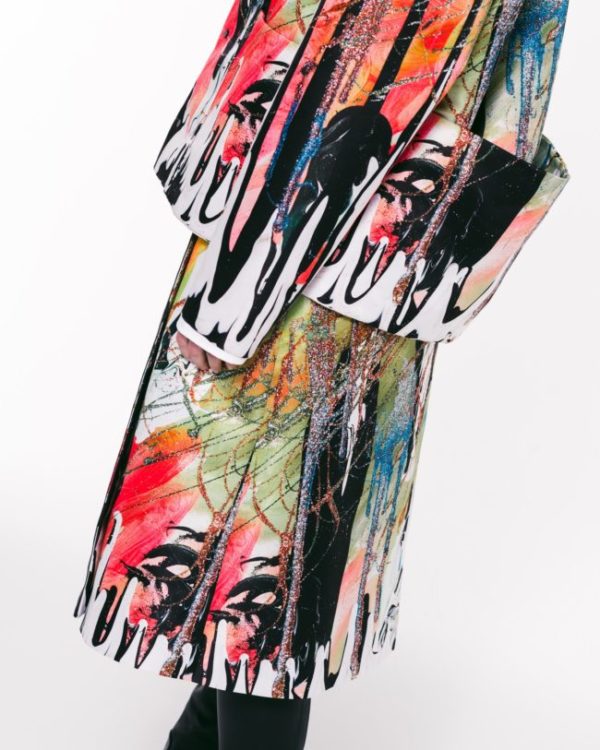 Photographer: Wiktor Malinowski @wiktorisvictor
Stylist Consultant: Adonis Kentros @adoniskentro
Hair and Make-up: Scarlett Burton @scarlett_burton
Models: Grace Quaye @gracequaye_ and Mia Brown @miaabrown @NextModels
Casting: Finlay Macaulay @fcmacaulay @EstablishmentNY
Images Courtesy: © Christopher Kane