Collapsology is the latest work by award-winning director Daria Geller, shot for the 2018 collection of Russian fashion label Brier.
The film is the second video installment Geller's has created for the brand, in which she explores the relationship between self-destruction and love. The first one, Brier, won Best Middle Eastern film at Berlin Fashion Film Festival 2017.
With her latest work Geller explores the theme of Collapsology – a term used to refer to the belief that civilisation is destined to collapse. Interpreting this theme from her personal perspective and making it relatable by using relationships as an example, Collapsology reflects on men and women's flair for self-sabotage.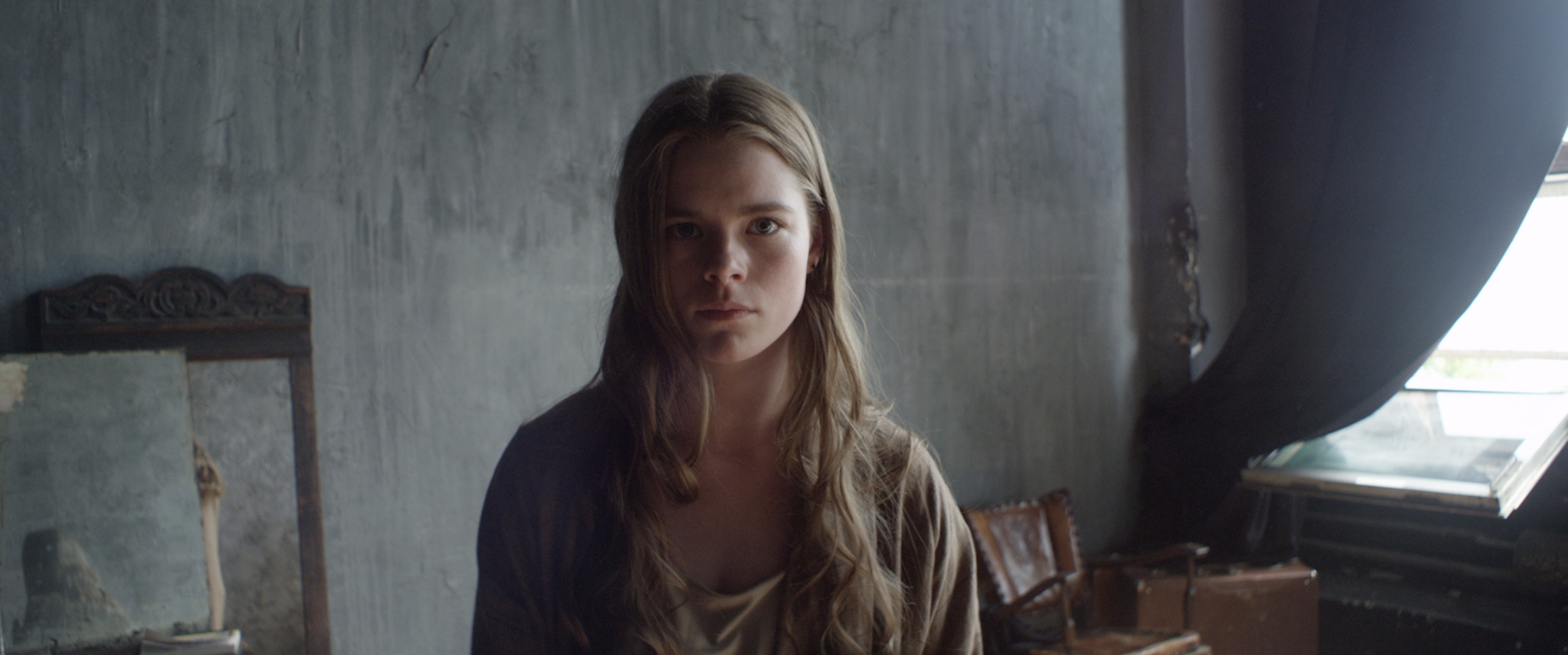 In Collapsology we are granted a view into the thoughts of a man struggling to come to terms with the expectations others have of him. Feeling caged, trapped and filled with doubt, his crescendo of anxiety is reflected through the man's internal monologue, visually expressed with quick bursts of emotionally charged shots, set against a dark colour palette. In an ironic and comedic twist, his emotional distress comes to a halt the moment someone compliments his coat, a simple gesture capable of putting things into perspective and a way to return our focus back onto Brier's designs.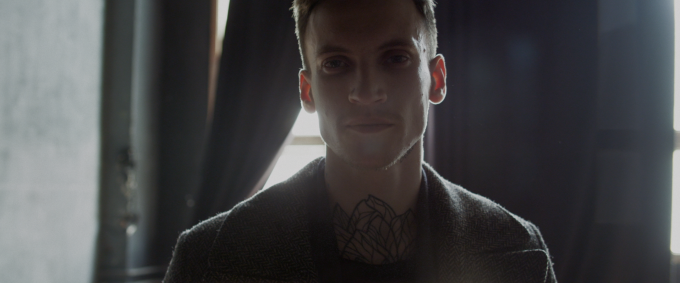 Commenting on the film, Geller added: "Collapsology is describing a feeling that we are all too familiar with. The feeling of wanting to escape responsibility, concerned that those around you are going to be let down by you. But it's also about having the realisation that most of the pressure comes from within ourselves and remembering that all it takes to snap out of it is small acts of kindness".
Credits
Director/DP: Daria Geller (@daria.geller)
Client: Brier Wear (@brier.wear)
Actors: Vasilisa Izmaylova and Kirill
1 AC: Artem Burko
Voice: Adam J. Morgan
Color: Dmitriy Litvinov
A very special Thanks to Niccolò Montanari