"Coming of Age", an exhibition in memory and in honor of Virgil Abloh, is presented at the Foundation from April 13 to 27, 2022. As an extension of the initial exhibition created in 2019, this new materialization of the universe of Virgil Abloh brings together exhibition spaces, events and digital activations, allowing as many people as possible to participate.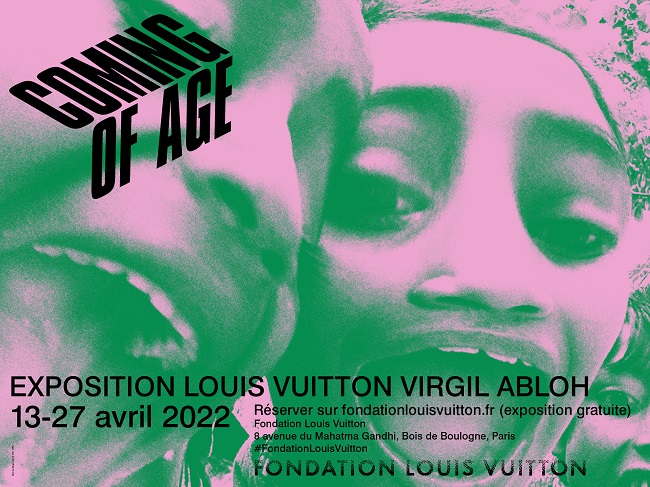 "Coming of Age", in loving memory and honour of Virgil Abloh, is unveiled at the Fondation Louis Vuitton in Paris, France. An extension of the original global "Coming of Age" exhibition, the arrival in Paris will play out over a two-week period, from 13th April, at the Frank Gehry-designed space.
In 2019, Virgil Abloh curated a group exhibition titled "Coming of Age" in Los Angeles, California. Presented in creative partnership with Little Big Man Gallery, the exhibition centred around the concept, diversities and complexities of male youth and boyhood – traversing class, race, social economics, subcultures, isolation, and camaraderie.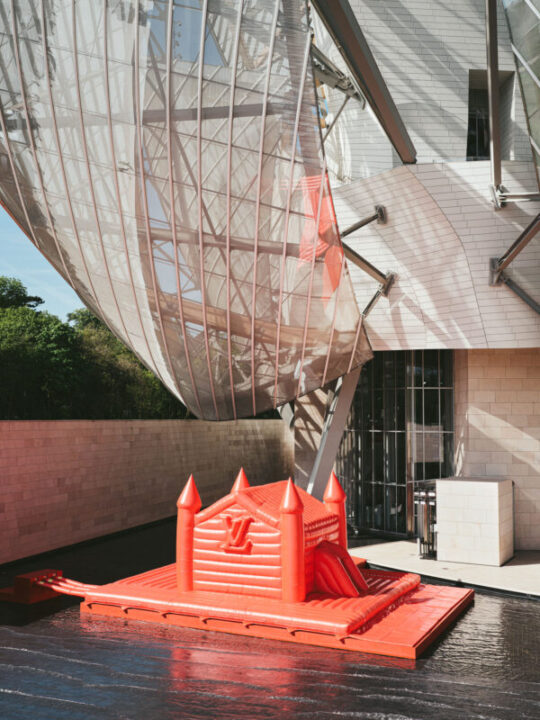 "Coming of Age" travelled to Paris, Beijing, Milan,  New York, Munich, Tokyo and Seoul, allowing students, artists, and local communities access to a DIY "copy center", to build and create their own zines with their favourite artworks from the exhibition.
A physical embodiment and homage to Virgil Abloh's world, "Coming of Age"  in Paris regroups, reimagines and expands this original exhibition and its narrative story. A tribute to a hands-on creator, the exhibition encourages activities and participation, combining physical events with digital activations.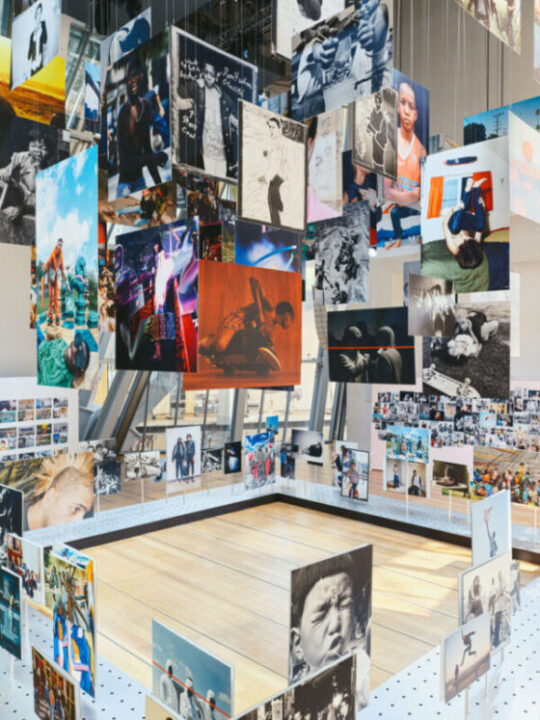 Visitors become participants, alongside artists, photographers, musicians, directors, and animators. Diverse but united, the participants serve as an illustration of Virgil Abloh's mission and achievement to democratise the dream embodied by Louis Vuitton, rendering  it a domain open to the aspirations of people from all walks of life, all ages, all genders and all races.
The exhibition is open to the public, free of charge, from 13th to 27th April 2022.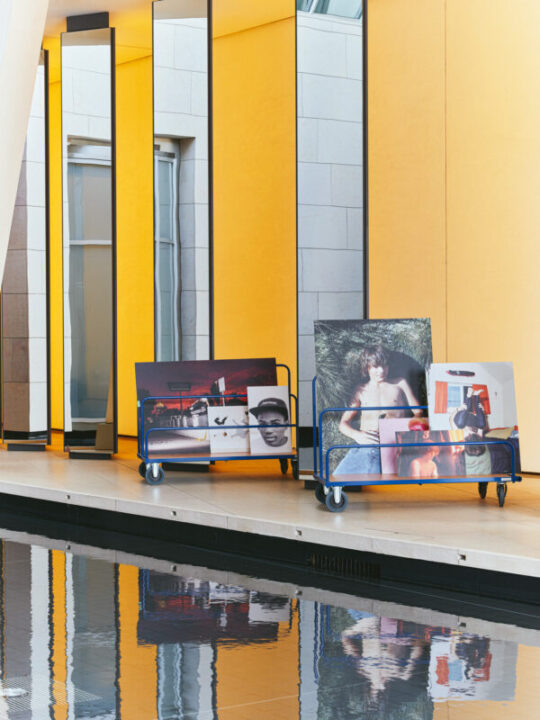 Fondation Louis Vuitton
8 Av. du Mahatma Gandhi
75116 Paris
Credits: © Courtesy of Fondation Louis Vuitton