Converse collaborates with MQBMBQ to create the digital platform The Queer Black Italian Experience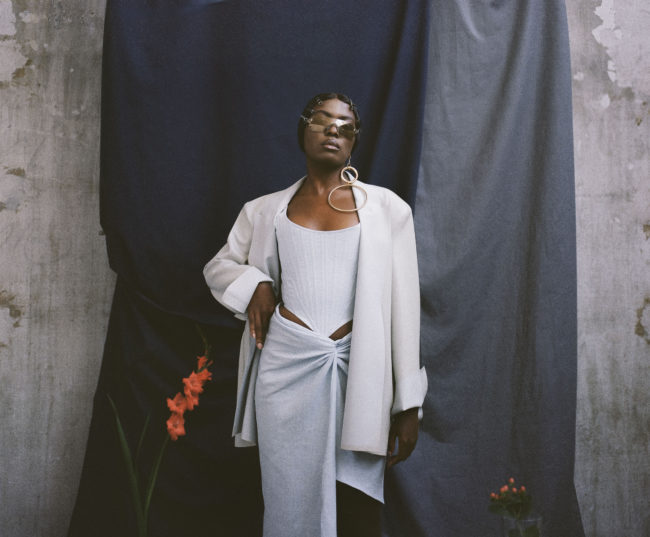 Converse is committed to putting the community at the center of everything it does, and this commitment took another step recently with the launch of the Converse All Stars program – a Global community-focused ecosystem of mentorship, commissioning & funding that helps young creatives gain professional experience and opportunity.
As a part of All Stars Program, created to amplify the voice of young creatives and support their work, Converse has decided to collaborate with MQBMBQ on the creation of The Queer Black Italian Experience digital platform, which aims to create a virtual safe space for Black Queer people in Italy to voice their concerns and experiences.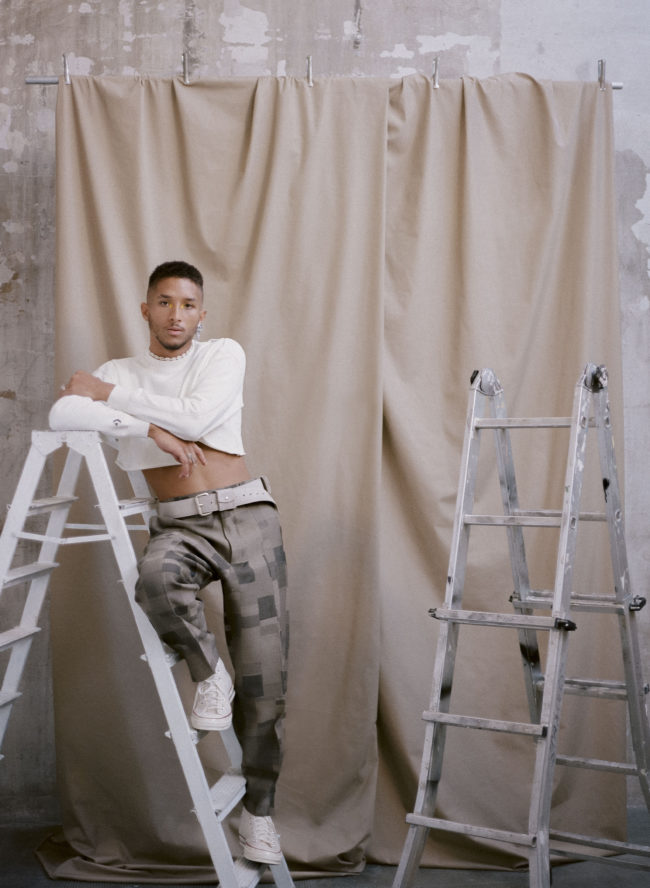 "My Queer Blackness, My Black Queerness" (MQBMBQ), project founded and directed by Jordan Anderson, is an ongoing digital project in exploration of the multiple existing facets of black queer identity with the aim of platforming and celebrating the existence of Black LGBTQ+ identities in modern day Italian society.
The initiative, produced by nss factory under Jordan Anderson's creative direction, comprises of intimate editorial images by the italo-togolese photographer, Silvia Rossi, of 10 Black Queer people from all across Italy, which capture the realities and beauty of being an oasis of innovation in spaces that are so often aesthetically contrasting.
It also includes a series of interviews that speak to the different perspectives and realities of intersectionality of being Black and Queer in a highly euro-centric and often conservative society.
Creative Direction @symbiosity
Photography by @slyrosi
Styling @clarettataxy
Hair @afrohairbylatoya
MUA @Manuel.montanari
Set @davideladini
Movement @maciadelprete
Production @nssfactory
Credits: © Courtesy of Aka Milano