Copenhagen Fashion Week closed off today with optimism throughout the industry and a strong lineup featuring well-known international brands.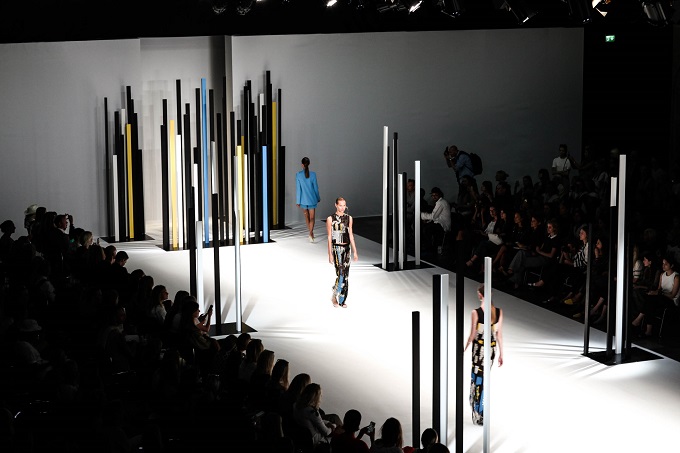 It is a fashion industry with high expectations that is gathered these days in Copenhagen for the SS17 season of Copenhagen Fashion Week. A general optimism characterises the industry and is rooted in the previous year's growth numbers.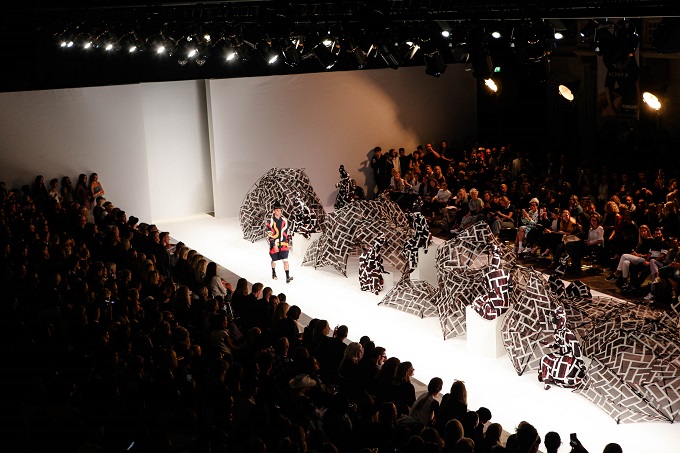 True to tradition Copenhagen Fashion Week has flown in international press to cover its shows and happenings. This season these include editors from several Vogue and Elle magazines but also the likes of Dazed and W Magazine. After three seasons of coverage by the American fashion site Style.com, now merged into Vogue.com, another internationally-leading fashion site is joining the pool of media covering Copenhagen Fashion Week regularly. From this SS17 season, the London-based The Business of Fashion will include shows from Copenhagen.
A total of 29 shows are on the SS17 schedule including three international brands. The Swedish brands, House of Dagmar and Uniforms for the Dedicated will make their debut on the Copenhagen runway while German fashion darling Lala Berlin is back with its third show season. Naturally this season will also see well-established womenswear brands showing their collections such as By Malene Birger, Ganni and Baum und Pferdgarten along with well-established menswear brands that count Han Kjøbenhavn and Asger Juel Larsen among others. An old acquaintance, Won Hundred, will also be returning to the show scene, which will also boast of four brands that focus on sustainability including Barbara I Gongini, Fonnesbech and the new Swedish show brands.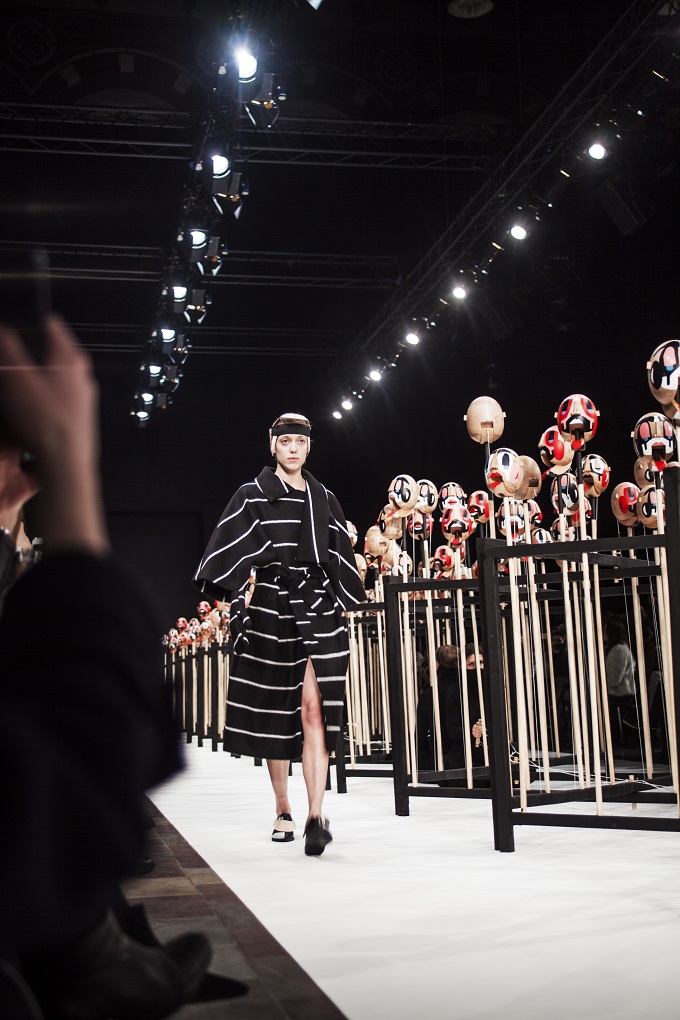 "Fashion week has a strong show schedule this season, and we are experiencing increased international interest from both brands, buyers and press right now. The latter marks a milestone in the Copenhagen Fashion Week's history since recognition from the fashion press helps put our fashion week on the world map. My hope for the future is that the Copenhagen show scene will attract more brands with a sustainable profile. Then we would be able to take the unique position, Copenhagen already has when it comes to sustainability thanks to the big Copenhagen Fashion Summit, which was held earlier this year," says CEO of Copenhagen Fashion Week Eva Kruse.
Credits: © Courtesy of Copenhagen Fashion Week PR @copenhagenfashionweek.com