A symbol of grace, love and femininity, the rose is a key inspiration for the House of Dior, which celebrates it in the exhibition Dior and Roses, held at the Christian Dior Museum in Granville.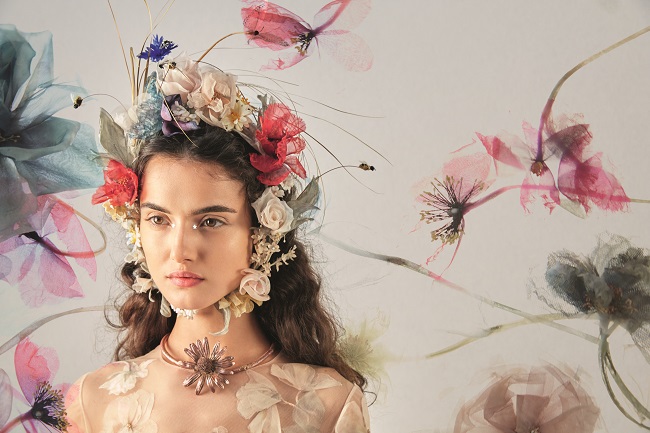 A symbol of grace, love and femininity, the rose is at the heart of the House's inspirations. On the occasion of an exhibition dedicated to this bloom — at the Christian Dior Museum in Granville* — Dior is publishing an exceptional book celebrating the queen of flowers.
"Fortunately, there are flowers," Christian Dior confided in his memoirs. Of all those the founding couturier cultivated with enthusiasm, there was one he admired above all others: the rose. Its history, mythology, and representations are now revealed in a book. Like a canticle, the beauty of the rose is revealed through the prisms of fashion, art and perfumery, delicately etching out the Dior odyssey.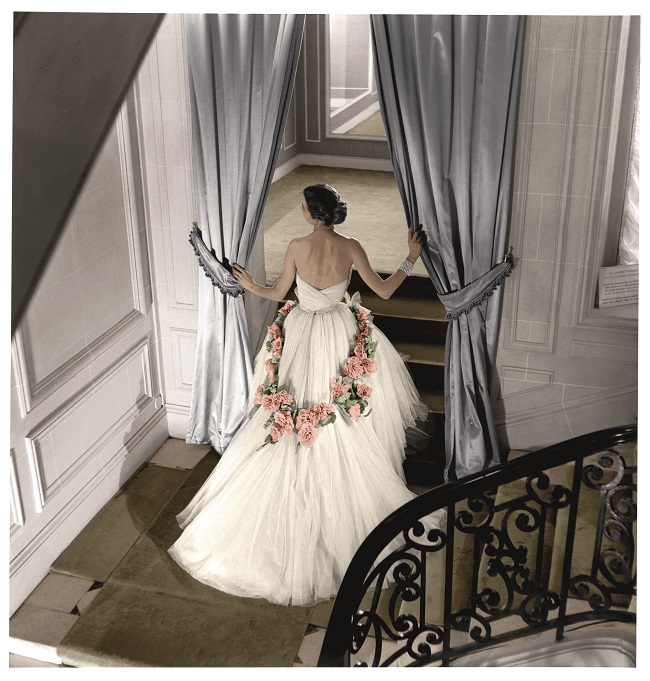 The origins of Christian Dior's passion took root in the family rose garden at the Villa des Rhumbs in Granville, Normandy. Years later, once he'd become a couturier, Dior took inspiration from that muse, its color and petals, sources of infinite creativity, to dream up the dresses in his first collection – the iconic New Look: "I designed femmes-fleurs, women flowers with soft shoulders, blossoming busts, waists as slender as lianas and skirts as wide as corollas." From 1947 to 1957, numerous silhouettes with evocative names would reflect this fascination, such as the Rose France, Rose Thé, Rose Pompon, Rose de Damas…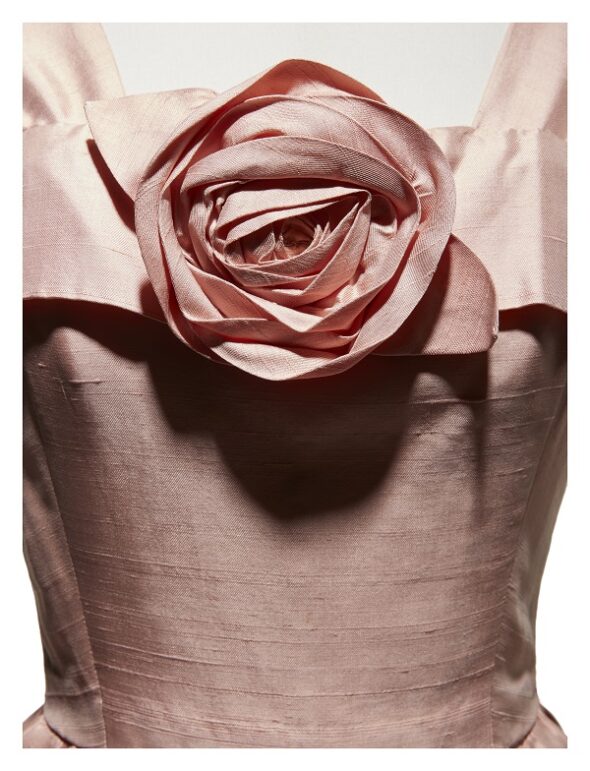 Moving from haute couture to olfactory creations: the first fragrance, Miss Dior, holds a place of honor. A marvelous saga that can't go without an homage to Dior's sister, for whom it was named. A discreet heroine with an exceptional personality, Catherine Dior made flowers her profession. Today, her field of Centifolia roses, located in the Grasse region, still ennobles the House's fragrance trails. This floral tradition continues more than ever in Normandy, where in 2020 thousands of Granville roses were planted to enhance Dior skincare products.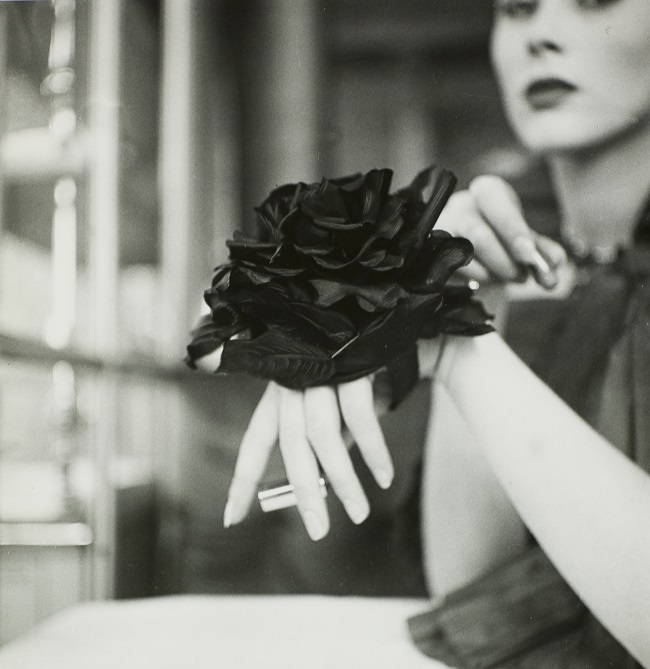 The rose appears throughout these pages like a thread intertwining various territories of expression, bringing together heritage and inventiveness. Lending itself to a game of reinterpretation, its virtues, like its intoxicating scent, have continuously elevated femininity at Dior; its exquisite lines and palette of nuances have guided the House's Artistic Directors, from Yves Saint Laurent to Marc Bohan, Gianfranco Ferré, John Galliano, Raf Simons and, today, Maria Grazia Chiuri. An eternal emblem perpetuating the Dior dream.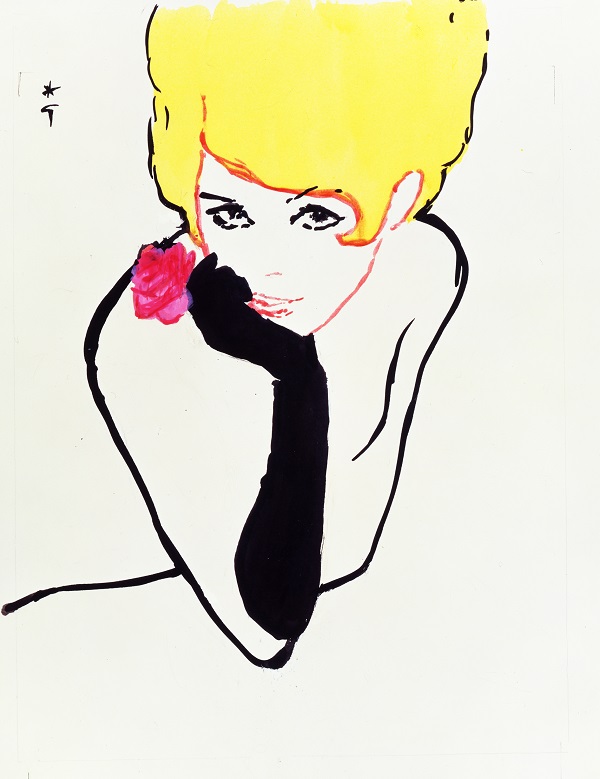 *The Dior and roses exhibition is scheduled to open at the Musée Christian Dior in Granville, Normandy from June 5th to October 31st 2021 (health and safety guidelines permitting). For the occasion, the eponymous book is being published by Rizzoli New York.
Credits: © Courtesy of Christian Dior Couture