In the run-up to the festive season, discover a new Dior gift packaging experience, featuring dazzling Luminarie that seemingly come to life in 3-D using an AR filter, echoing the illuminated structures used in the scenography for the 2021 Cruise Show.
For the festive season, Dior reinvents the magic of Christmas through an exceptional experience that brings to life, in 3-D, delicate gift boxes decorated with Luminarie.
Odes to poetry and joyful shared moments, these captivating and fanciful ornamentations — like those that punctuated the scenography for the 2021 Cruise show — come to life in a series of dazzling movements thanks to an augmented reality filter available on Instagram, Snapchat and Facebook as well as the 8th Wall platform.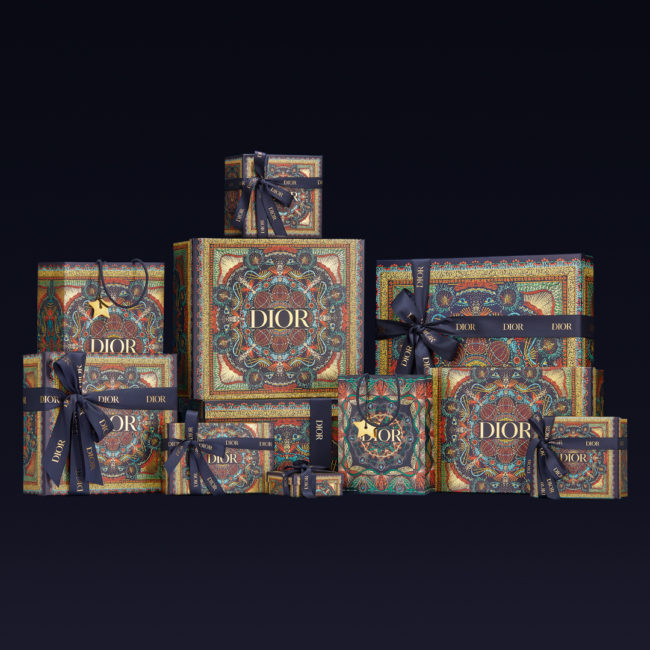 A celebration of the art of giving, and a fairy-tale invitation to the beauty of dreams that Christian Dior so loved.
Credits: © Courtesy of Christian Dior Couture