Rediscover the magic of
#DiorWinter22
by Kim Jones. Combining the formal with the informal, tailoring with sportswear, and style with functionality, the collection is an ode to the House's legacy, as well as its continual reinvention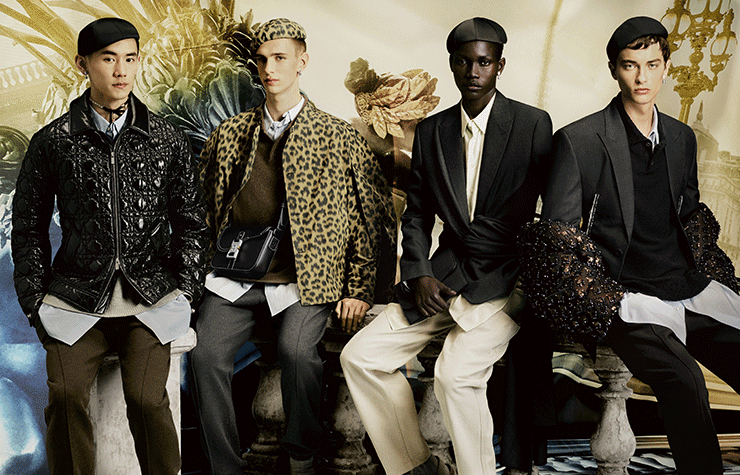 The Winter 2022-2023 Men's line explores Dior's Heritage, reinterpreting it through the prism of modernity. Kim Jones has initiated a fascinating conversation with Christian Dior, presenting a collection that transcends the boundaries of time. The creations generated by this unprecedented dialogue are revealed in this poetic campaign, which celebrates the spirit of Paris and the love of french fashion.
The images captured by Rafael Pavarotti reveal a dreamlike setting, echoing the show's set, which features the Alexandre- III Bridge – a symbol of the meeting between past, present and future. A picture evoking a romantic reverie upon which silhouettes are drawn, combining the formal with the informal, tailoring with sportswear, style with functionality. Transposed to the Men's wardrobe, the iconic Bar Jacket.
Is reinvented and transformed into a long coat or a black leather version; the fundamentals dear to monsieur Dior are woven into the looks, celebrating the timeless savoir-faire of the house's ateliers.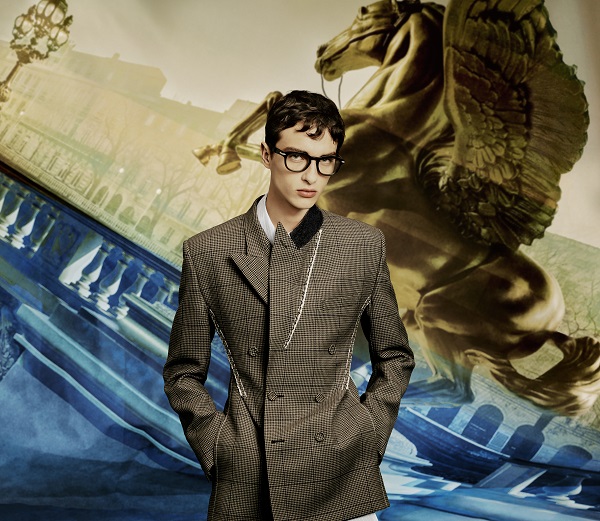 The classic leopard print appears on capes, while cannage enhances patent leather and woolen hide jackets. Meanwhile, bags and accessories weave an emblematic connection between today and tomorrow.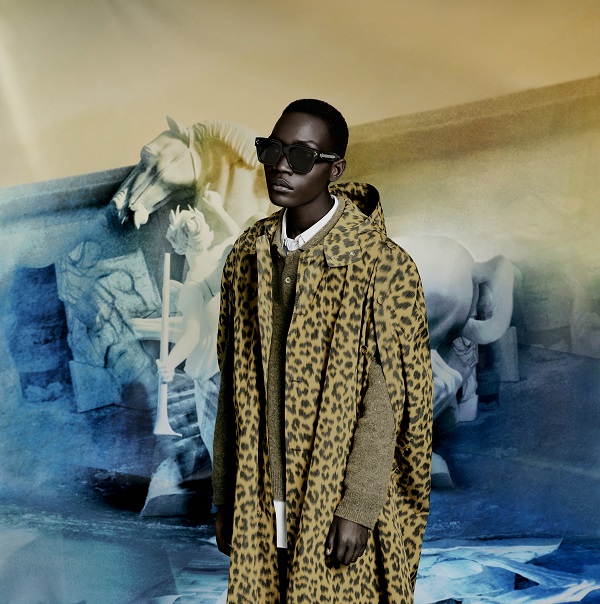 The saddle is adorned with virtuoso embroidery, or transformed into a bouquet holder, a mischievous, refined nod to the founding couturier's passion for gardening. A utilitarian dimension can also be seen in the new Dior corolle tote bag, or the Tokio and Milano sandals, the result of the Dior by Birkenstock collaboration.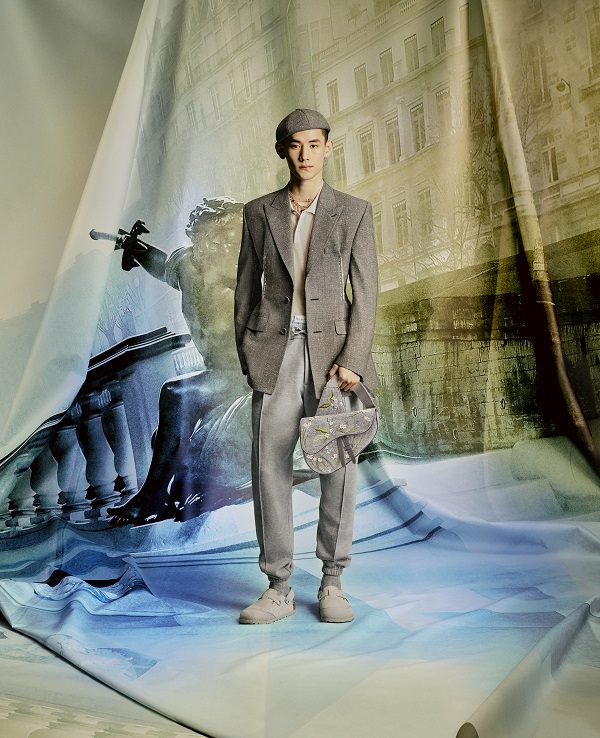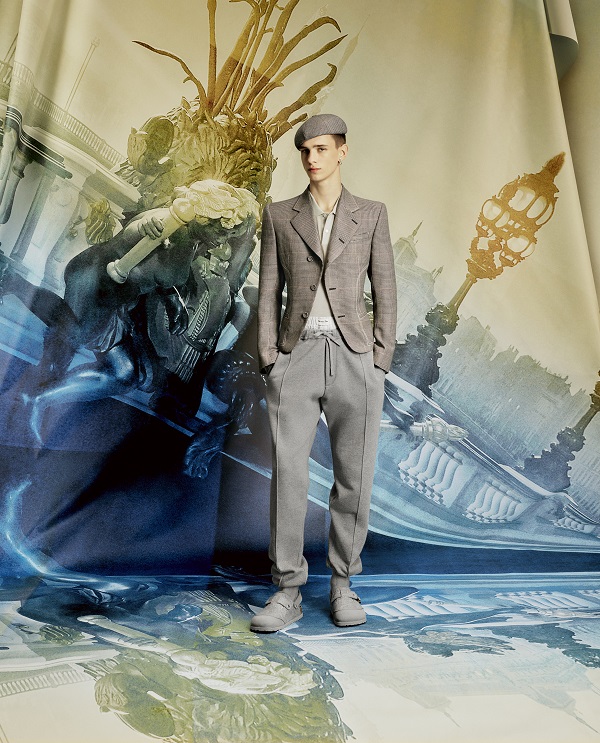 As a final surprise, the men's beret is presented in several versions, under the auspices of Stephen Jones, finishing off outfits with an extra touch of elegance.
An ode to the House's legacy, a tribute to the poetics of reinvention, this campaign defies the flow of time so as to be more firmly anchored in the present than ever before.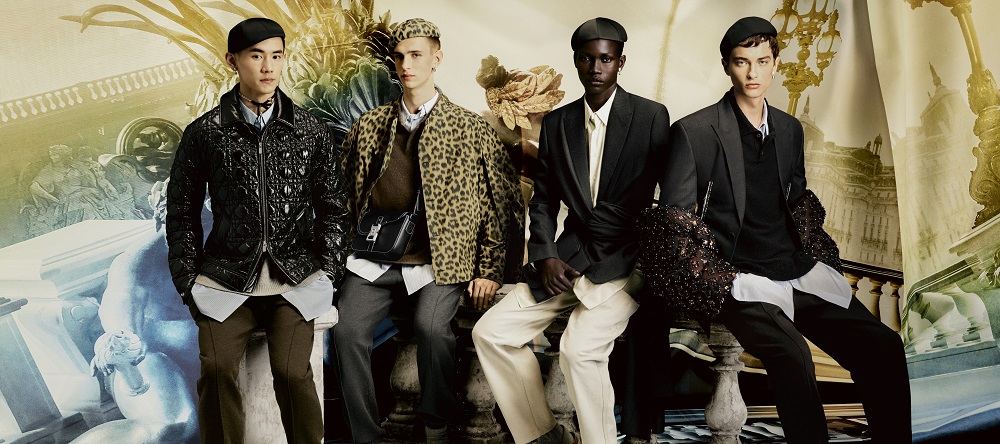 Ph: © Rafael Pavarotti @rafaelpavarotti_
Credits: © Courtesy of Christian Dior Couture