See Maria Grazia Chiuri's designs for 'Nuit Blanche' at the Opera in Rome, starring Eleonora Abbagnato and Friedemann Vogel with choreography by Sébastien Bertaud.
Maria Grazia Chiuri, in collaboration with Eleonora Abbagnato, has designed costumes for Nuit Blanche, one of three ballets being staged in homage to the composer and musician Philip Glass, set to run nightly at the Teatro dell'Opera di Roma from March 29th to April 2nd 2019.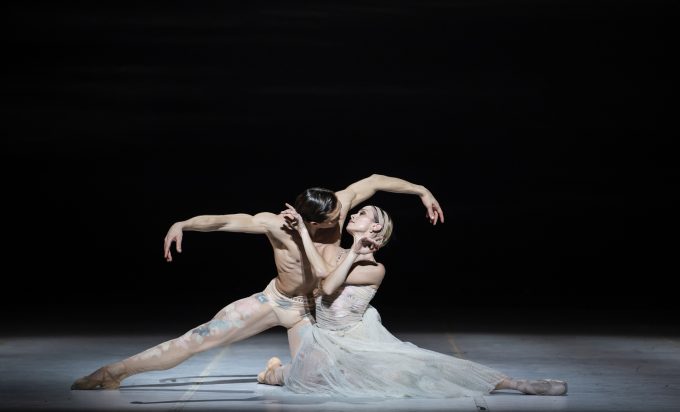 For this exceptional project, Eleonora Abbagnato, the Director of Ballet at the Teatro dell'Opera di Roma and an étoile at the Opéra National de Paris, will appear alongside the star dancer Friedemann Vogel in a piece choreographed by the French talent Sébastien Bertaud.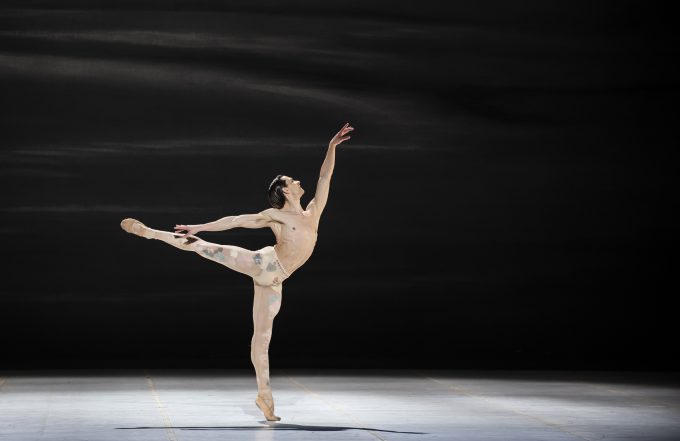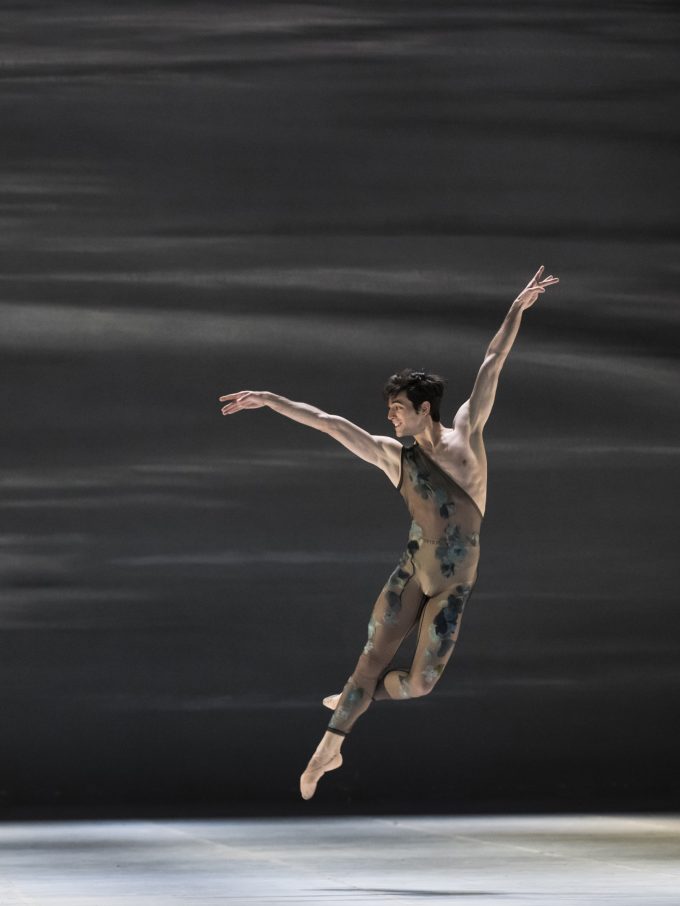 Like Christian Dior in his time, dance has been a lifelong passion for Maria Grazia Chiuri, who sees the art form, in all its variations, as a liberating gesture expressed through body movement.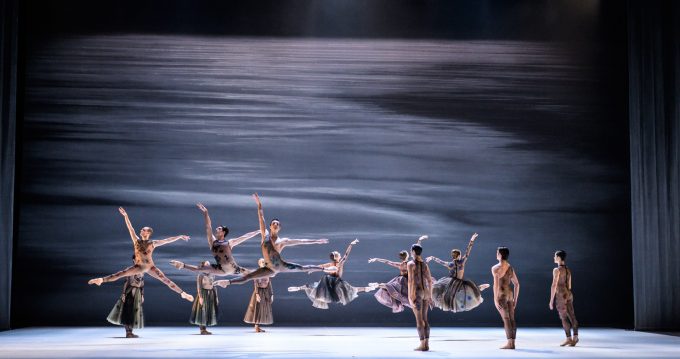 Last September, she collaborated with the choreographer Sharon Eyal on a performance that punctuated her spring-summer 2019 ready-to-wear collection dedicated to dance and to several pioneers in the field, such as Isadora Duncan and Loïe Fuller. These avant-garde artists shattered and defied constraints in order to define a new vision of beauty. Echoing these affinities, which also appear in the new Dior advertising campaign, Maria Grazia Chiuri enthusiastically accepted the invitation to work with Eleonora Abbagnato, whose values echo her own.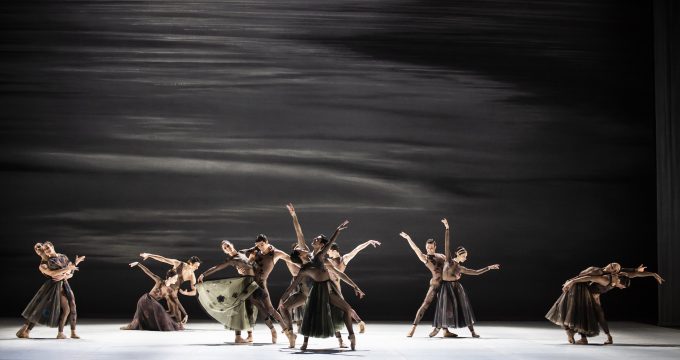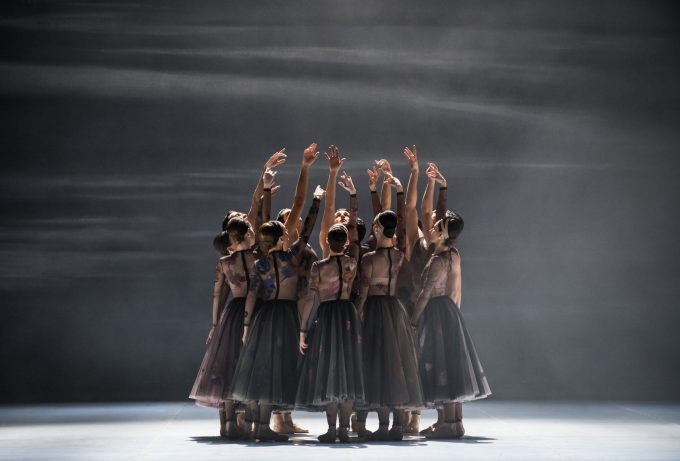 Credits: © Courtesy of Christian Dior Press