Uncover the creative process behind the reappearance of the CD Diamond for Dior Summer 2022 by Kim Jones, that led from the pattern's presence in the archives to the design studio and the Savoir-Faire behind its contemporary transformations.
A statement of elegance, the CD Diamond toile – taking up the motif designed by Marc Bohan for Dior in 1974 – is masterfully crafted in Dior's Italian workshops.
First sketched by hand, the letters "CD" are then presented in an all-over pattern – in accordance with silk-screening technique – upon a cotton toile. Available in three colors – Dior gray, black, and coffee – the toile is finally cut to dress various Dior leather goods creations, such as the iconic Saddle, the Dior Hit the Road backpack, and the Dior Lock briefcase.
Quintessentially modern, a symbol of the Dior spirit, this new product expresses more than ever the House's craftsmanship and excellence.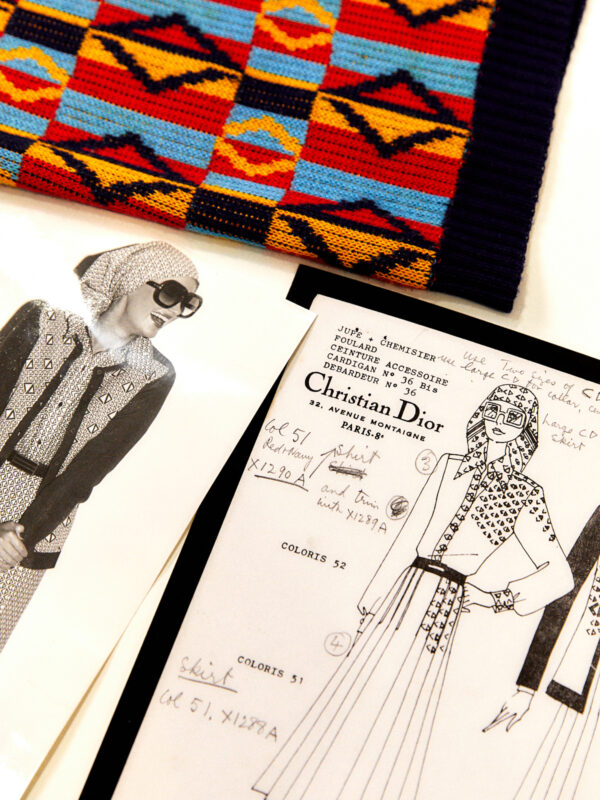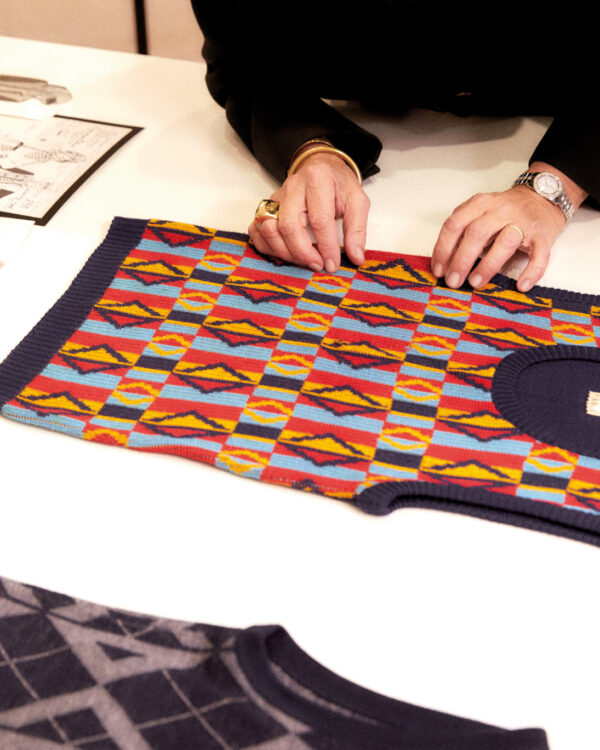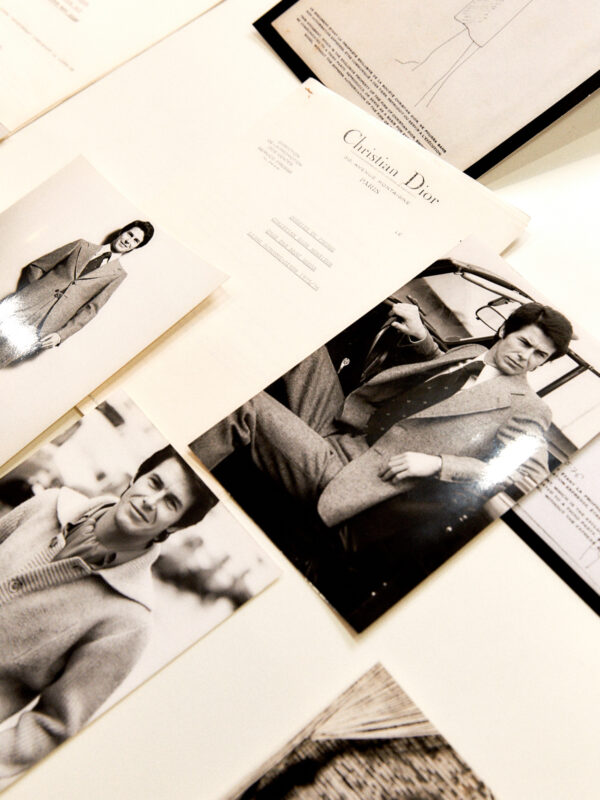 Video: © Melinda Triana
Photography: © Mathieu Mamousse
Credits: © Courtesy of Christian Dior Couture