Stay tuned to discover the powerful Fabien Baron-directed campaign video capturing the breathtaking creations of the Dior Cruise 2021 collection by Maria Grazia Chiuri, due to be unveiled on Thursday, October 29th, at 2PM CET on YouTube Premiere.
On October 29th at 2pm, discover live, on Dior's YouTube channel, a film based on Maria Grazia Chiuri's 2021 Cruise collection.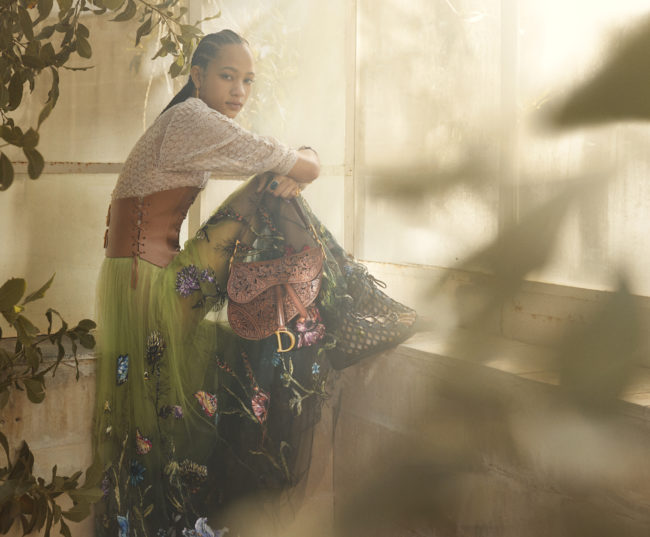 The captivating work exalts the richness of the show's universe, from the enchanting poetry of the silhouettes to the cathartic power of dance, sublimated by the bewitching magic of ritual music.
An intense celebration of the pluralistic culture of Puglia, and a precious homage to the priceless beauty of nature and its unique landscapes.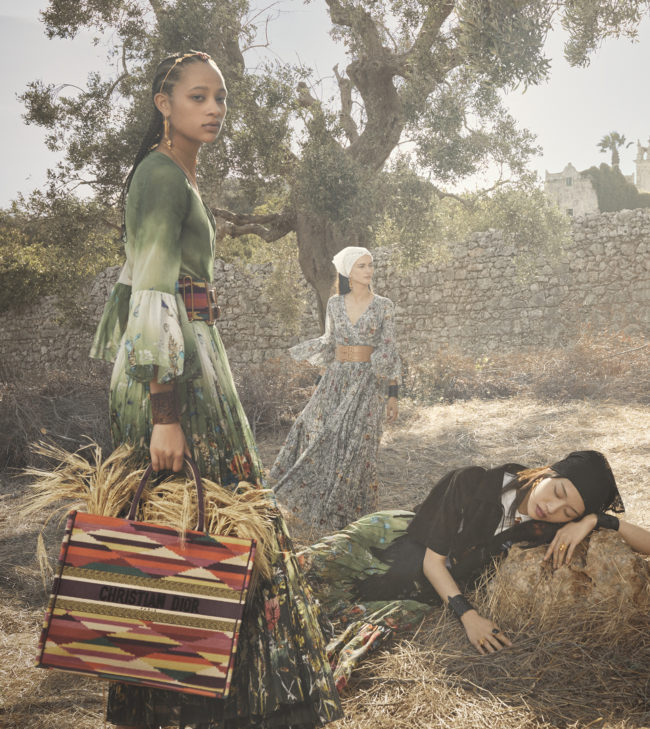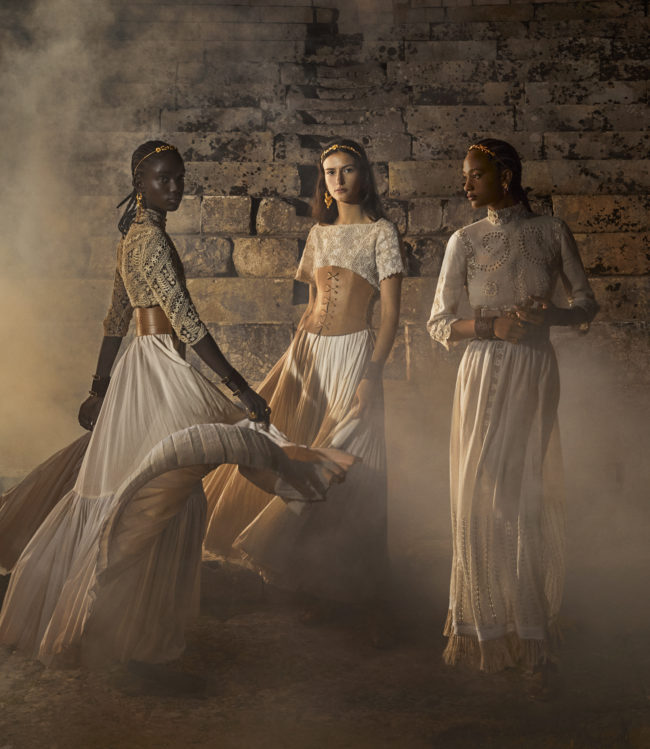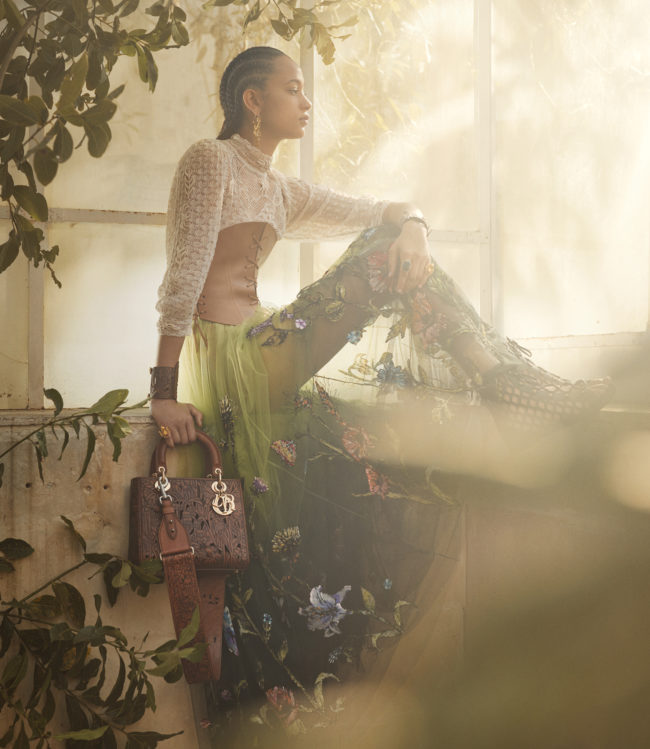 Credits: © Courtesy of Christian Dior Couture