Dior — Dressing Up 30 Avenue Montaigne for Christmas
It's the emblematic rendezvous of the festive season: Each year, the Dior mansion at 30 Avenue Montaigne dresses up in Christmas colors and spectacular installations.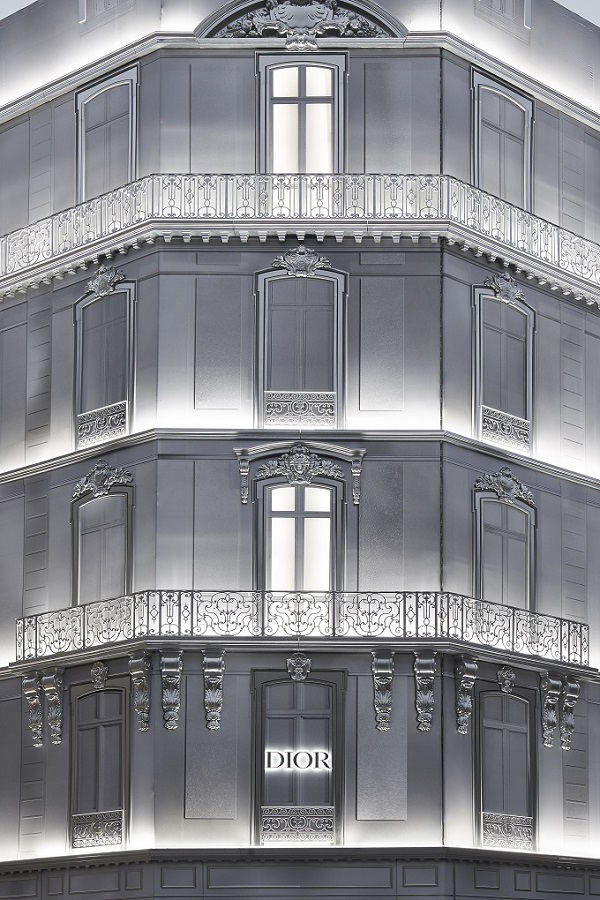 Amid its metamorphosis in preparation for its renaissance, a trompe l'œil façade perpetuates the annual tradition and reveals in its windows the inspirations for the 2020 Cruise collection, in blue and gold, two of the founding couturier's favorite colors. A moment suspended in time, to (re)discover this exceptional boutique's architecture and experience all the magic of Dior.
© Courtesy of Christian Dior Couture Pr