Dior presents the Exhibition Christian Dior: Designer of Dreams at the MOT, in Tokyo
Dior unveils the exhibition Christian Dior: Designer of Dreams at the iconic Museum of Contemporary Art in Tokyo.
Displayed via a new scenographic narrative created by architect Shohei Shigematsu, this retrospective – reinvented under the curatorship of Florence Müller – highlights the sincere, singular ties that unite Dior and Japan. An exceptional event punctuated by captivating surprises such as previously unseen archival documents.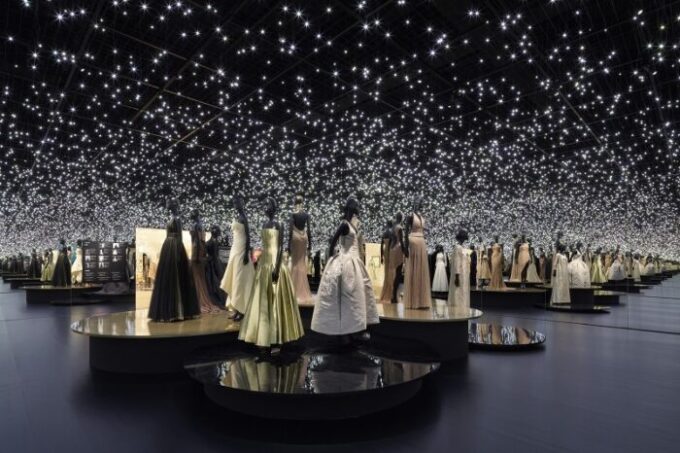 Prolonging this unparalleled experience, the House is revealing an augmented reality filter – to be found on Instagram, Facebook and Snapchat – inspired by the prints of photographer Yuriko Takagi, specially conceived for the occasion. An invitation to celebrate inventiveness.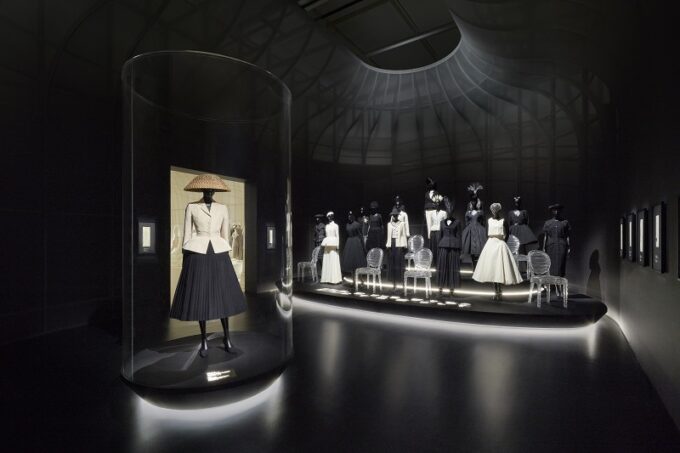 © Scenography: @Shohei_Shigematsu at @OmaNewYork
Photo: Daici Ano
Credits: © Courtesy of Christian Dior Couture