Discover a selection of iconic gifts for Her from the latest Dior collections.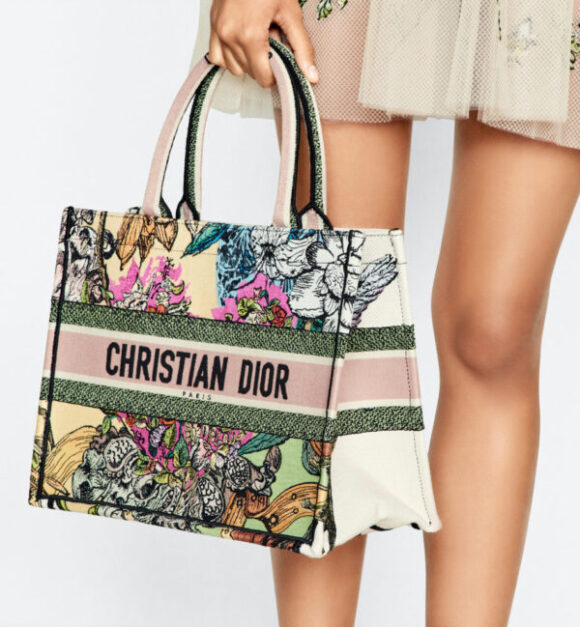 Dior unveils a series of delicate gifts for celebrating the special person in your life. A poetic symbol of love, the Mille Fleurs motif unfurls across Mitzah scarves, bob hats, espadrilles and the must-have Dior Book Tote.
The emblematic Lady Dior, Dior Caro and Dior Bobby bags, the Dior-ID sneakers, a range of small leather goods, and the UltraDior sunglasses exude timeless elegance more than ever. A hymn to tender declarations and to the art of giving dear to the House.
Credits: © Courtesy of Christian Dior Couture