An unceasing source of inspiration, the incomparable treasure trove contained in the archives held by Dior Heritage played an outsized role in shaping the #DiorWinter22 collection by Kim Jones.
Inspiring new embellishments, Kim Jones uncovered archival Dior Savoir Faire treasures such as the original 1949 'Miss Dior' dress when researching #DiorWinter22.
Embroideries from Maison Lesage in association with the Lesage material @19M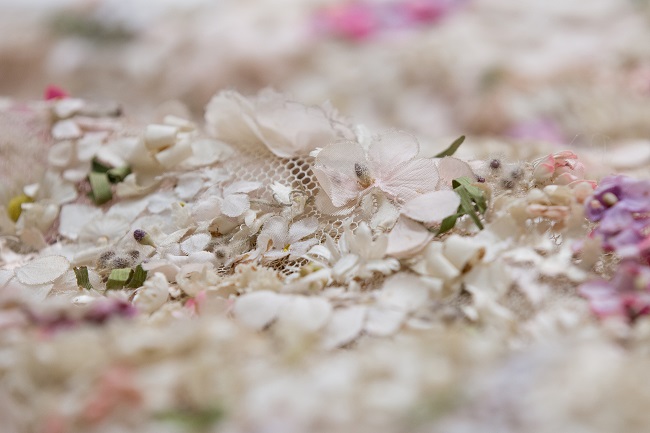 In the conception and development of the Dior Men's Winter 2022-2023 collection – representing an imagined exchange with the founding couturier across the House's 75-year history – Kim Jones and his team spent a lot of time exploring the treasures held by Dior Heritage.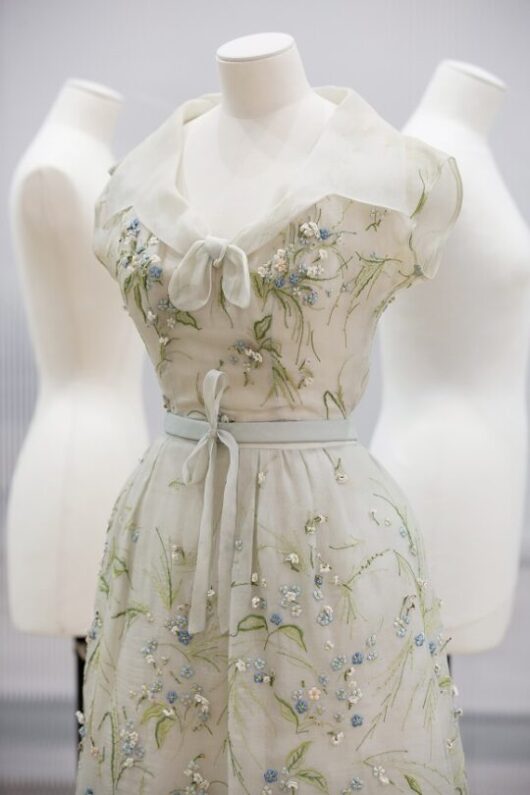 One of the most enduringly exquisite elements is embroidery, and the decoration of designs such as the original 'Miss Dior' dress of 1949 and a gown ordered by an American couture client provided the spark that resulted in the embellishment of men's pieces in this exceptional cross-over exercise in savoir-faire.
Along with transposing the image of Monsieur Dior's dog, Bobby, rhinestones were employed enthusiastically, whether daubed on leather derbies or glittering on brilliantly bejeweled jackets.
Savoir-faire visuals: © Sophie Carre
Video: © Melinda Triana @melindatriana
Credits: © Courtesy of Christian Dior Couture