Dior showcased its Dior Print high jewelry collection, designed by Victoire de Castellane, at a glamorous event in Taormina, Sicily.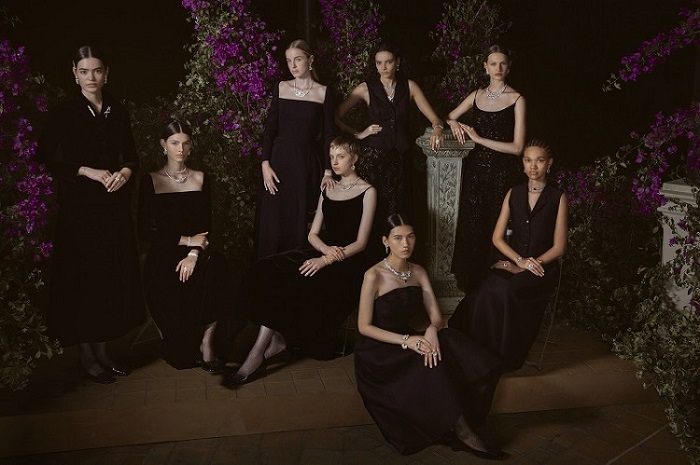 The Dior Print high jewellery collection was unveiled at an exceptional event on June 4 at the Grand Hotel Timeo in Taormina, Sicily. Its 137 pieces – by Victoire de Castellane – sublimely celebrate the art of couture through a poetic gala.
These precious creations, that give the power of prints and patterns a third dimension, were revealed alongside the haute couture silhouettes imagined by Maria Grazia Chiuri through a dreamlike double staging.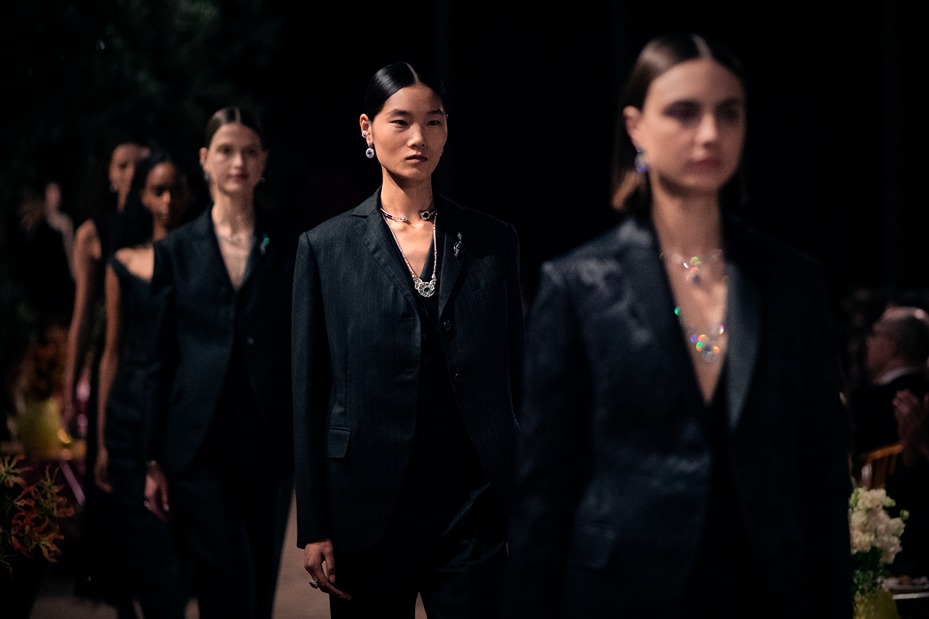 During the cocktail party, lively paintings inspired by antiquity highlighted long white dresses that reinvent the technique of the peplum. The dinner was followed by a magical fashion show in which trompe-l'oeil velvet and embroidery that evokes lace and guipure enlivened daring models.
The enchanting show was a true combination of Parisian elegance with Italian dolce vita.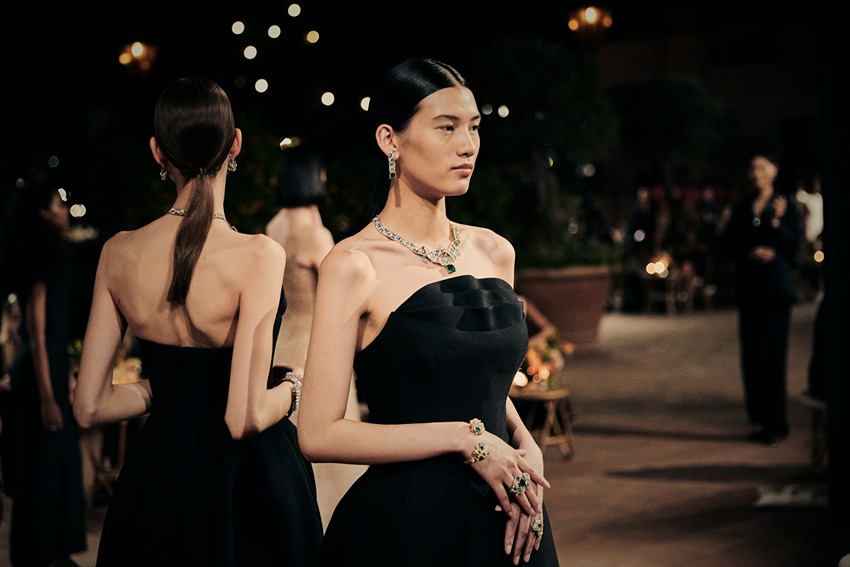 Groupshot image © Laura Sciacovelli @laurasciacovelli
Show images © Andrea Cenetiempo @andreacenetiempo & Alessandro Garofalo @alepix
Credits: © Courtesy of Christian Dior Couture