Evoking a travel bag from the House's archives, the Dior Lingot line is distinguished by its graphic appearance and rectangular shape, reminiscent of a gold ingot, as well as its top closure cover that echoes the iconic curves of the saddle.
The ultimate detail is a removable shoulder strap embellished with an industrial-inspired buckle. The Dior Oblique canvas is rendered sublime in a new golden color, while another version in grained leather with contrasting stitching exalts the leather-working Savoir-Faire of the Dior ateliers.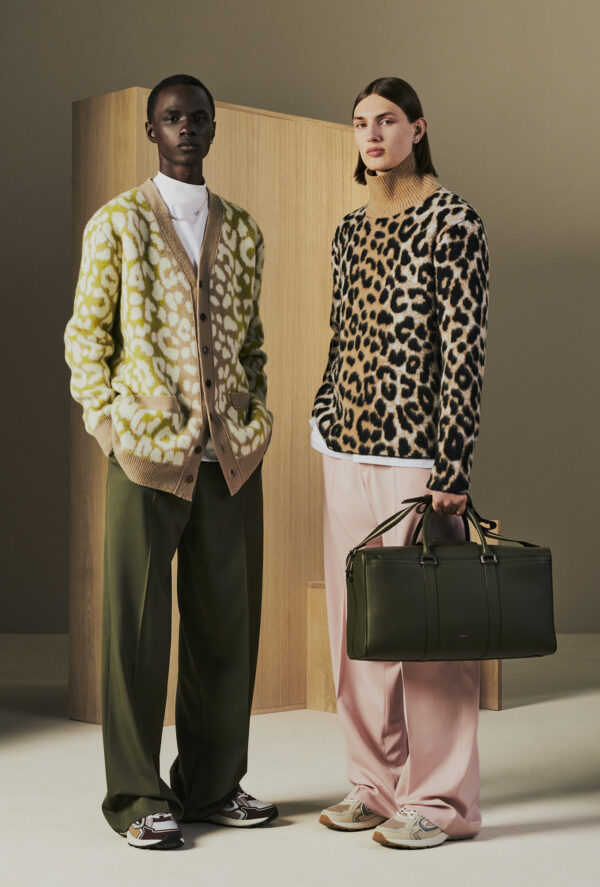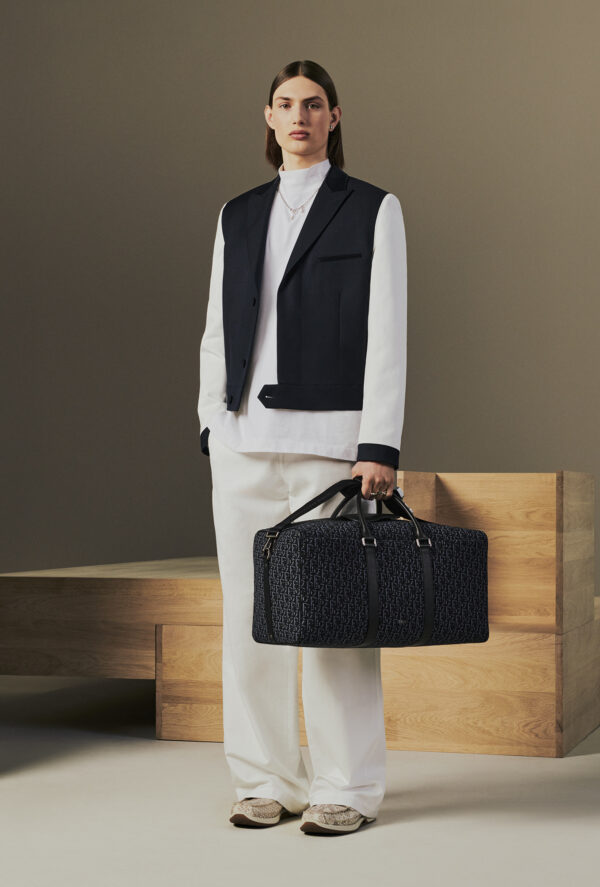 These bags are available in three sizes, all combining elegance and practicality. Must-haves that are an invitation to travel, to be discovered from december 2021.
© Music By The Lijadu Sisters – 'Come On Home'
Video By Dior
© Brett Lloyd @brett_lloyd
© Charly Gosp @charlygosp
Credits: © Courtesy of Christian Dior Couture