Dior Maison New pieces for the Lily of the Valley collection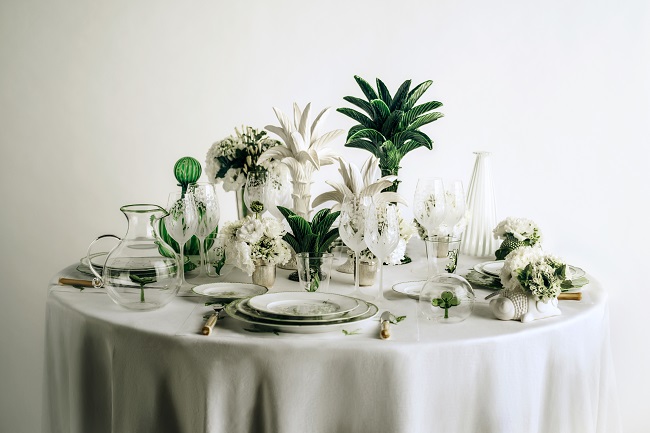 From his early childhood in Granville, in the heart of a Garden of Eden tended by his mother, Christian Dior cultivated a passion for the Lily of the Valley.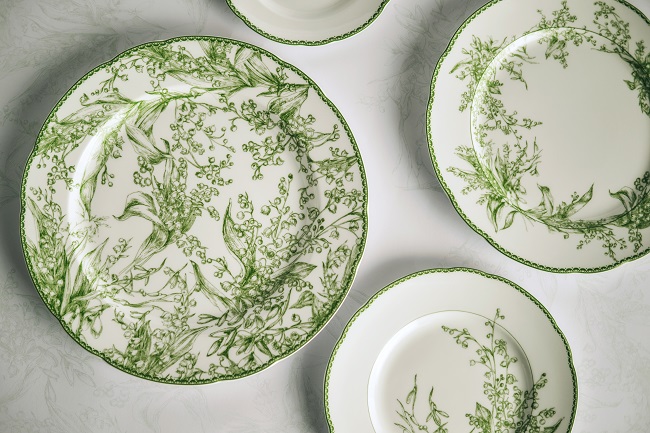 This intoxicating bloom became one of his lucky charms, sprouting from his buttonhole or sewn into the hems of his haute couture creations.
A symbol of purity and freshness, this delicate inspiration now punctuates the new Dior Maison collection.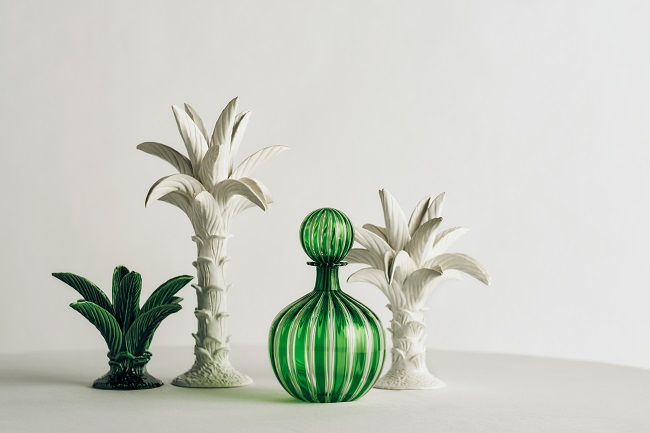 Heralding the arrival of warmer days, this joyful line is enriched with tea and coffee services as well as a soup tureen and salad bowl; a springtime interlude completed by green and white ladybug-shaped trinket trays created by Jean Roger after an idea by Cordelia de Castellane. A sweet celebration of nature and the art of living under a lucky star.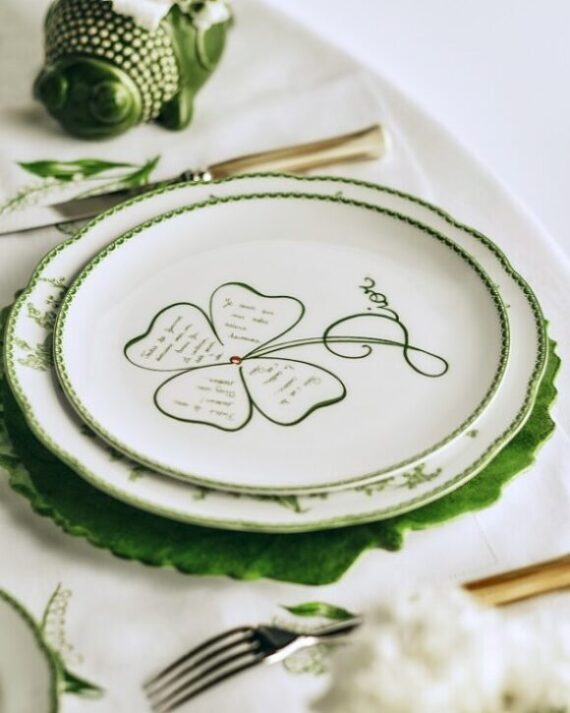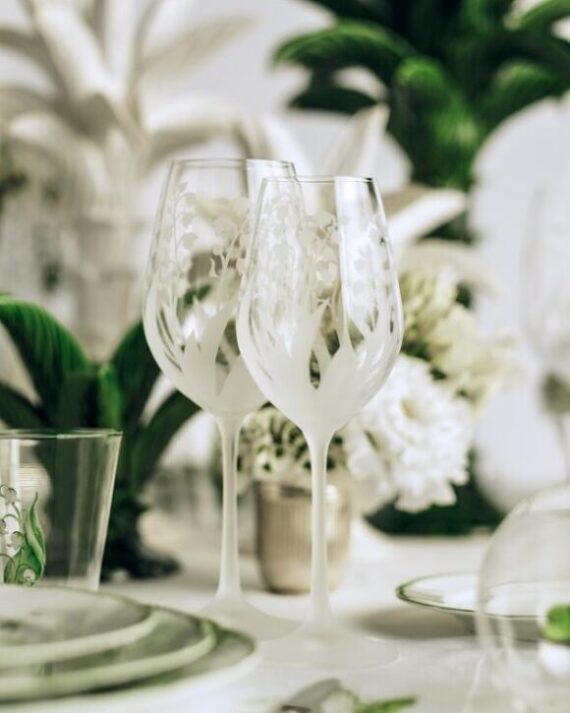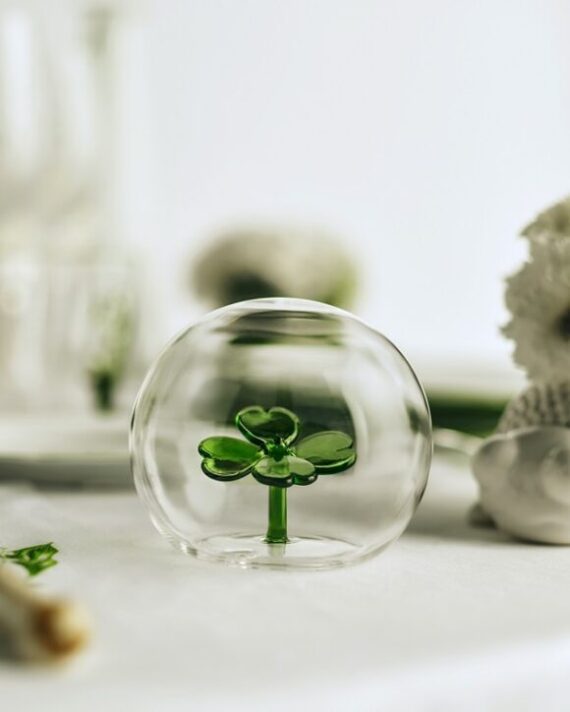 Credits: © Courtesy of Christian Dior Couture