Dior Two Pop-Up Stores in Mexico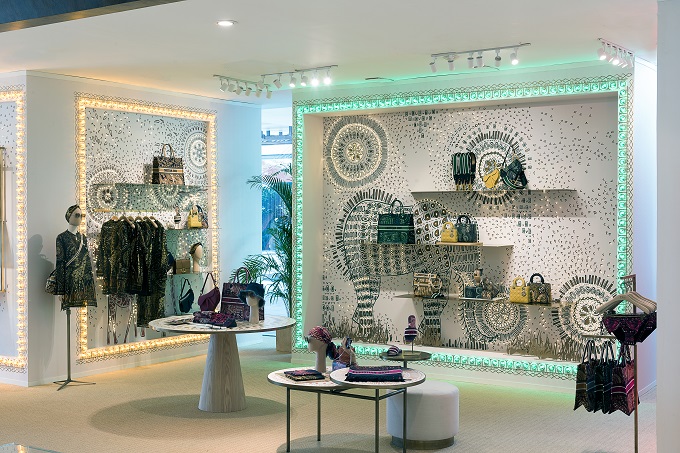 The ties between Dior and Mexico have existed since the House's founding, and over the years they have continued to grow and deepen with every fashion show and event.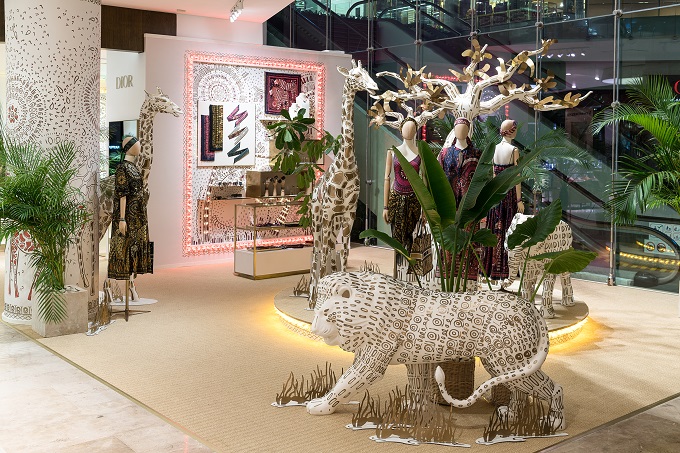 Dior ushers in a new chapter in its history with the inauguration of two new pop-up stores dedicated to women's collections, on the Riviera Maya.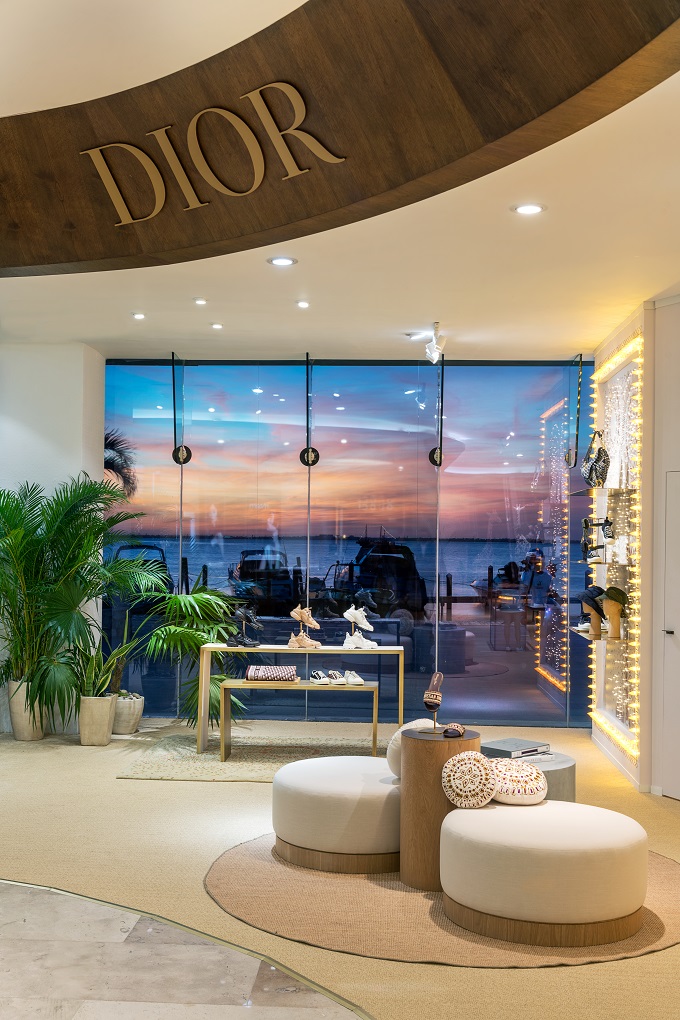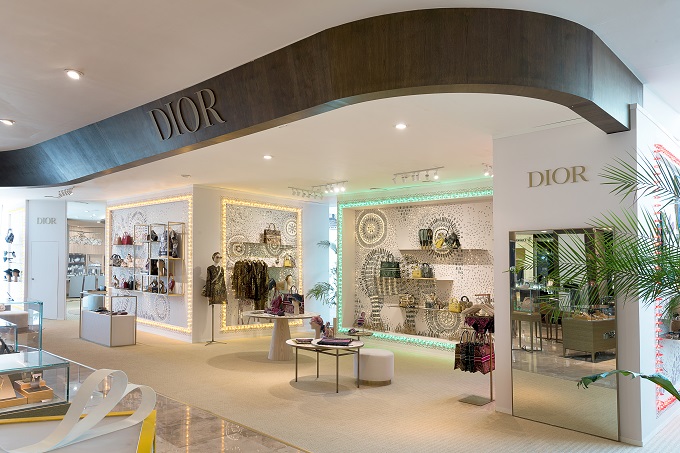 A first space in Cancún, in the Palacio de Hierro department store at the La Isla mall, features 2020 Cruise creations designed by Maria Grazia Chiuri.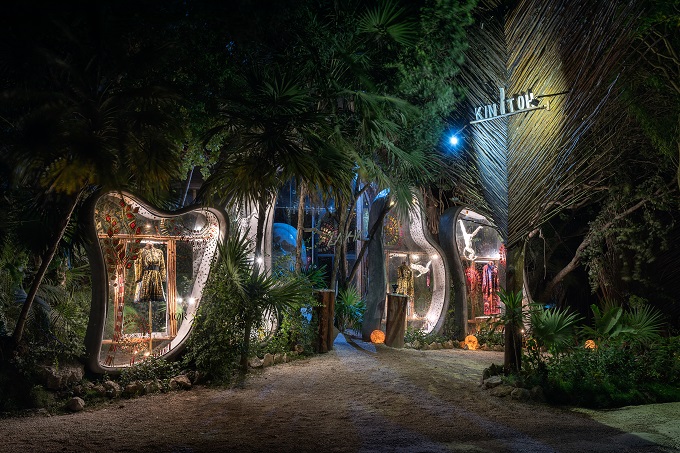 The collection is also present in a corner shop in Tulum, at the Zak Ik boutique in the prestigious Azulik Hotel, whose magnificent architecture blends in subtly with its natural setting. An ideal location for the exclusive "J'Adior Tulum" capsule, comprised of a selection of striped swimwear, Mitzah scarves and the Dior Book Tote.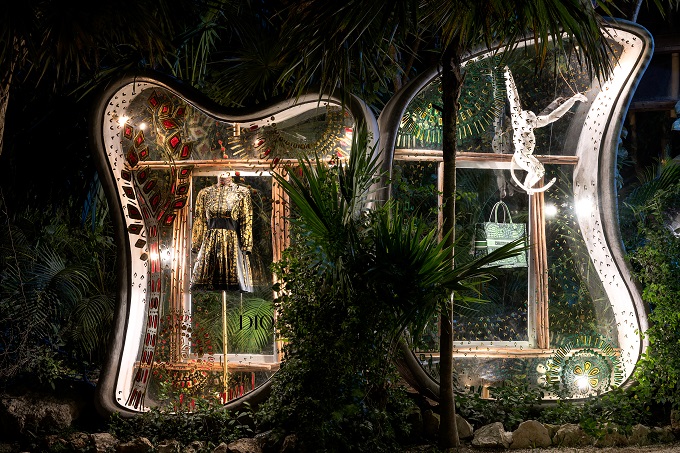 An ode to the beauty and plurality of cultures that Monsieur Dior so loved, ripe for discovery.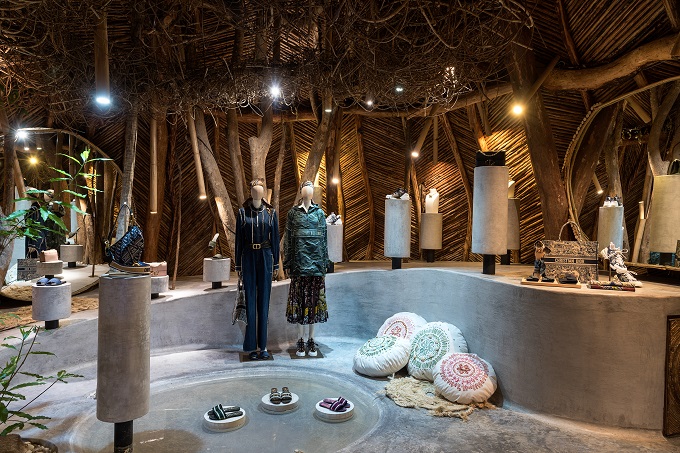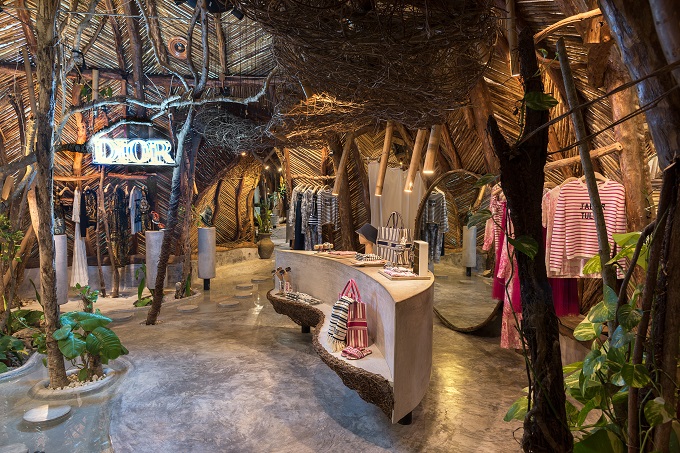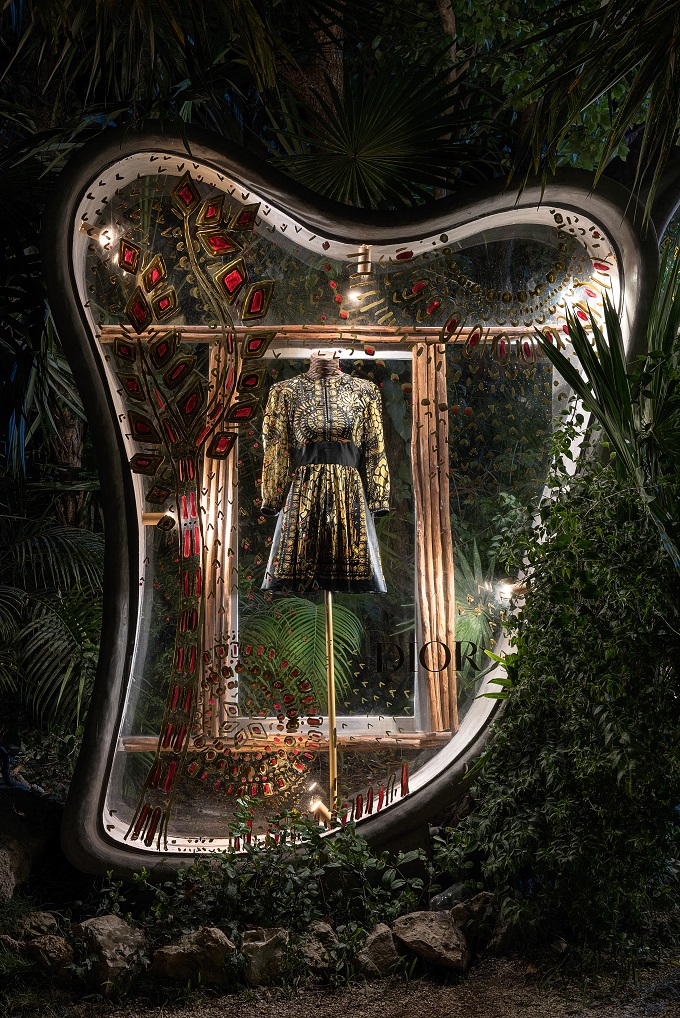 © Jaime_Navarro
© Courtesy of Christian Dior Couture Pr