Step inside the Ateliers to see how gardens, an essential element of Dior's heritage, blossomed in a contemporary way for the Spring Summer 2020 collection. In Maria Grazia Chiuri's "inclusive garden", a variety of plants co-exist in beautiful harmon.
One of the main themes of the Dior Spring-Summer 2020 collection by Maria Grazia Chiuri is gardens.
The Creative Director was inspired by nature and flowers, things Monsieur Dior also held dear, which shine in a collection that also nodded to Monte Verità, a Swiss community of writers, philosophers, choreographers and artists who shared a desire to live in harmony with the rhythms of nature.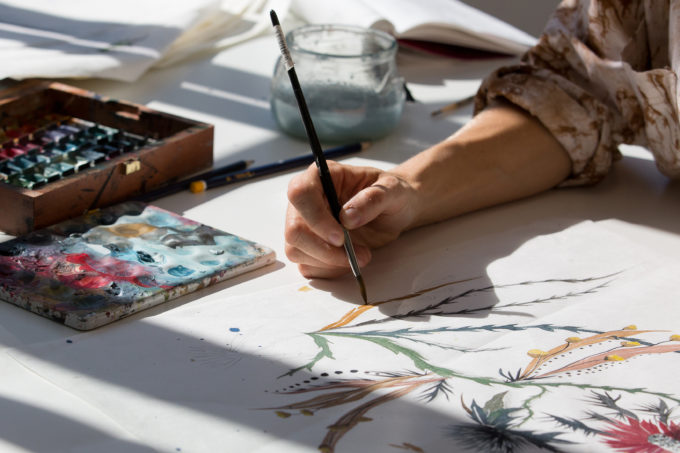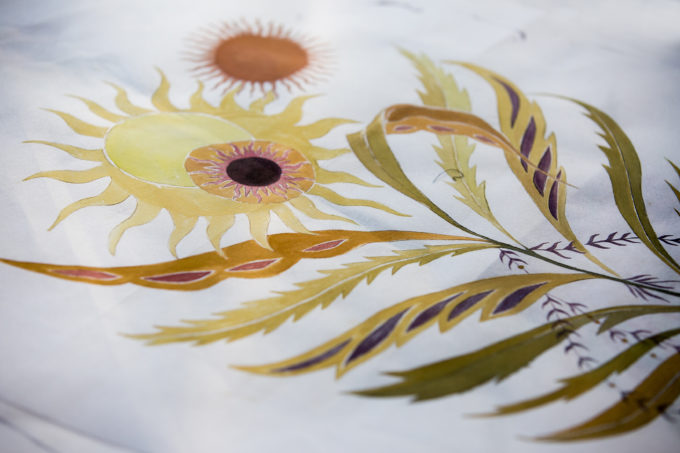 Visit the Dior Ateliers to learn more about the savoir-faire and key themes behind the collection.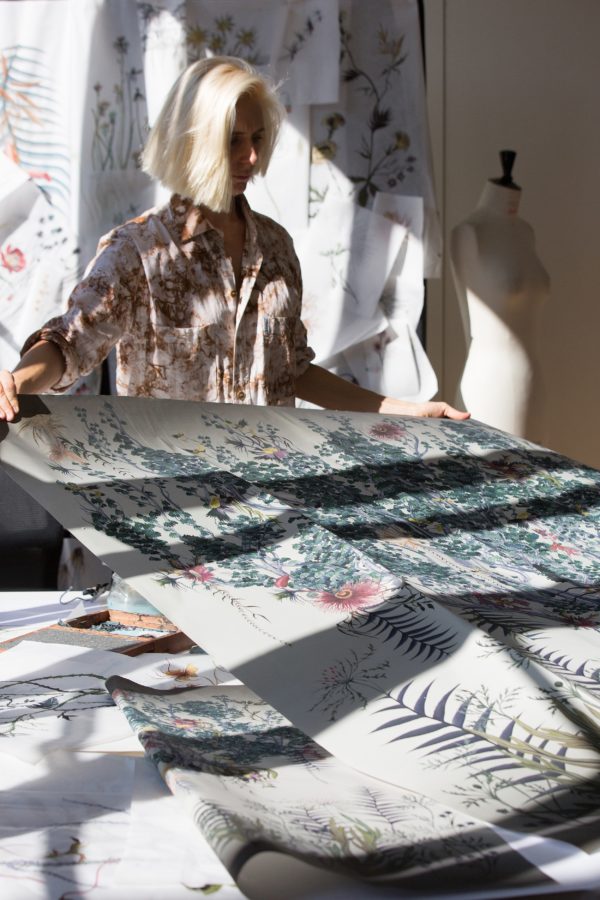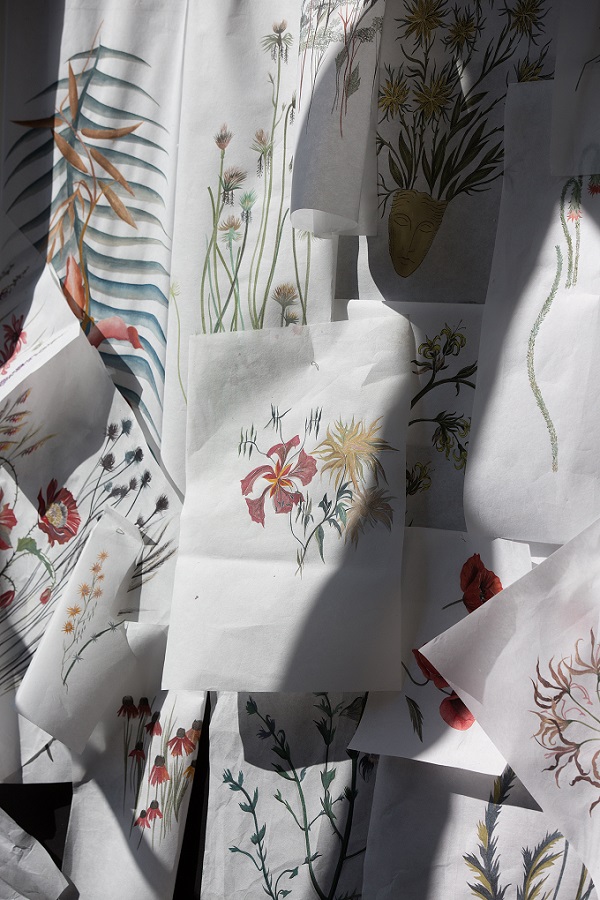 Film director: @MelindaTriana
Credits: © Courtesy of Christian Dior Couture