Amoako Boafo's Rich Palette Informs Dior's Summer 2021 Campaign Imagery
Further revealing and extending the inimitable spirit and pluralistic richness of the Summer 2021 Dior Men's Collection, the images in this New Campaign reinvent the virtuoso art of portraiture by the ghanaian painter Amoako Boafo.
"The vibrant colors of this campaign perfectly reflect the powerful energy of the Summer 2021 collection. It's really a celebration of Amoako Boafo's work", says Kim Jones, the Artistic Director of Dior Men's Collections.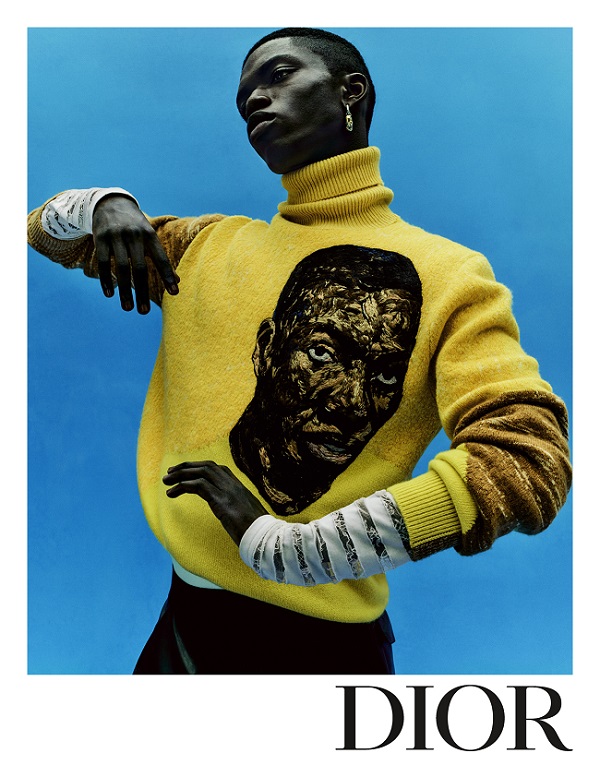 Lensed by Rafael Pavarotti, these graphic images in intensely contrasting, dazzling colors evoke the ghanaian artist's emblematic paintings.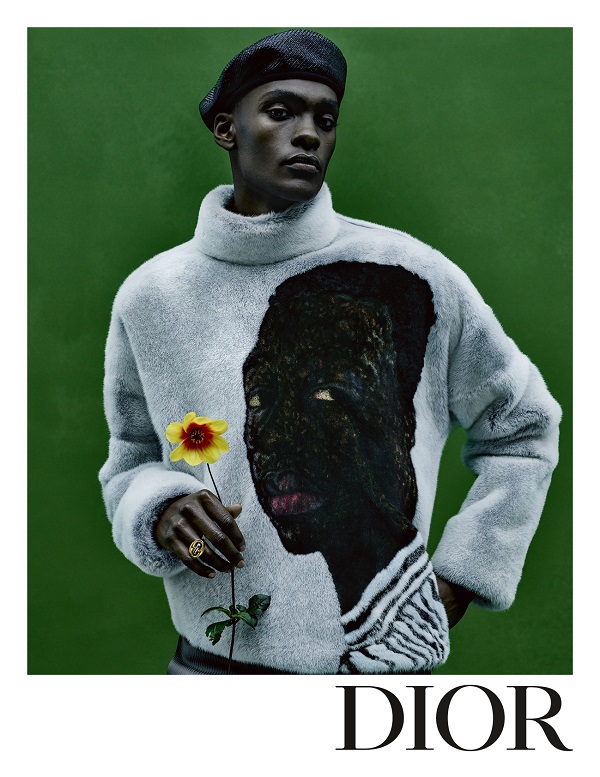 The searing power of his work, transposed onto silhouettes by Kim Jones, is revealed in photographs of pure composition – punctuated by flowers reprising motifs from Boafo's wallpapers – conceived like captivating dialogues that blend disciplines and transcend borders.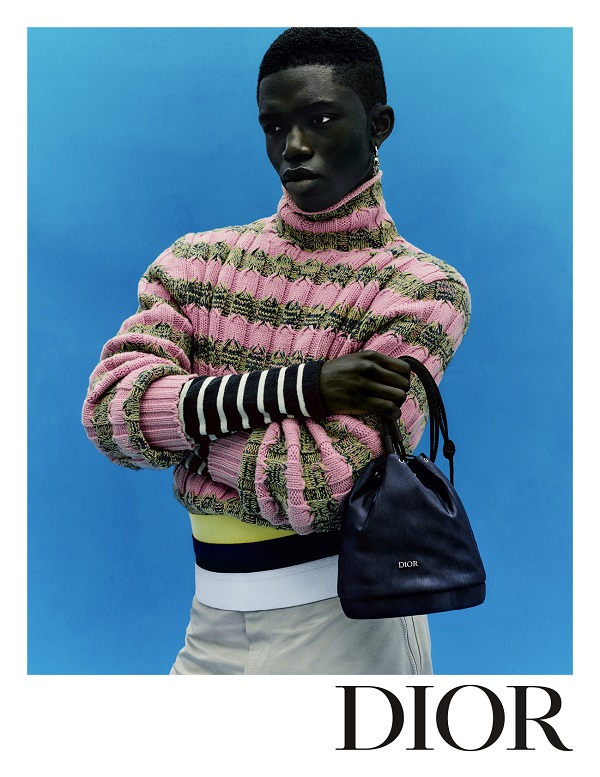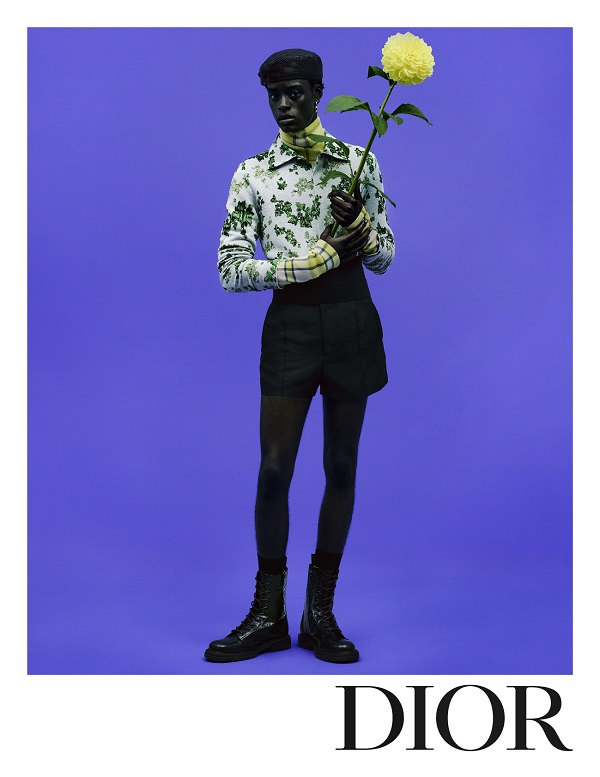 Credits: © Courtesy of Christian Dior Couture