The Dioriviera experience is an interactive exploration of the capsule collection: an invitation to escape, get away and holiday.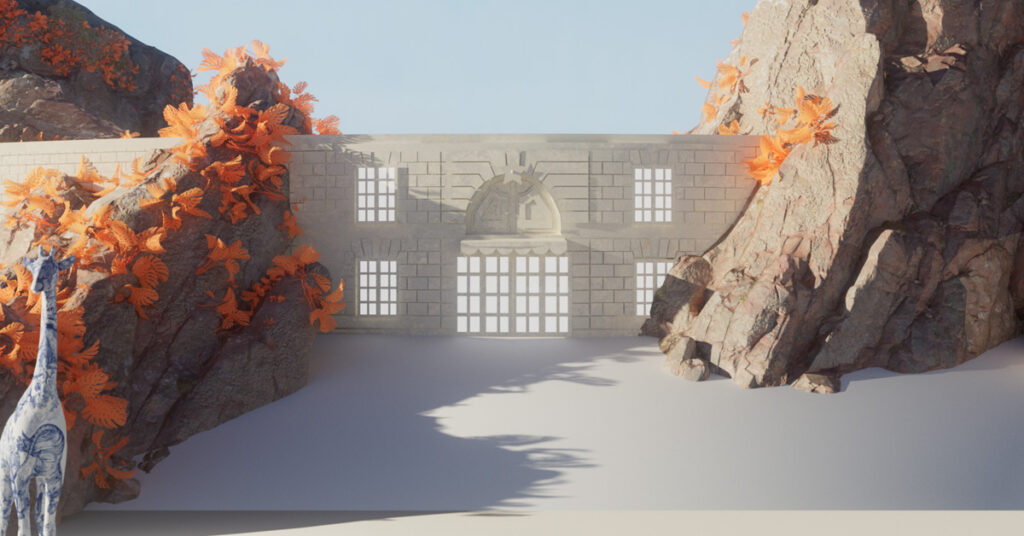 To celebrate the launch of these radiant creations, the House is unveiling an immersive 3-D experience on dior.com that explores the collection's enchanting universe.
Over the course of an captivating journey, the Dior Book Tote and Dway mules, as well as the Dioriviera surfboard and fan, are revealed one by one within a dreamlike setting.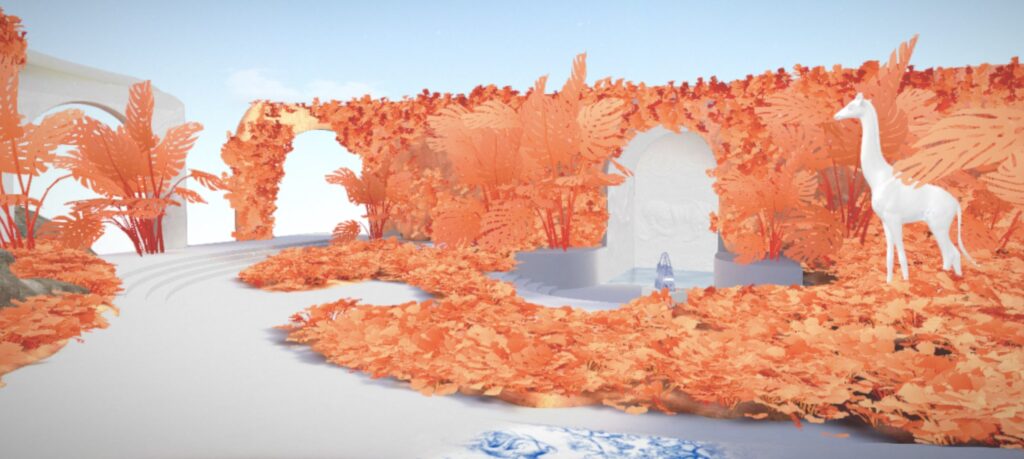 As an additional surprise, Dior is introducing a new filter that offers Instagram, Facebook and Snapchat users the possibility of trying on two DiorClub visors or three silk accessories. Dioriviera packaging can also be scanned to bring the emblematic motif's animals to life.
An ode to the dolce vita and the art of living dear to Dior.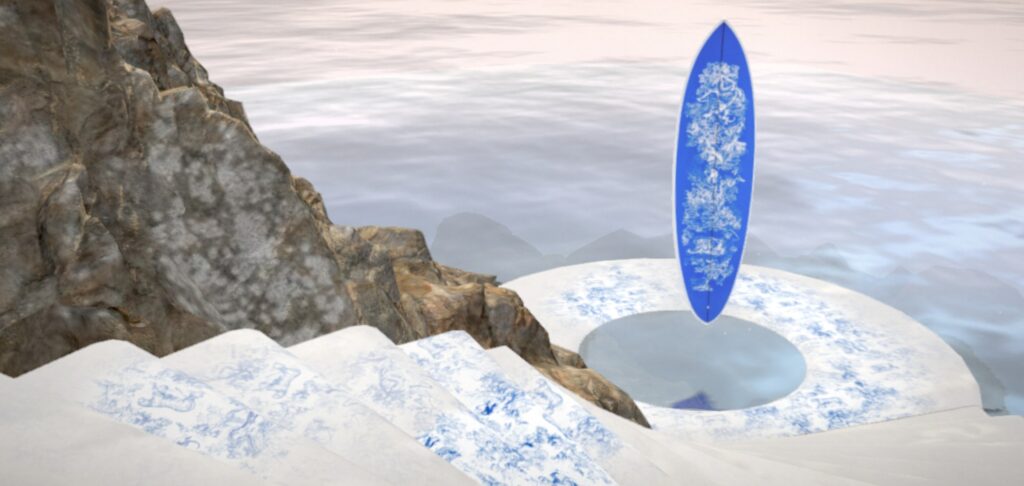 Credits: © Courtesy of Christian Dior Couture