Freja Beha Erichsen Goes Glam for Michael Kors' Fall 2016 Campaign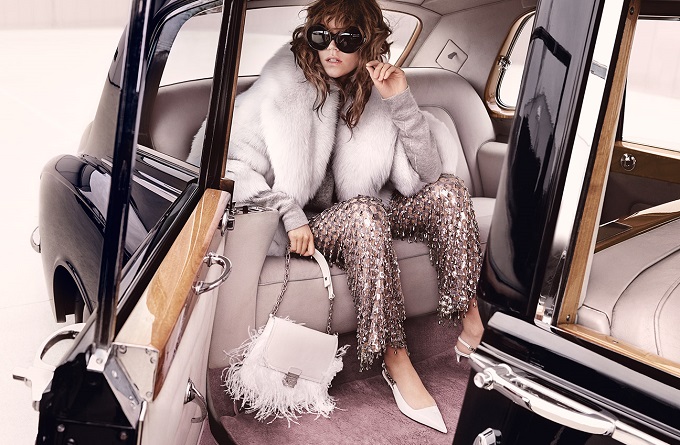 Michael Kors, the world-renowned, award-winning designer of luxury accessories and ready-to-wear launched his Fall 2016 campaign. The theme of this Fall 2016 Michael Kors advertising campaign is individual style. It will come as no surprise that the campaign was shot by the famous fashion photographer MarioTestino.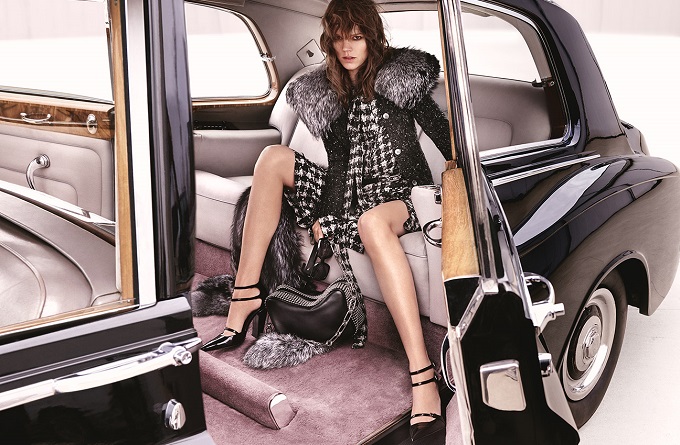 Breaking the rules, being who you really are and express yourself through fashion, "This season, we're throwing out the rulebook", says Michael Kors. "From flirty feathers to textural tweeds, it's all about individual style and clothes with personality".
For Michael Kors Collection Mario Testino captured Freja Beha Erichsen in the backseat of a luxe vintage car. From chain detailing, feathers and oversized fur on show, nothing is displayed at random. The images highlight the bold texture and statement-making detailing of Fall's clothes and accessories.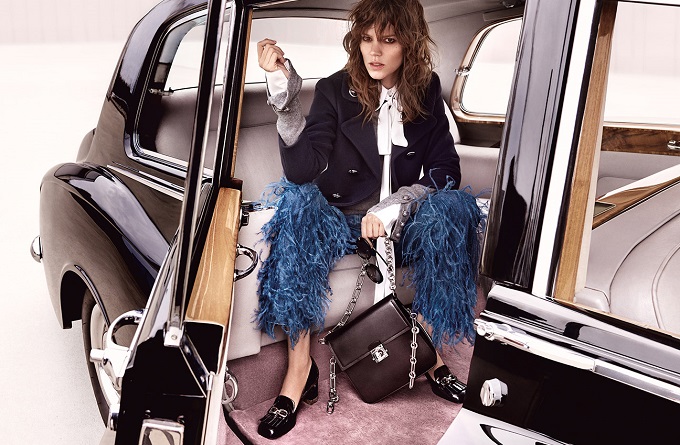 The campaign imagery stays true to the glamorous Michael Kors campaign aesthetic of recent seasons. Of course, Erichsen's inimitable look and personality, is bringing a fresh and modern mood to the campaing. The model perfectly endorses the portrait of a woman having a private moment while travelling in the utmost luxury.
Art Direction: In-House
Photographer: Mario Testino
Model: Freja Beha Erichsen