Vincent Peters: In the Light, a
 

cinematic approach of fashion photography
Following the popular success of Vincent Peters's exhibition "In the Light" in France, Belgium, Austria, and Berlin, the Munich-based gallery IMMAGIS will now present an excerpt from his newest book Personal together with other glamorous and romantic photographs by the artist, beginning October 14th, 2016.
With some 20 large-format photographs, the Bremen-born photographer will demonstrate his wide repertoire and his newest homage to female beauty at this gallery located in the heart of Munich's museum quarter.
For more than 20 years, Vincent Peters has ranked among the top international photographers, working since 1995 for magazines such as Vogue, Elle, Numéro, The Face, GQ, Esquire, and Harper's Bazaar. His work has also been commissioned by numerous worldwide renowned luxury brands, including Dior, Louis Vuitton, and Yves Saint Laurent.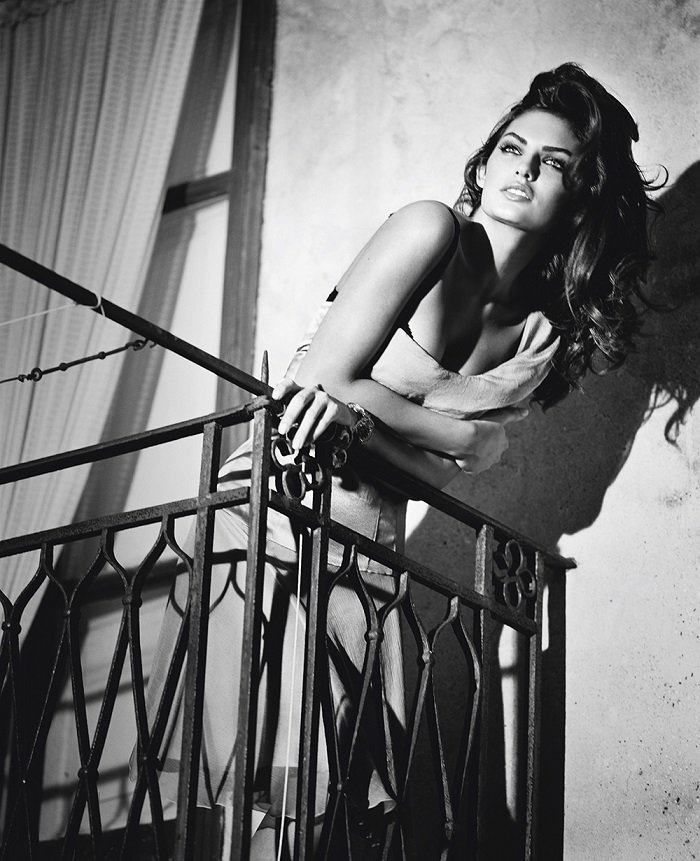 His distinctive style, of sensitive, classic photos, is in equally high demand for celebrities, fashion, and advertising photography. Using minimal resources, he creates dramatic images that look like stills from an imaginary film, evoking scenes captured by the great Hollywood studio photographer, George Hurrell.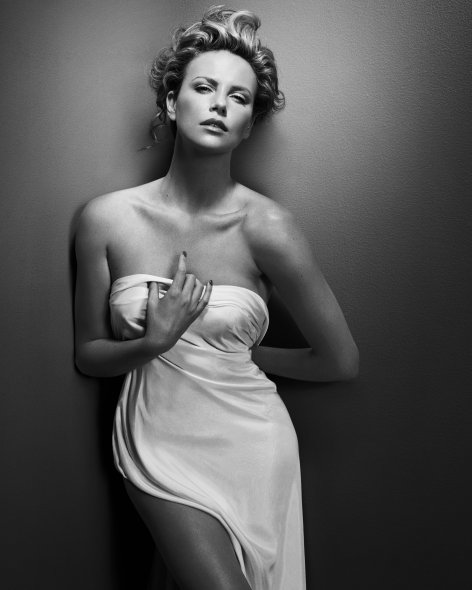 His first book, The Light Between Us, was published in 2014, presenting a collection of his best images of actors, models, and musicians. Now with Personal, he turns his attention to his favorite subject: women. Here, we encounter stars such as Penélope Cruz, Emma Watson, and Irina Shayk, along with lesser known beauties, posed partially nude in delicate ballet costumes, or leaning alluringly over a balcony, and always enveloped in Peter's fabulous lighting.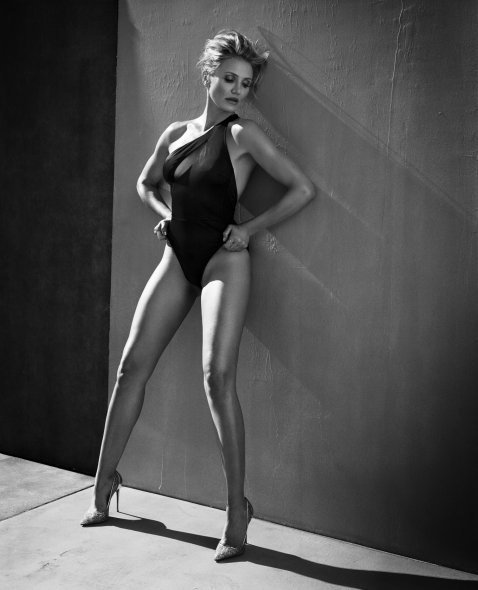 Vincent Peters lives and works in Paris and New York. More information under: www.vincentpetersphotography.com
IMMAGIS Fine Art Photography, Frau Kathrin Köhler Blütenstrasse 1, 80799 Munich
Credits: © Courtesy All images  by Vincent Peters