Gucci Equilibrium: a new portal to connect people, planet and purpose.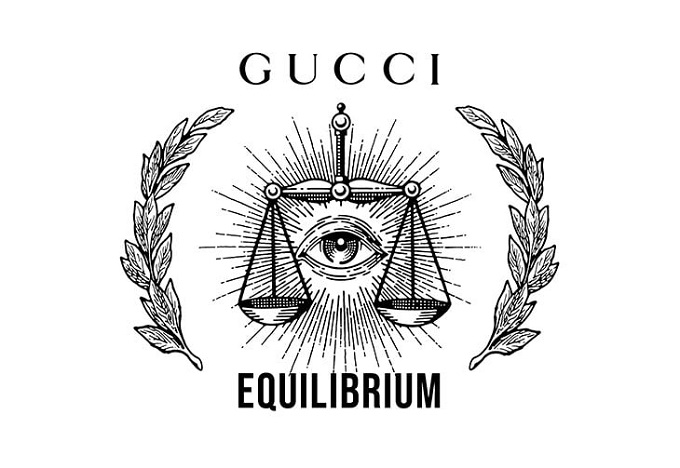 A portal designed to connect people, planet and purpose. The launch of the website Gucci Equilibrium is part of a 10-year plan to embed a comprehensive sustainability strategy into and around Gucci, governed by a Culture of Purpose, the House's mission to bring positive change to secure our collective future.
As part of its mission, Gucci has made significant strides in balancing the creation and marketing of fashion and accessories with a radical sustainability agenda. The House also continues to lead the conversation on gender equality through its CHIME FOR CHANGE women's empowerment campaign, first launched in 2013.