Colorful designs dreamt up by refugee children, women and families: the subject of Gucci's new Art Walls in five cities around the world have a special meaning.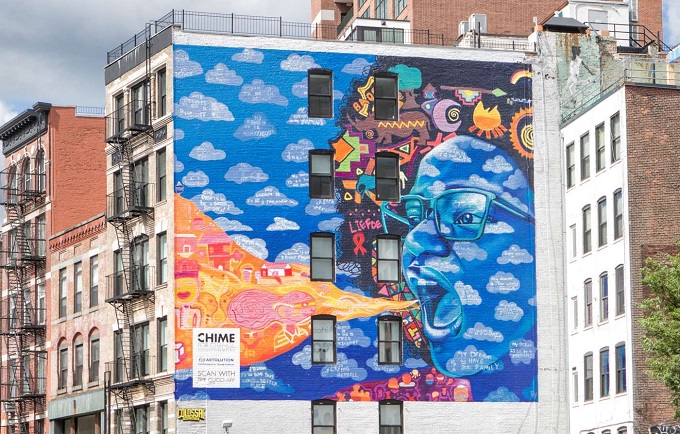 The walls, unveiled on World Refugee Day, announce a new Gucci and CHIME FOR CHANGE partnership with Artolution.
The non-profit organization brings public arts to refugee and vulnerable communities around the world and their interactive art projects promote reconciliation, healing and inclusion. Their philosophy fuses with Gucci's fostering of empowerment and social justice through self-expression and gender equality.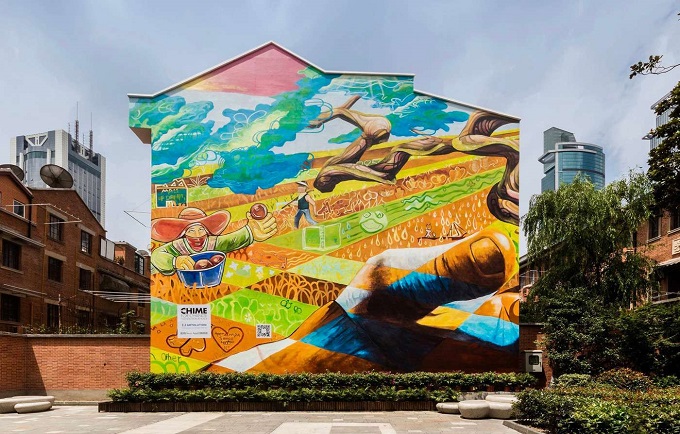 Located in Milan, New York, Hong Kong and Shanghai the Gucci Art Walls by Artolution are replicas of community artworks created around the world.
A special section on the Gucci App allows users to scan the walls and discover more details about what they represent.