Guy Laroche: The designer Richard René entertains us in a club from the 80s…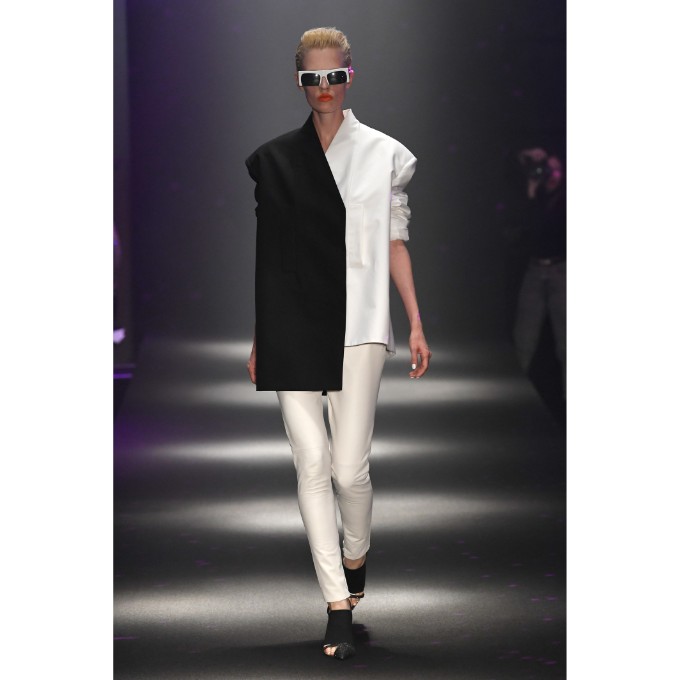 6.29am – 1980 Night out in a Parisian club
The shadows hide from an overly white light. White, black, the radical and minimal geometry of a shape.
7.17am The Memphis vase is smashed on the dark carpet in the living room.
8.45am The stripes from the metallic blinds seem like projections. The dazzling light on a morning in August.
Credits: © Courtesy of IC Insight Communication