Han Kjøbenhavn will present its Autumn/Winter '21 collection Sweet Melancholia with the fashion movie The Rose Elf on the occasion of Milan Fashion Week.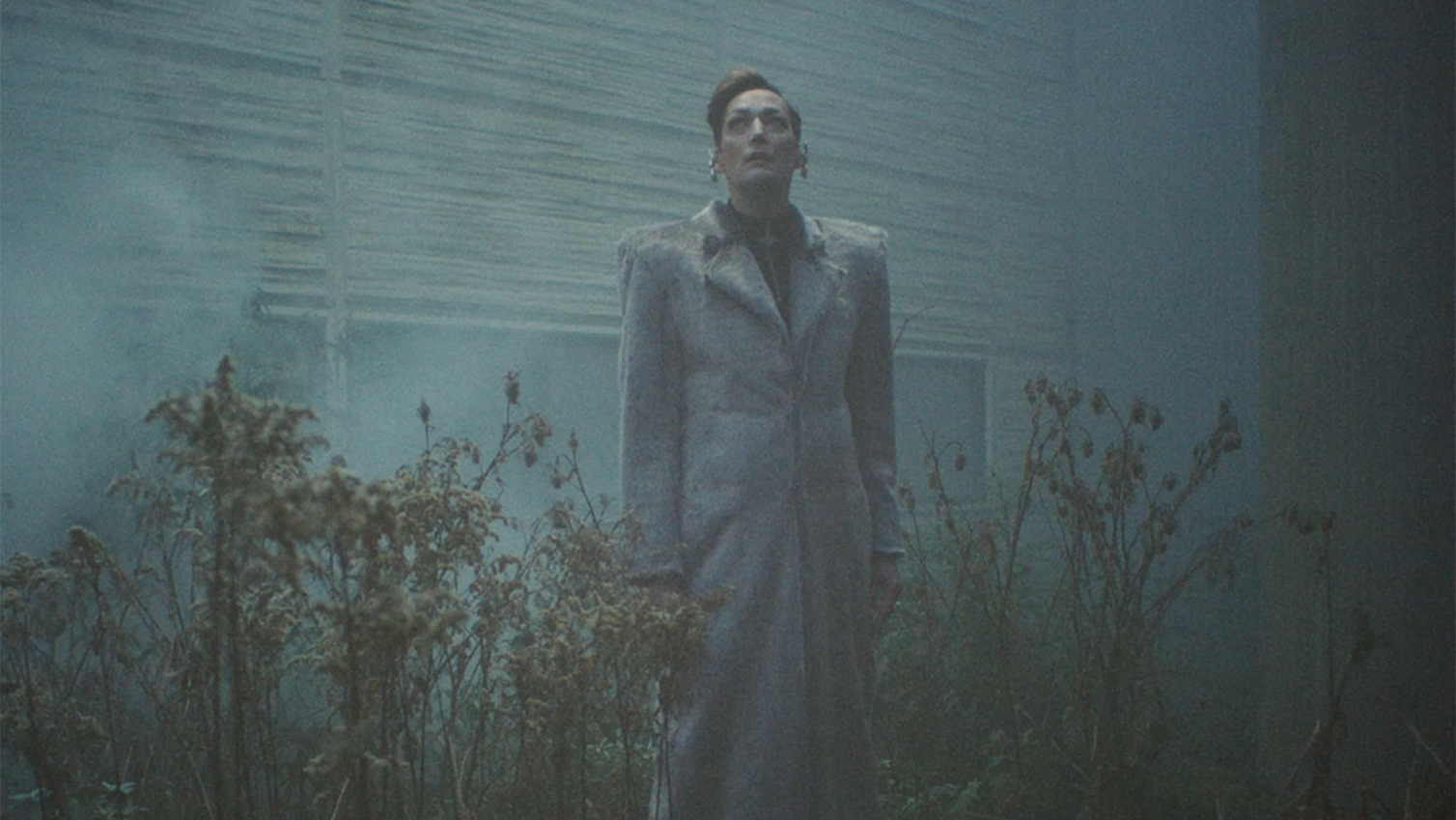 Sweet Melancholia headlines Danish fashion house, Han Kjøbenhavn's Autumn/Winter '21 COED collection, that will be presented within Milan Fashion week's official show calendar. On January the 17th at 15:30 CET, The Rose Elf, the fashion movie roduced for the event, will be broadcasted on CNMI platform (milanofashionweek.cameramoda.it).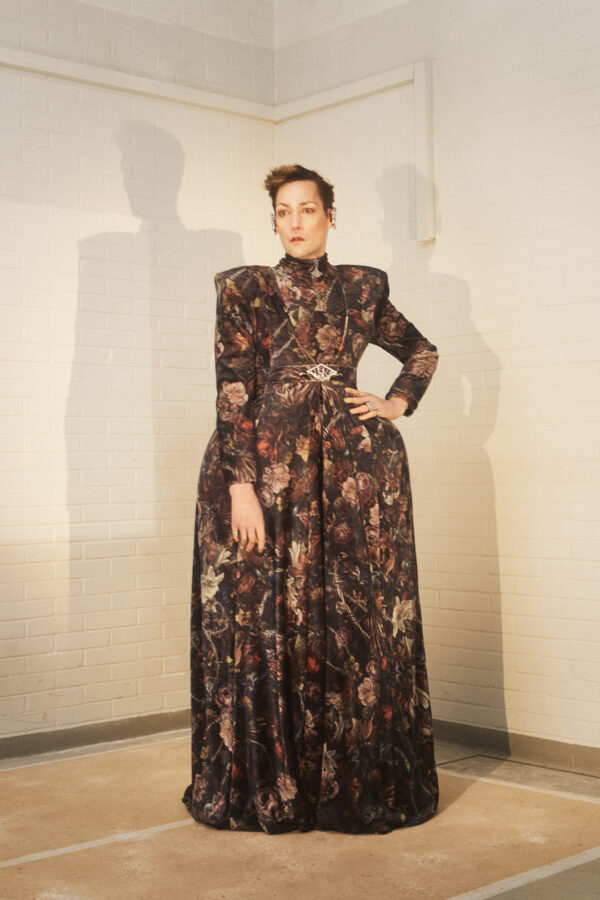 For the third consecutive season Han Kjøbenhavn will present its collection in a COED show at Milan Fashion Week. As a dynamic reaction to current travel limitations, the brand will join once again Milan's digital palimpsest, created by CNMI as a response to current constraints imposed on physical events.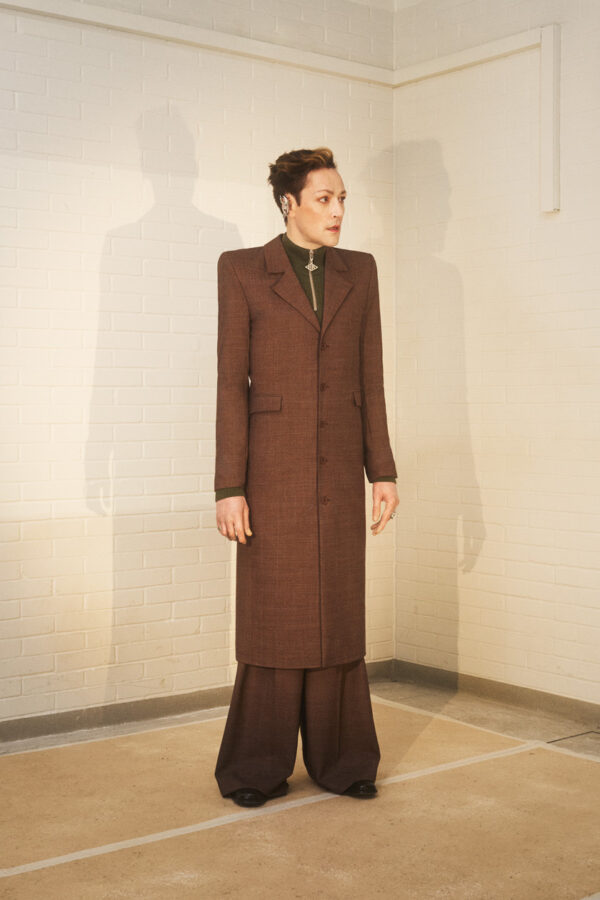 "Milano is a fashion city we feel closely connected to, both on a personal level and a professional level. Han Kjøbenhavn is experiencing a strong international growth, which we have worked purposefully towards. Showing at the biggest fashion scenes is a crucial part of this plan. Becoming an established part of the Milan Fashion Week's calendar, with its strong heritage and international recognition, is an important step in the journey of Han Kjøbenhavn", tells founder and creative director of Han Kjøbenhavn, Jannik Wikkelsø Davidsen.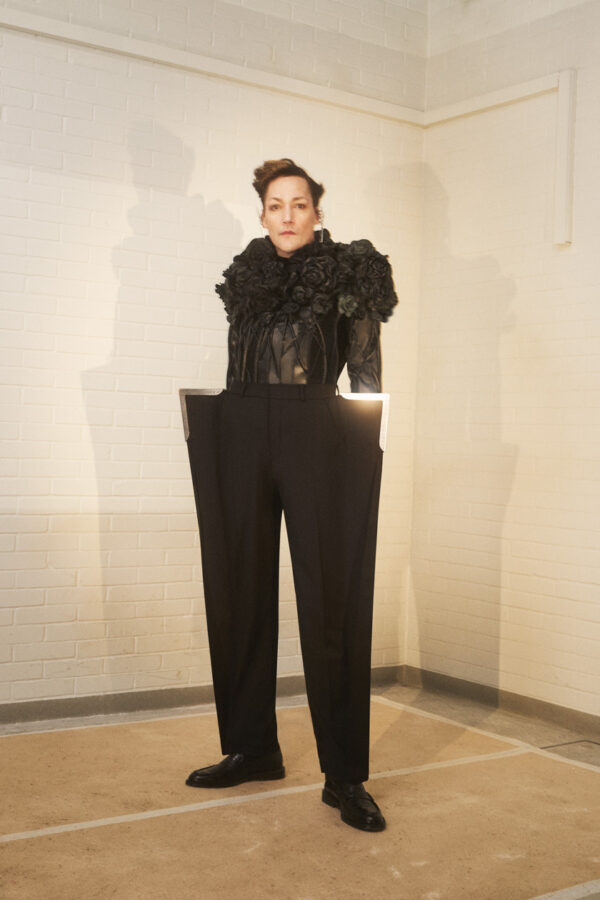 Han Kjøbenhavn's COED show will present a collection of dramatic silhouettes and hard shapes mixed with refined craftsmanship techniques.
The collection will feature tailoring with contouring metal details, lacing outfits and voluminous coats and dresses. Fabrics as fine Italian cotton, heavy leather and faux fur are expressed in a muted and earthy color palette. Han Kjøbenhavn's new jewellery line will also be introduced.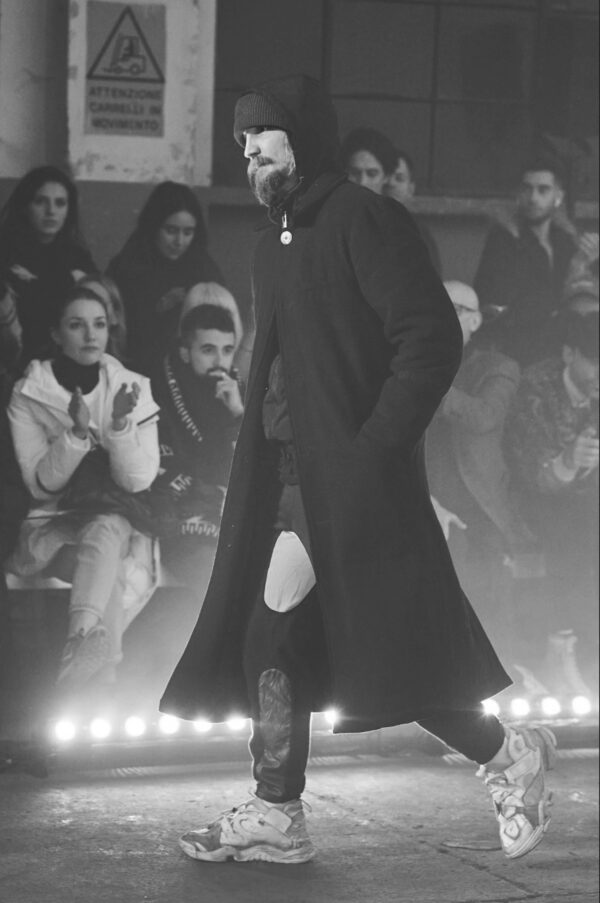 The mood of the creative content and design will represent the melancholic core of the collection. "The name of the collection is Sweet Melancholia", tells Jannik Wikkelsø Davidsen. "It's inspired by my state of mind while creating this collection. It's the mental 'sweet spot', where the darkness takes over and you feel enlightened – Where the darkness feels progressive. It's a creative potent place to be, a place created by the power of the uncontrollable".
Han Kjøbenhavn teamed up with Danish photographer and director Casper Sejersen on the digital show. A dystopian, but yet romantic, short story by the well-known Danish author Hans Christian Andersen, will be the turning point in a fashion movie full of presence and nerve, titled The Rose Elf.
The fashion movie will be accompanied by a series of  inspirational stills, also shot by Casper Sejersen, showcasing the full Han Kjøbenhavn Autumn/Winter '21 catwalk collection.
'Sweet Melancholia' – the Han Kjøbenhavn Autumn/Winter 2021 show
Date and time: January 17th, 2020 at 15:30 CET
Location of show: milanofashionweek.cameramoda.it
Credits: © Courtesy of Aurora Lecce