The Hardhitta Gallery opens to the Street Photographer Arlene Gottfried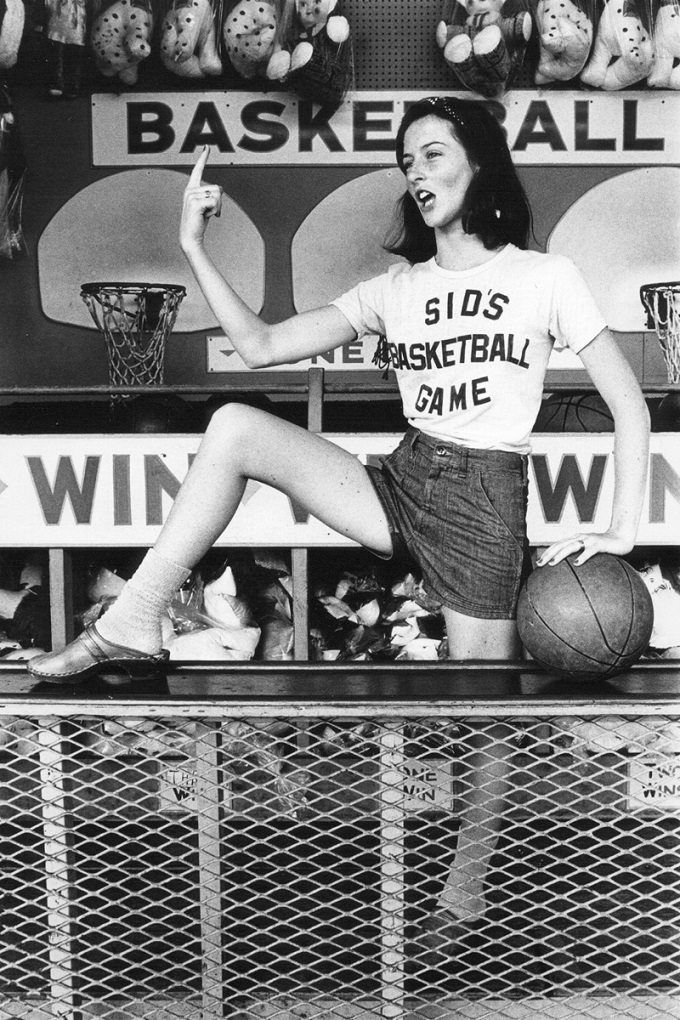 Hardhitta Gallery is delighted to present the first solo show of American photographer Arlene Gottfried (*1950) in Los Angeles, in cooperation with Bruce Lurie Gallery. The exhibition will show 25 cibachrome and silver gelatin prints taken throughout the city of New York and its surroundings between 1970 and 2006.
Born in Brooklyn, Gottfried took her first photographs in 1969 at the legendary Woodstock Festival; capturing unusual and striking moments would become her trademark. Always drawn to the diverse communities she knew while growing up, Gottfried went on to document the vast diversity of New York City. Beginning with Coney Island and Crown Heights, she expanded her radius to the Lower East Side, Spanish Harlem, and then to other regions of the United States.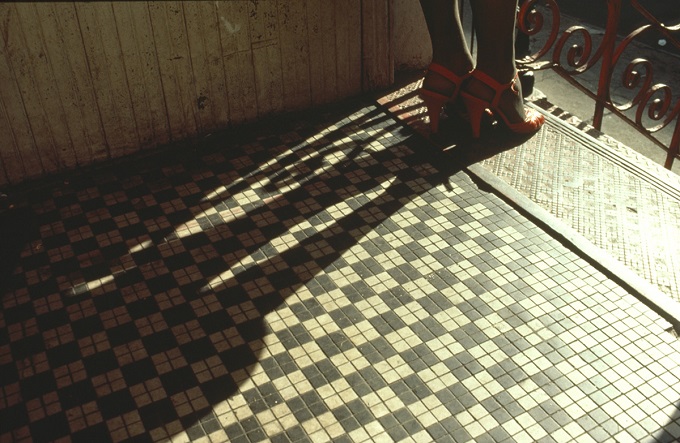 Arlene Gottfried depicts her fellow New Yorkers with intimacy and valiance, revealing fascinating portraits of people who seem to operate outside of conventional rules and assumptions. For one photograph, a nude bodybuilder posed next to a Hasidic man and proudly announced, "Take my picture with him; I am Jewish too." Elsewhere a man was sunbathing on a lounge chair in the middle of the West Side Highway, or a boy grinning in the freezer of a butcher's shop in Boston. Through her special blend of the personal with the peculiar, the photographer forges a profound connection with her subjects, and draws viewers into remarkable and surprising situations. Today, the artist is looking back onto a photographic journal spanning more than 40 years – soulful and emotionally charged, wild and crazy, nostalgic and touching. Gottfried lives and works in New York.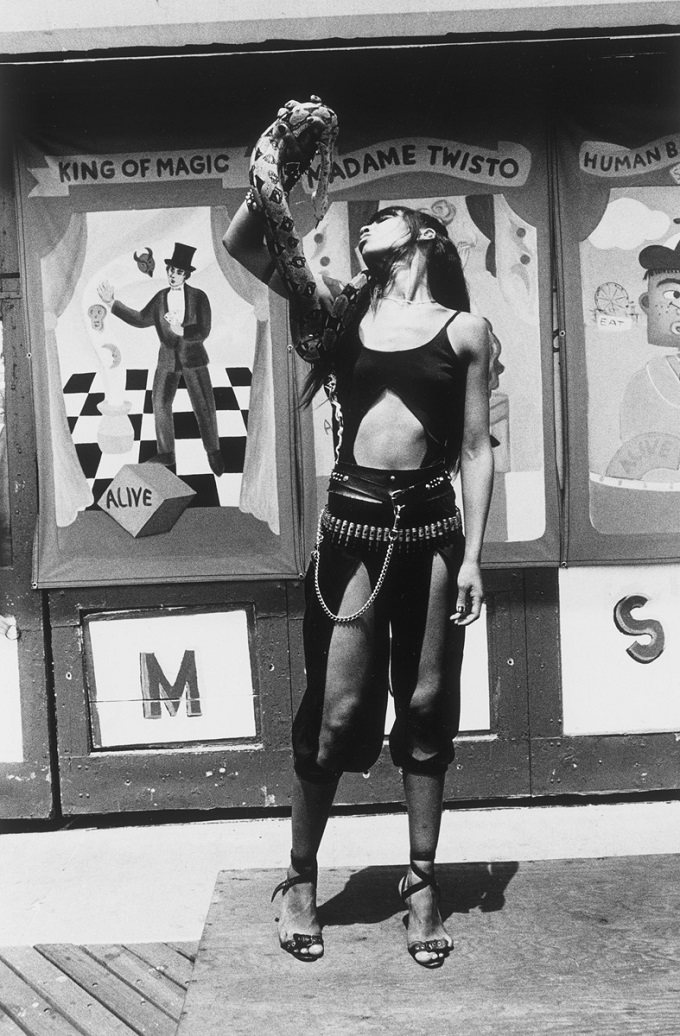 Her works are part of the following collections (selection):
Museum Folkwang, Essen; Maison Européene de la Photographie, Paris; The Museum of Fine Arts, Houston; Brooklyn Museum, New York; The Jewish Museum, New York; The New York Public Library, New York; Southeast Museum of Photography, Daytona Beach; Bibliothèque Nationale, Paris.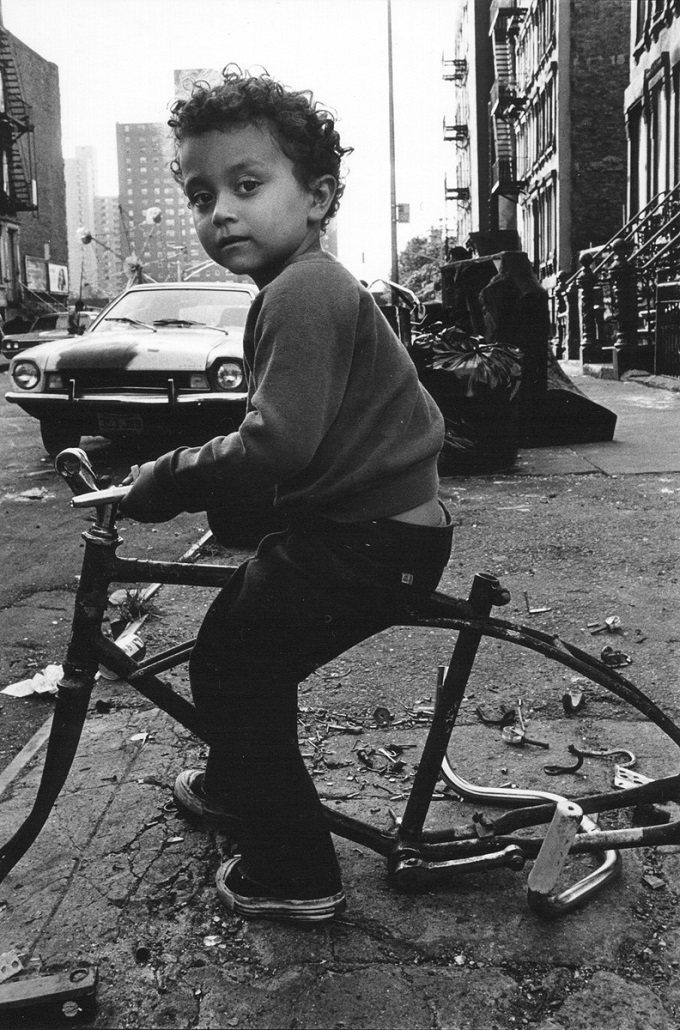 Her works have been exhibited at:
The Museum of the City of New York, New York; Museum of Modern Art, New York; Smithsonian Institution, Washington D.C.; The Museum of Fine Arts, Houston; Southeast Museum of Photography, Daytona Beach; Rheinisches Landesmuseum, Bonn; Bronx Museum of the Arts, New York; Minnesota Center for Photography, Minneapolis.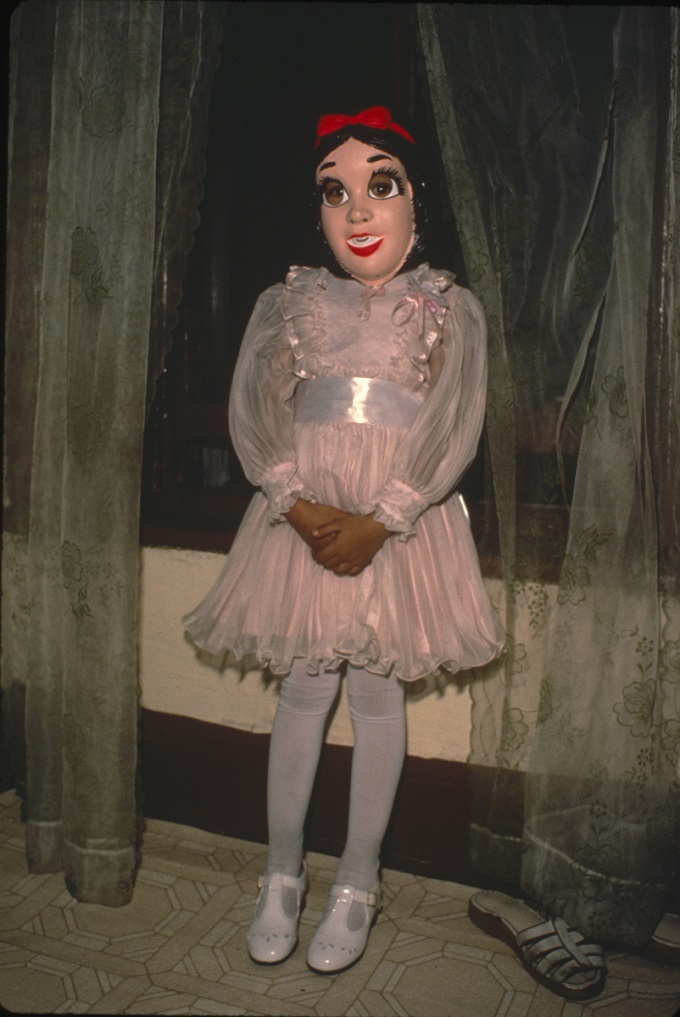 Duration: 10 September – 8 October 2016
Location: Hardhitta Gallery
2736 S La Cienega Blvd
Culver City, CA 90232, USA 
Credits: © Courtesy of Hardhitta Gallery @hardhittagallery.com