Issey Miyake Icy Birch. A new accessories series for the holiday season will be released on Friday, November 13th. You can enjoy arranging the accessories inspired by branches and bark to have original shapes by freely changing their form, leveraging the softness of tin.
Presentata in occasione della sfilata ISSEY MIYAKE AUTUMN WINTER 2020/21, ICY BIRCH è una serie di accessori che cambiano forma liberamente grazie alla loro flessibilità.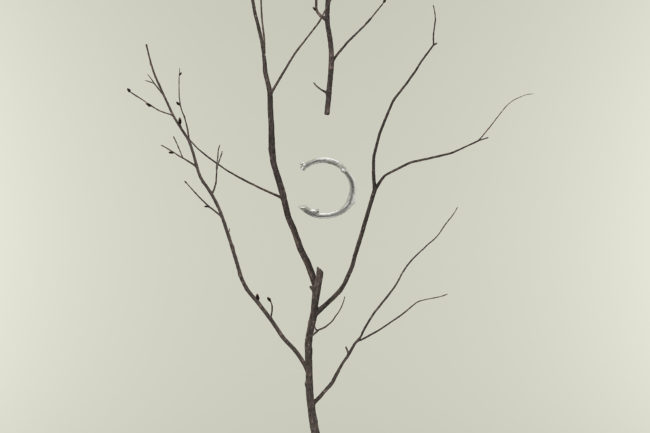 Disponibile come edizione speciale nella stagione delle feste. Incurvandola delicatamente, la barra che ricorda un ramo si trasforma in un bracciale. E piegando leggermente la striscia di metallo che ricorda la corteccia, questa si trasforma in un orecchino o in un anello.
La serie ICY BIRCH può essere utilizzata e trasformata in vari modi, a seconda del look e/o della parte del corpo su cui la si vuole applicare, rendendola il regalo perfetto per qualcuno di caro, o per noi stessi. La finitura opaca dello stagno con la sua lucentezza delicata, aggiunge un tocco di grazia agli outfit invernali.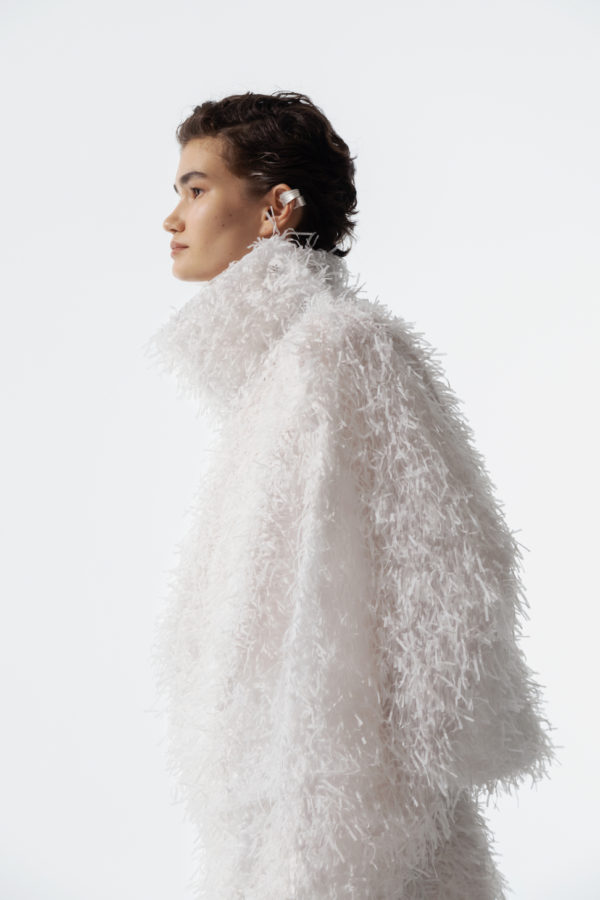 Gli accessori della serie ICY BIRCH sono venduti avvolti in uno speciale packaging tridimensionale.
CreditS: © ISSEY MIYAKE INC. ⁄ Giorgiana Ravizza