Iuter e Beavies e Butthead presentano Old enough to know better, una capsule collection Spring-Summer 2021 così sfrontata non si era mai vista.
I due teenager americani dagli ormoni impazziti della serie cult di MTV diventano i protagonisti di t-shirt e felpe unisex stile urban fit.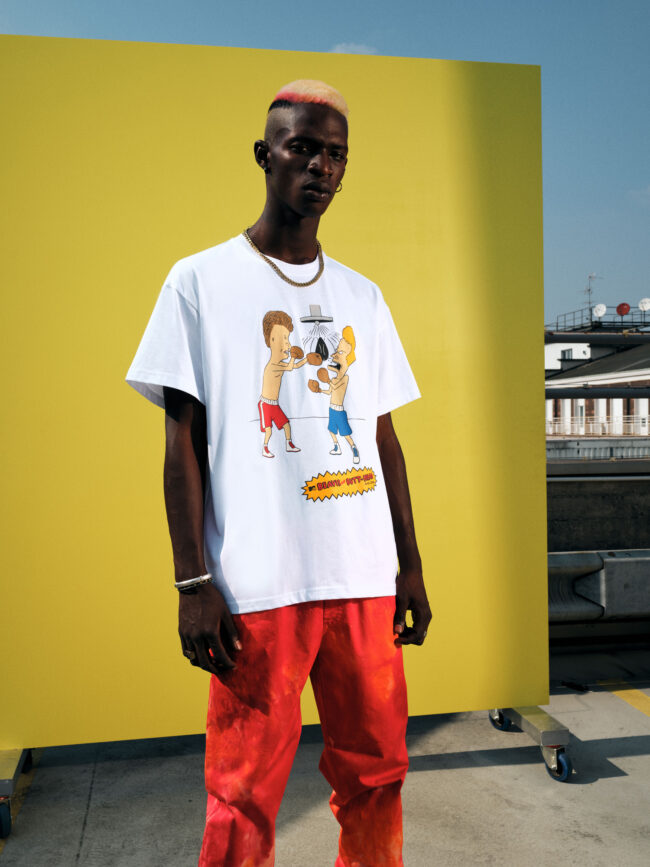 Questa non è una collezione streetwear per persone disciplinate e obbedienti. Beavies & Butthead è la sitcom animata americana ideata da Mike Judge nel 1991 e che fin dal suo lancio su MTV è diventata una delle serie politicamente scorrette più leggendarie d'America.
I protagonisti, Beavies e Butthead, sono due adolescenti americani fannulloni che passano i pomeriggi guardando la TV, bevendo birra, gozzovigliando, incendiando oggetti, il tutto provando, senza gran successo, a tenere sotto controllo gli ormoni impazziti.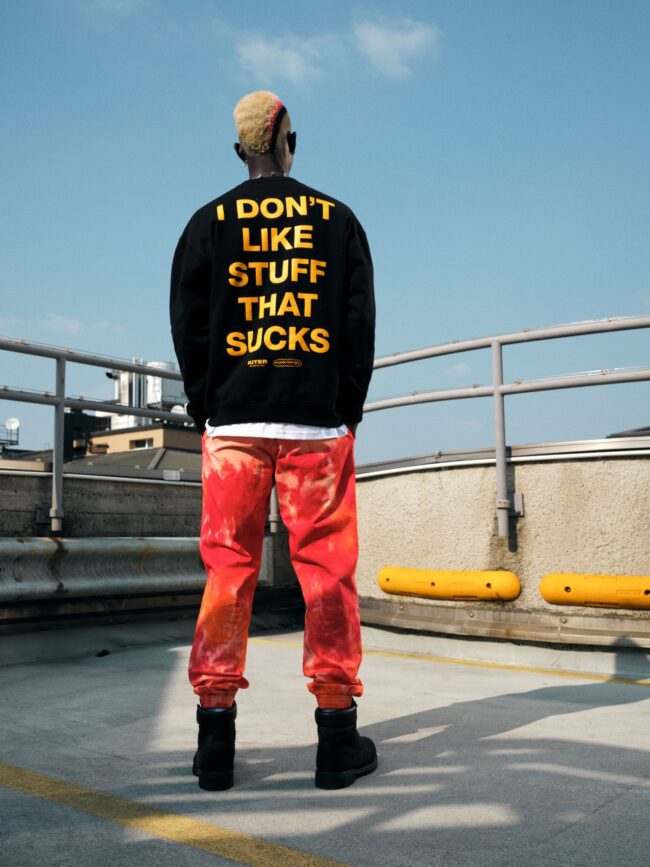 Ed è proprio dalla collaborazione della property iconica di MTV insieme a IUTER, marchio streetwear di alta qualità interamente progettato e prodotto dal 2002 a Milano – la città che ha visto la nascita e la crescita del brand, ma anche la rivoluzione dello streetwear – che nasce la capsule collection unisex Old enough to know better composta da felpe e T-shirt con un classico stile urban fit: sfrontate e super originali da vedere, comode da indossare.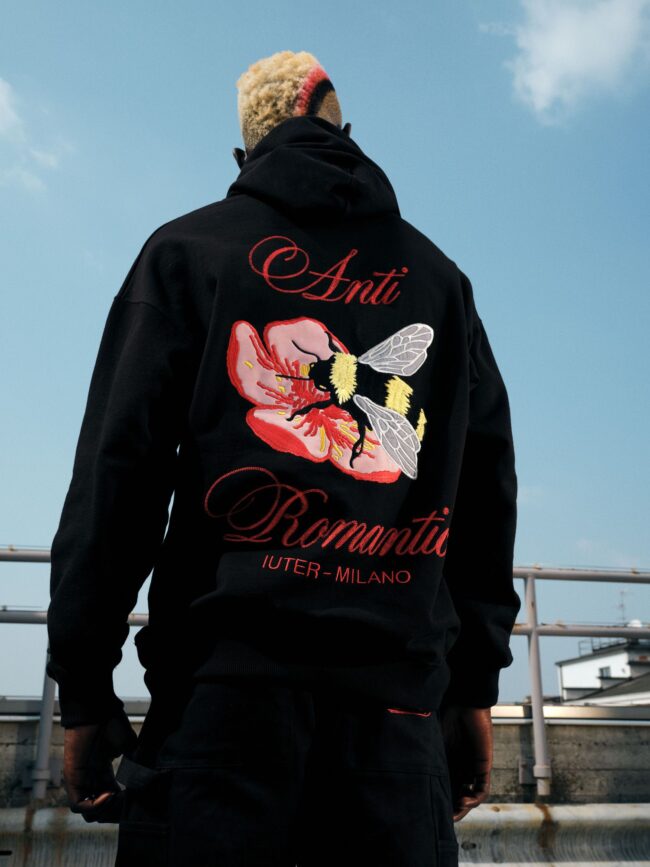 La collezione Iuter Old Enough To Know Better, con protagonisti Beavies & Butthead, i due teenager più imbarazzanti degli anni '90, è acquistabile online sul sito iuter.com, nello store di Milano e nei retailer selezionati.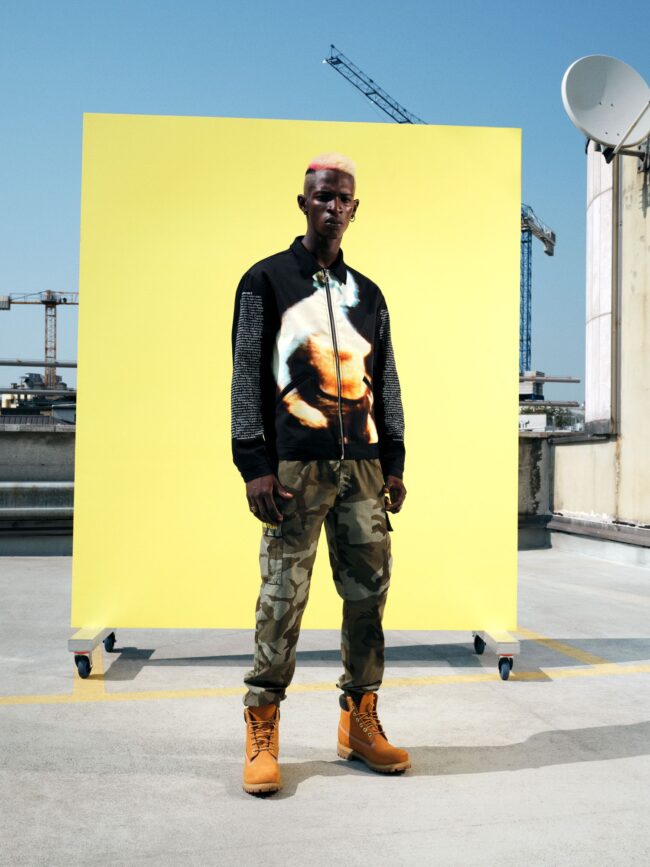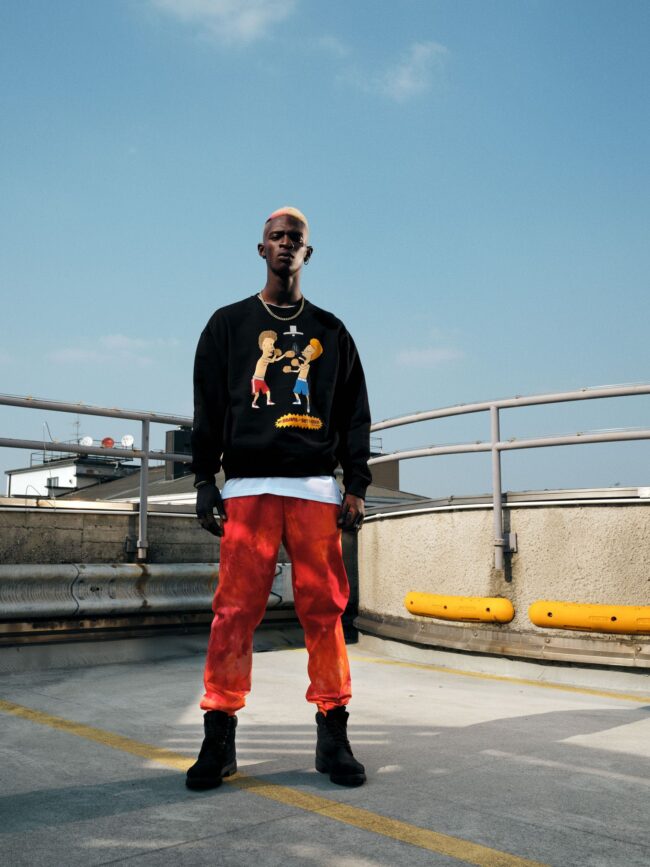 © Courtesy of Omnicom Public Relations Group