For 3.1 Phillip Lim fall 2016 ad campaign the photographer Viviane Sassen, who has previously worked with Lim, shot Jamie Bochert in the Brooklyn and New Jersey neighborhoods.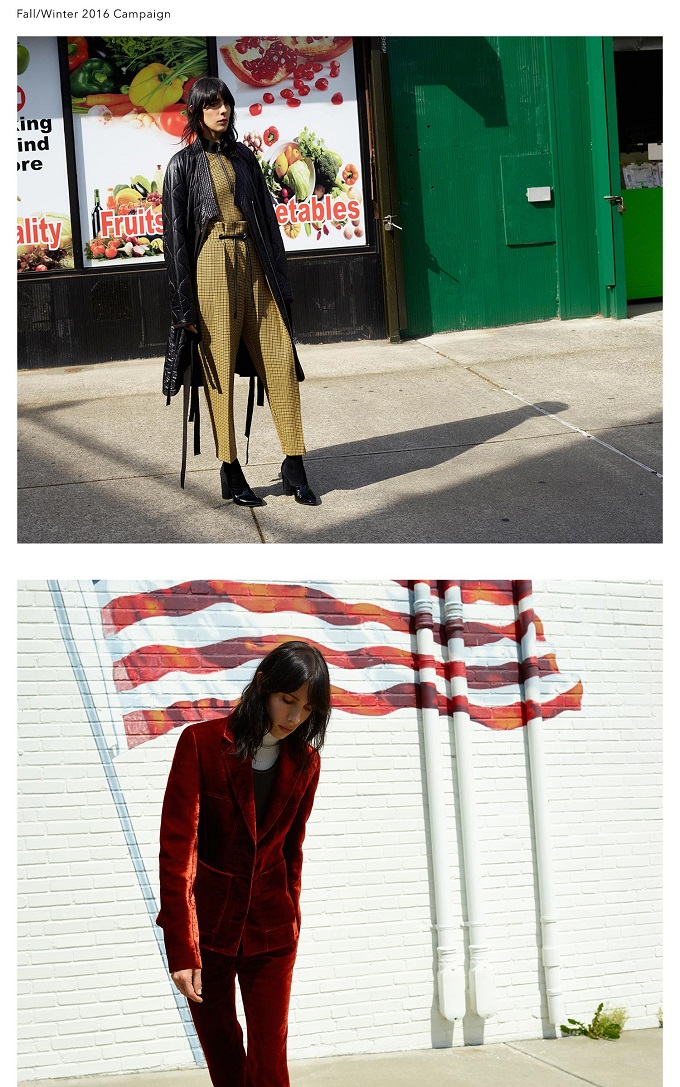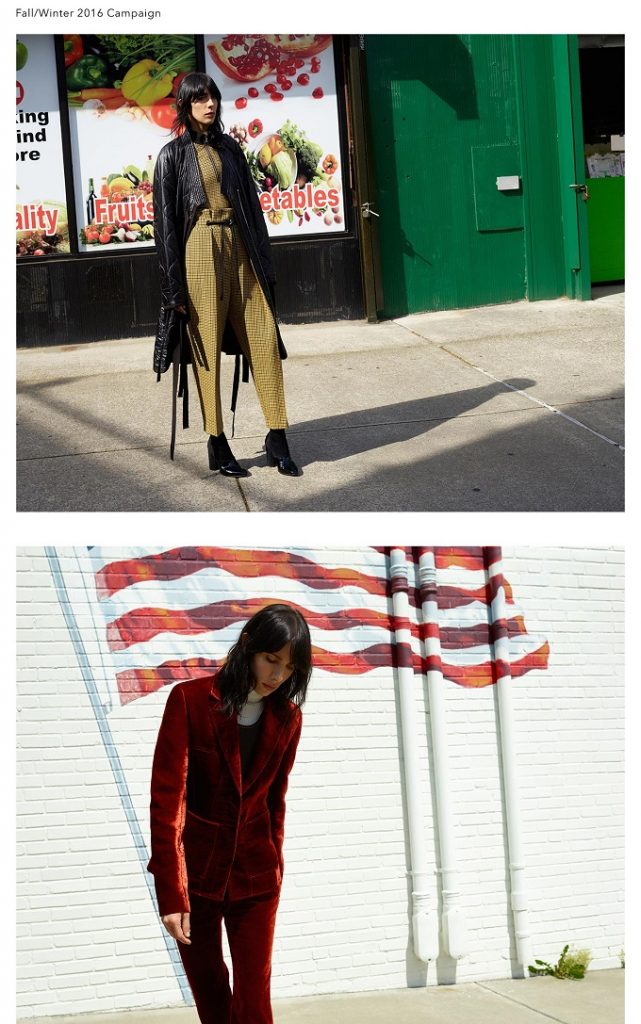 Phillip Lim. The Fall/Winter 2016 advertising campaign continues the collaboration with photographer Viviane Sassen, creating artful, unexpected images that "romance reality", rather than escape from it. For the fourth consecutive season, authentic images are captured without hair, make-up, and styling teams, on the streets of a global city, shooting spontaneous real moments in time.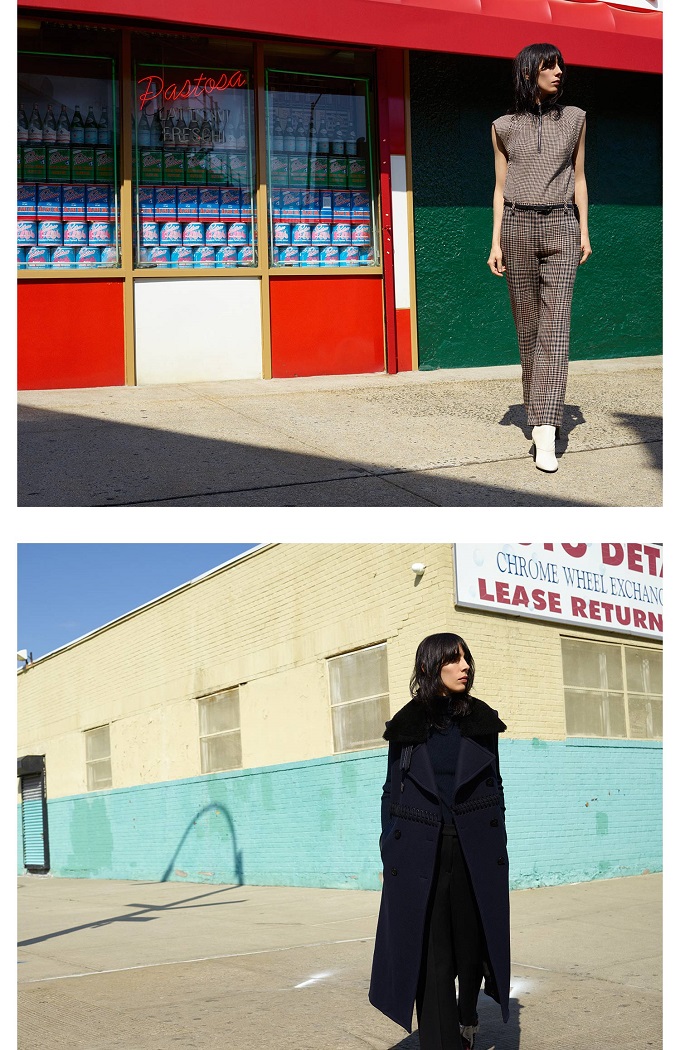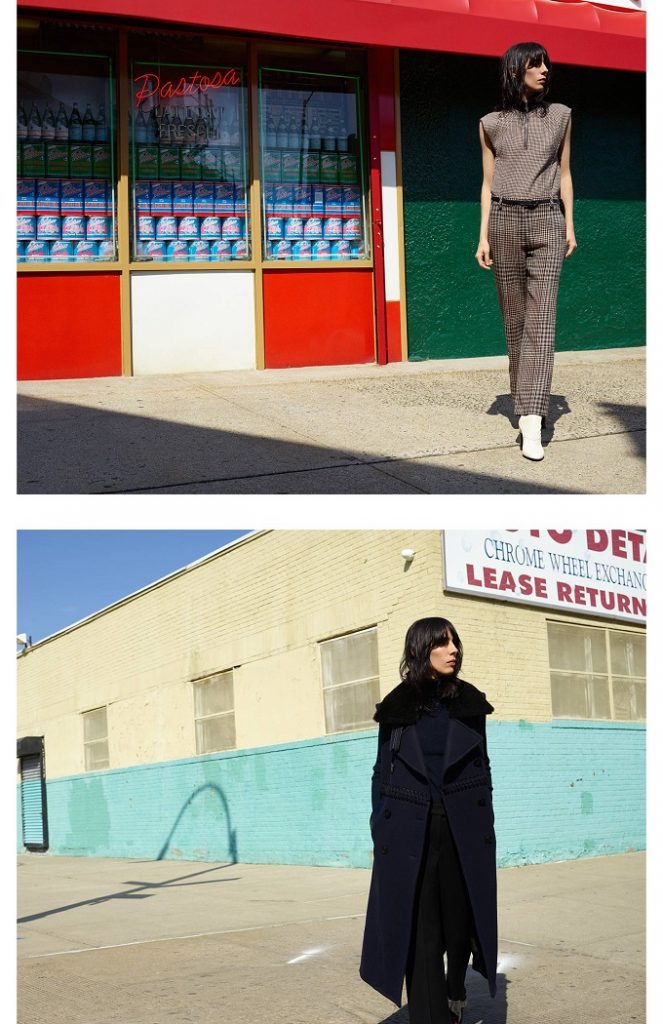 Continuing the spirit and celebration of going home established with the Spring 2016 campaign, Phillip and Viviane asked model and musician, Jamie Bochert, to partake in this next intimate chapter. The team traveled to her family's colorful, dynamic Brooklyn and New Jersey neighborhoods – locations steeped in childhood memory. The result is a series of raw images, celebrating the 3.1 Phillip Lim ethos of finding beauty in the every day.
The result is a collection of arrestingly striking and colourful images which undeniably soften the blow of having to say goodbye to summer.
Model: Jamie Bochert
Photographer: Viviane Sassen