The fashion icon has opened the first Karl Lagerfeld US flagship store at 420 W Broadway in SoHo in New York City.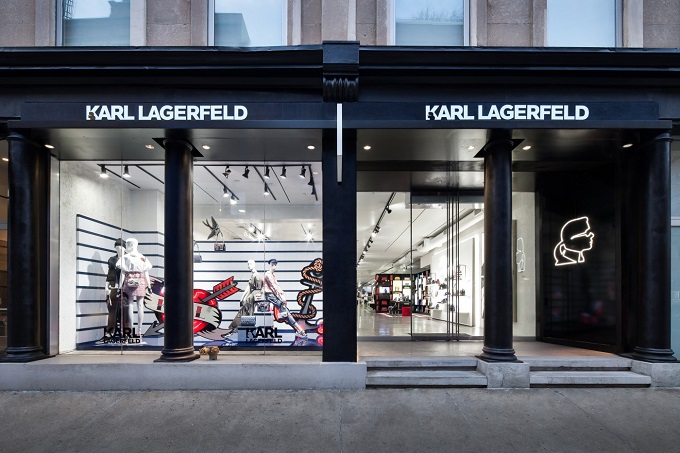 The luxury label, launched by German designer Karl Lagerfeld, is accelerating in the United States with the opening of its very first store in New York. The flagship opened in the SoHo area, at 420 West Broadway, in a space formerly occupied by DKNY, Donna Karan's youth-focused line, acquired by the American group in 2016 from LVMH.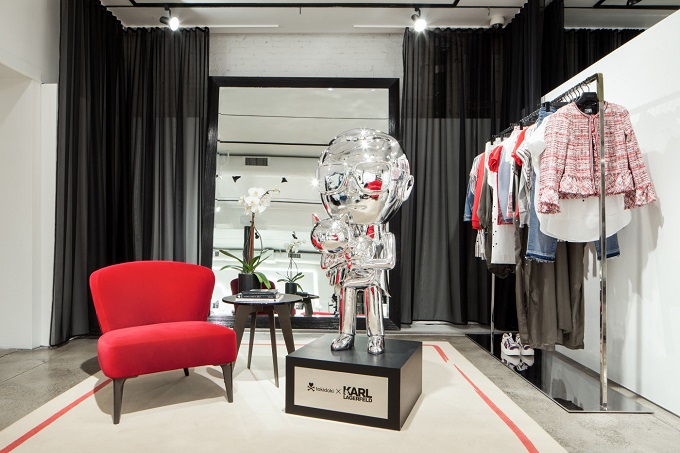 Spanning 3,230 square feet, the store's interior has an open feel. Décor is inspired directly by Karl Lagerfeld's personal home and studio, and features antique mirrors, velvet chairs and luxurious marble finishes.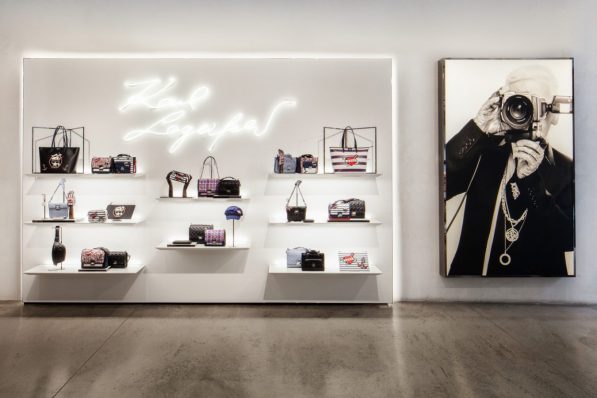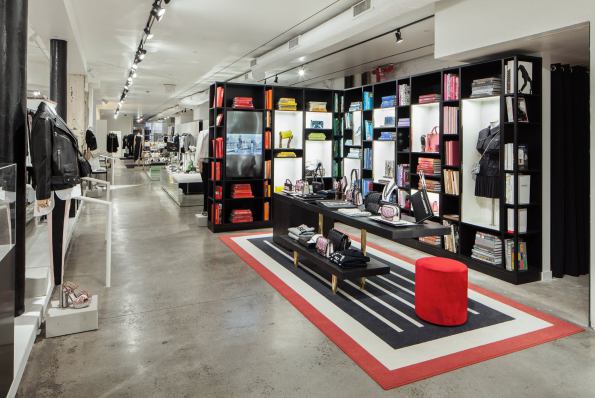 Location
420 W Broadway
New York, NY 1001