Robert Pattinson Captured By Karl Lagerfeld For Dior Homme Fall 2018 Campaign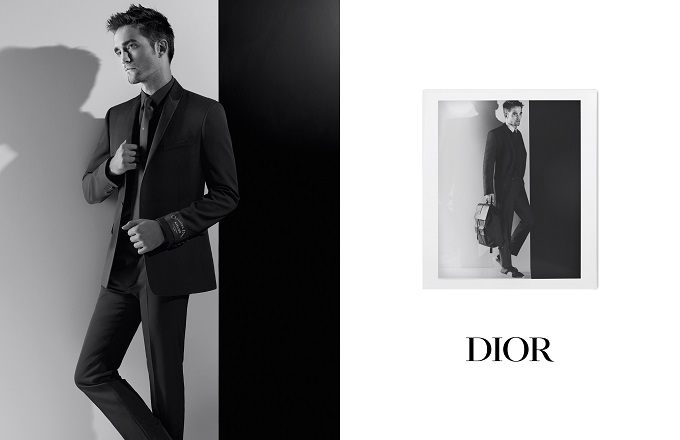 With his unique attitude combining elegance and ribellion, Robert Pattinson is the face of the Dior Homme Autumn 2018 Collection, captured by Karl Lagerfeld's camera.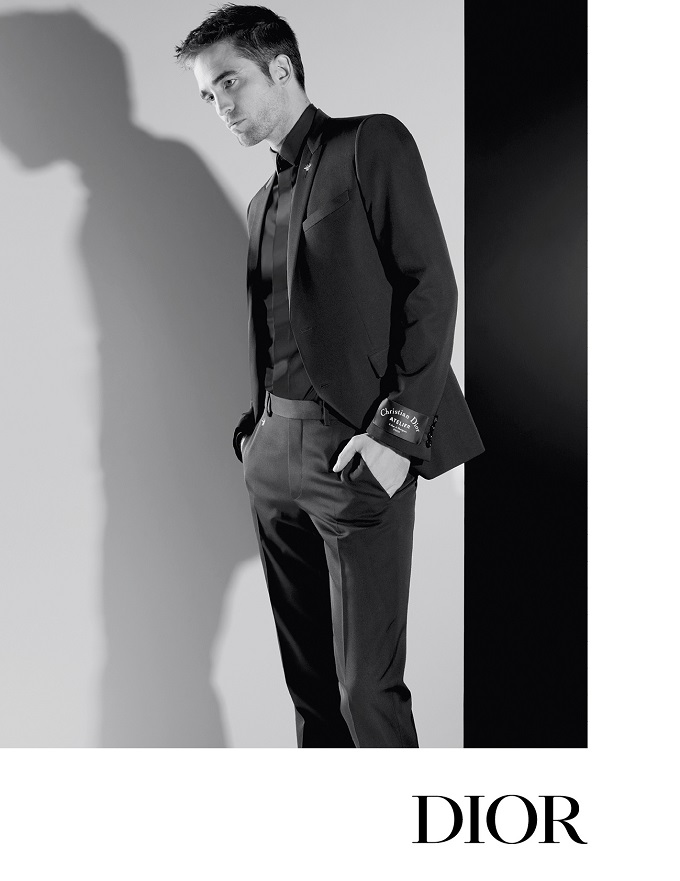 The black and white images and their timeless poses express the connection between past and present so essential to the Dior Homme Spirit.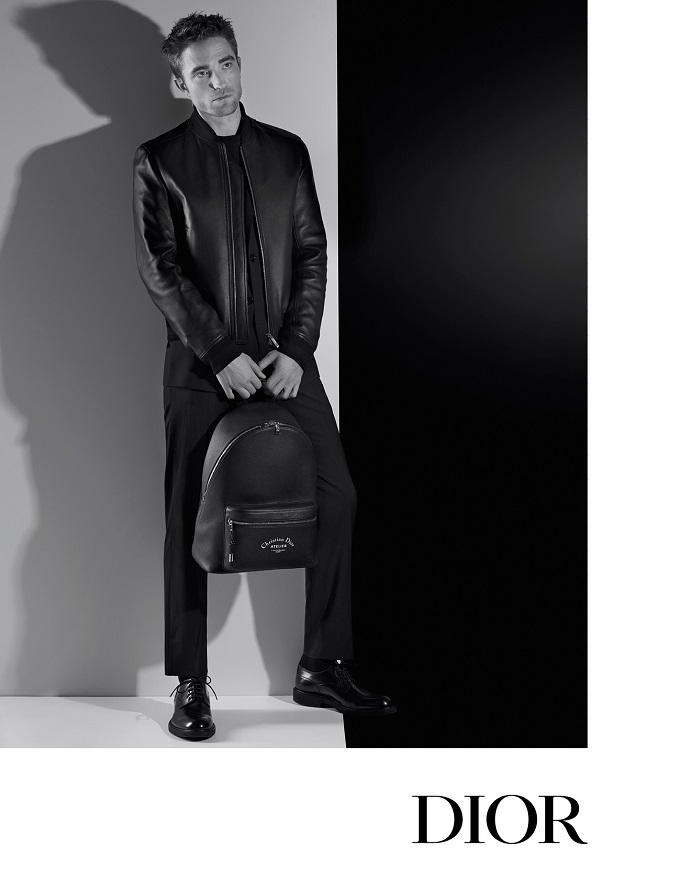 Tuxedo, Classic Suit, Leather Jacket, Tailored Coat or Short-Sleeved Shirt: these are the Key Pieces of a wardrobe suited to every instant.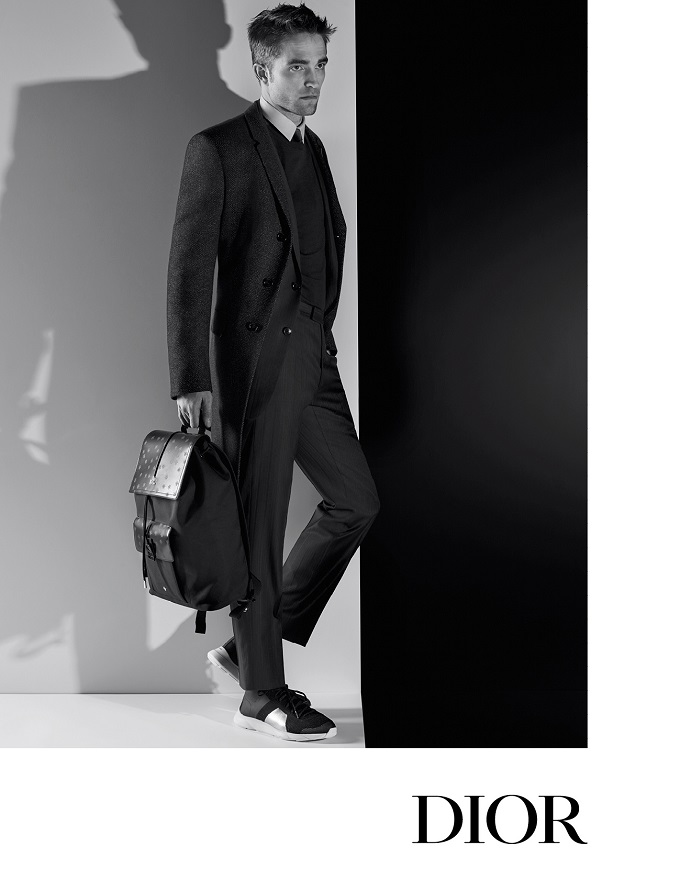 Photography by Karl Lagerfeld
Credits: © Courtesy of Christian Dior Couture PR