Bergdorf Goodman dedica le sue iconiche vetrine per le vacanze a New York City e alle sue storiche istituzioni culturali.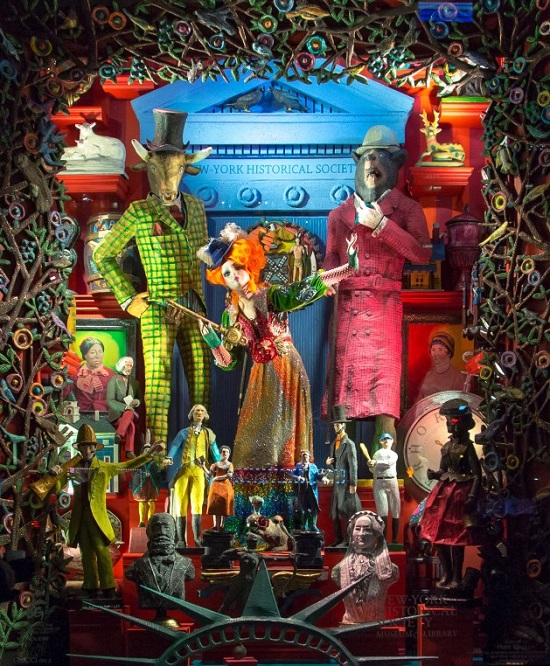 Le iconiche vetrine per le vacanze di Bergdorf Goodman continuano la loro tradizione di narrazione fantastica con una celebrazione delle istituzioni culturali di New York.
Le vetrine del 2017, intitolate "A New York With Love", catturano l'apprezzamento della città per le arti visive, la storia, la musica, i film e altro mettendo in mostra sette organizzazioni locali: American Museum of Natural History, Brooklyn Academy of Music (BAM), Museum of The Moving Image, New York Botanical Garden, New York Philharmonic, New-York Historical Society e UrbanGlass.