Louis Vuitton svela la campagna Eyewear Primavera-Estate 2022 con le Ambassador della Maison Millie Bobby Brown, Lous and the Yakuza e Karlie Kloss.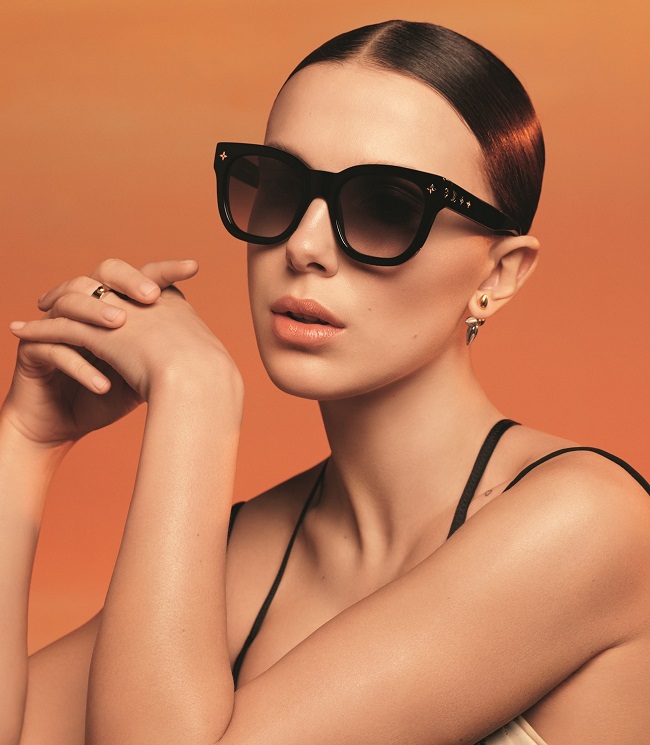 Louis Vuitton è lieta di svelare la campagna Primavera-Estate 2022 dedicata agli occhiali da sole con la nuova Ambassador della Maison Millie Bobby Brown.
Millie Bobby Brown è ritratta in quattro immagini scattate dal fotografo Steven Meisel. È la prima volta che l'attrice britannica 18enne, nominata agli Emmy, vincitrice del SAG Award e Ambassador UNICEF, appare in una campagna accessori di moda di un marchio di lusso.
"Ho incontrato Nicolas Ghesquière 6 anni fa e da subito sono stata fan del suo lavoro da Louis Vuitton. Oggi sono orgogliosa e onorata di entrare a far parte della famiglia Louis Vuitton. Un vero sogno per me, la perfetta chiusura del cerchio!", afferma Millie Bobby Brown.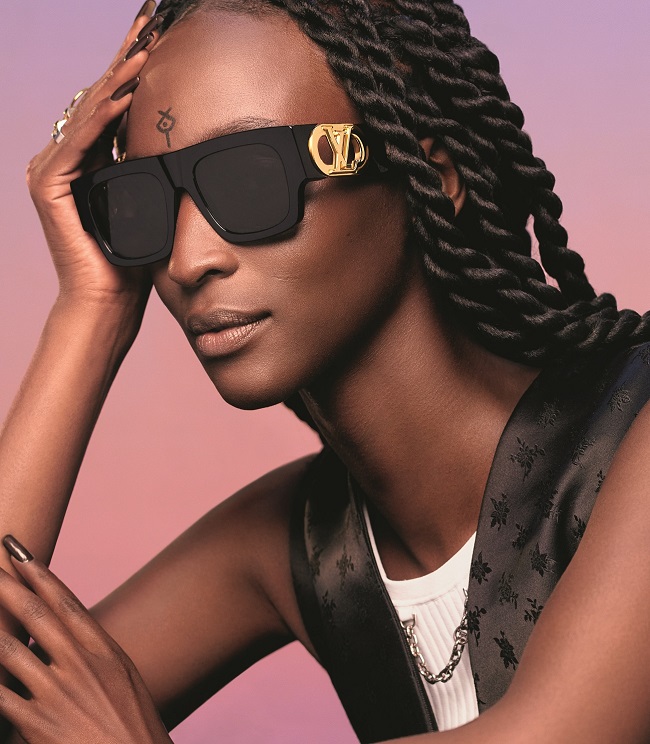 Coprotagoniste di questa campagna sono la modella e imprenditrice Karlie Kloss insieme alla cantante e modella congolese-belga Lous and the Yakuza.
Con lo styling di Joe McKenna, hair styling di Jimmy Paul e make-up di Pat McGrath, la campagna audace e grafica proietta i suoi soggetti su sfondi vivaci e sfumati di blu, rosa polveroso e terracotta che evocano l'affascinante evoluzione della luce solare dall'alba fino al tramonto.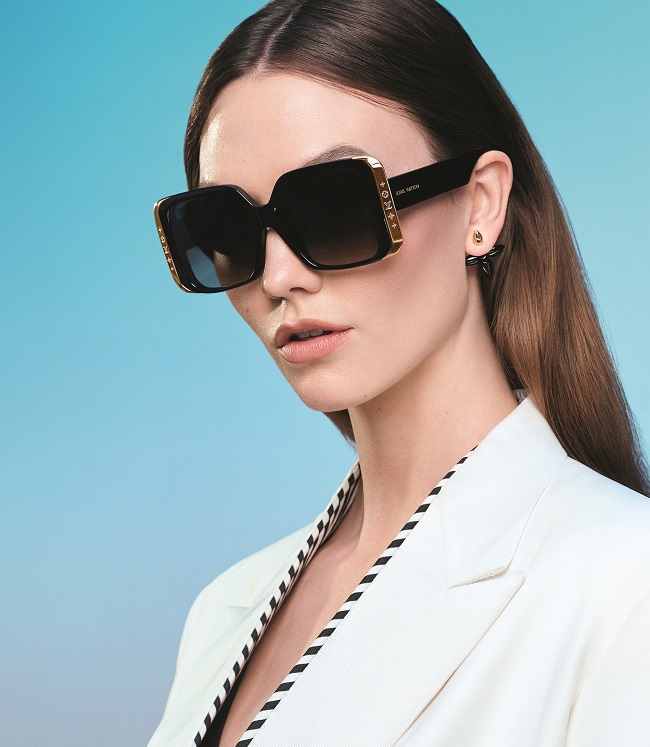 Photography: © Steven Meisel @stevenmeisel_
Styling: Joe McKenna 
Make-up: Pat McGrath @@PatMcGrathReal
Hair styling: Jimmy Paul @ jimmypaulhair
Ambassador: @milliebobbybrown @lousandtheyakuza @KarlieKloss
Credits: © Courtesy of Louis Vuitton