La Shchukin Collection in mostra presso la Fondazione Louis Vuitton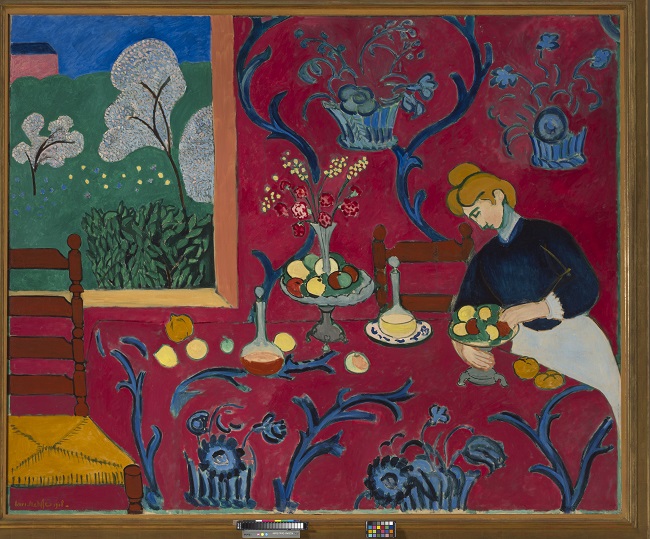 La Fondation Louis Vuitton apre le sue porte alla mostra "Icons of Modern Art – The Shchukin Collection". Dal 22 ottobre 2016 al 20 febbraio 2017 lo spazio parigino della griffe ospiterà l'exhibition dedicata al grande mecenate dell'arte del XX secolo, Sergei Shchukin, visionario collezionista russo di arte moderna francese.
Grazie al contributo del Museo Hermitage e del Museo Statale Pushkin, la mostra raccoglie un insieme di 160 capolavori impressionisti, postimpressionisti e moderni che erano parte della Collezione Shchukin.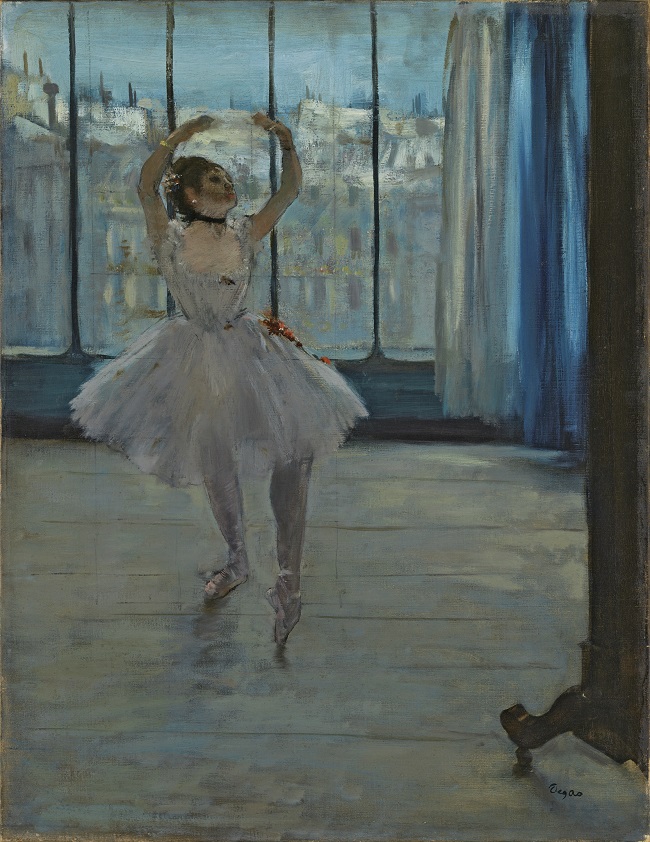 Oltre ai lavori di Monet, Cézanne, Gaugin, Rousseau, Derain, Matisse e Picasso, a cui sarà dedicata maggiore enfasi, verranno presentate anche opere di Degas, Renoir, Toulouse-Lautrec e Van Gogh.
Il progetto espositivo rappresenta la prima volta in cui una collezione di una tale importanza fondamentale nella storia dell'arte moderna, sarà presentata al di fuori della Russia.
Dalla fine del XIX Secolo, Sergei Shchukin, un importantissimo industriale russo, divenne un grande sostenitore delle correnti impressionista, postimpressionista e delle arti moderne.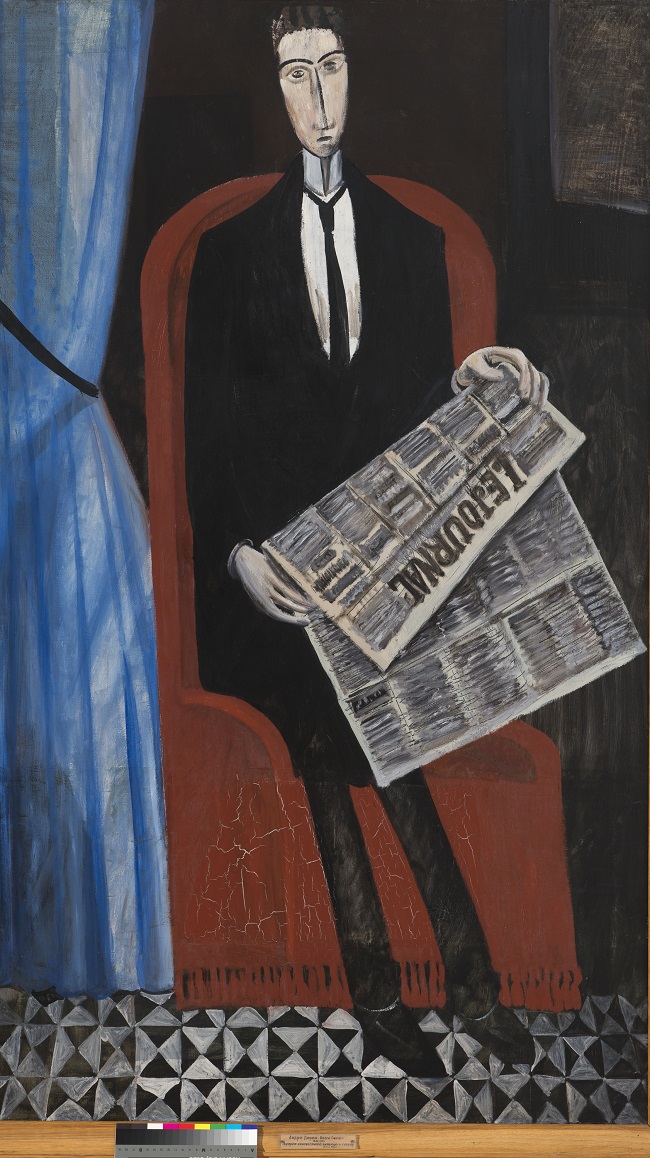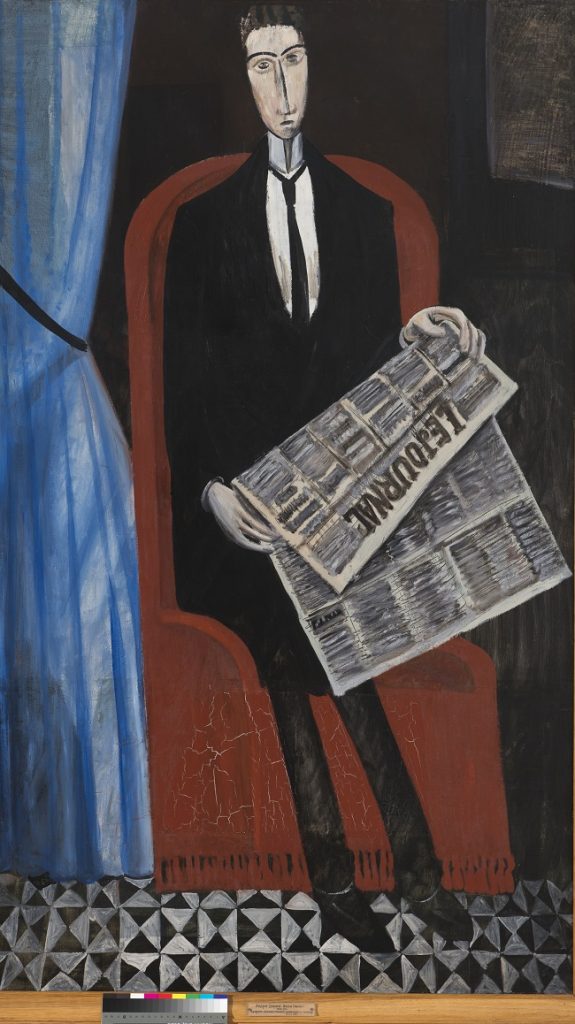 Iniziò a stringere amicizie con i mercanti d'arte moderna Paul Durand-Ruel, Berthe Weill, Ambroise Vollard, Georges Bernheim, Daniel-Henry Kahnweiler e celeberrimi artisti del calibro di Monet e Matisse, che influenzarono la scelta delle opere della sua collezione, considerata ancora oggi una delle più radicali del suo tempo.
Il progetto si concentra sulla narrazione della genesi dell'arte moderna e gli sconvolgimenti che segnarono il periodo tra il 1890 ed il 1914, quando la collezione fu creata.
Il punto di vista originale di Shchukin, che così fortemente influenzò il carattere della sua collezione, sarà uno dei temi principali esplorati da questa mostra.
Fondation Louis Vuitton
Icons of Modern Art – The Shchukin Collection
8, avenue Mahatma Gandhi, Paris VXI
Dal 22 ottobre al 20 febbraio 2017
Credits: © Courtesy of Fondation Louis Vuitton @ fondationlouisvuitton.fr